Data Migration: Business Considerations & Implications
Migrating databases is a costly but worthwhile data strategy investment. See what considerations there are for businesses undertaking such an initiative.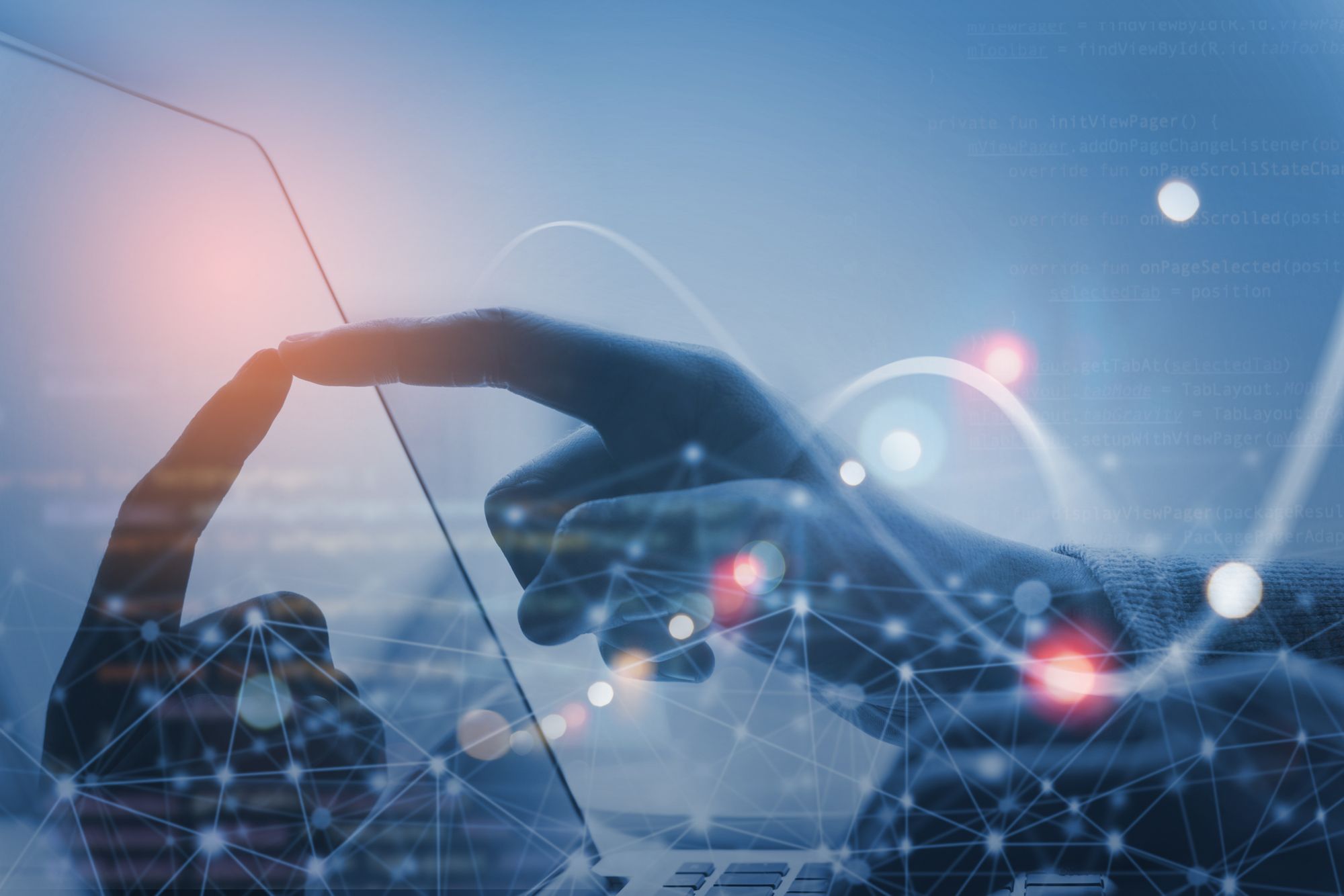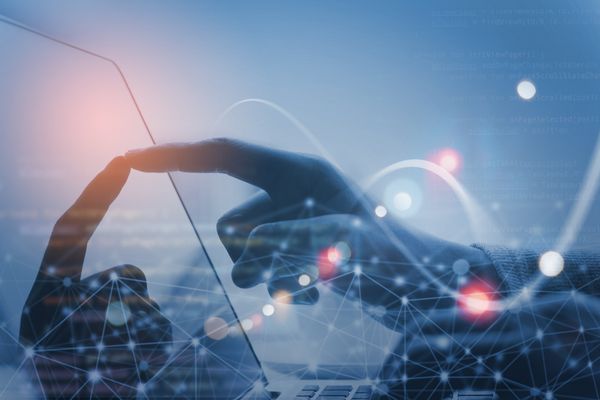 While migrating your database may seem like a time-consuming process, it is in fact a prime opportunity to revolutionize your data strategy. By improving the data that feeds the decisions made everyday, you can truly harness the power of the data you're collecting.
Cloud-based data management is a powerful solution for fully capitalizing on your data investment. By gaining the ability to access your data from anywhere, migrating to the cloud may be the smartest solution for consolidating. Cloud-based data management is also a powerful solution for addressing inundated repositories, and provides the ability to clean your data while centralizing your operations on one, massive, and flexible database.
Data Migration Strategy
Database migration is a decision most businesses will need to make at some point. Your organization has grown and your data is in every fashion you can imagine... AWS, HubSpot, NetSuite, Google Ads, QuickBooks, etc. Data is in no short supply, but you have no single source for information, so no way to query companywide (sometimes not even departmentwide!).
A successful data migration strategy should include consideration of these critical factors:
Know your data — What are your unique identifiers, they may be called by different variable names for each data source. Example: In QuickBooks, the account is identified by a unique ID, but also a non-unique order number. These must be mapped out to match each data source.
Clean and prep your data — You may find this job to be very daunting. What is numeric in one database table field name may be a character in another. These issues have to be worked out for accurate match and analytics.
Don't set it and forget it — Things change, that is the one thing you can count on with data. As time goes on, accounts close, purchasers peak and fall seasonally, and as Covid has shown us, the unexpected happens!
Who keeps track of all this — Uggg, data governance, I know. But it is necessary because we all have a lot on our plates, and what is obvious to you, may not be to your coworker who is updating the databases each night. Don't let a report head to the Monday morning meeting with data that is outdated or missing information.

Resource Requirements
Not all organizations have the time, talent and other resources necessary to maintain multiple data sources/types, manage various data platforms, or cover the fees associated with software and their upgrades. Therefore, they feel doomed to rely on Excel spreadsheets and dashboards of questionable accuracy. Departments within your organization are left scratching their heads in frustration.
This is especially true for organizations with staffing issues such as turnover, which is further exasperated by the "great resignation." When there is no one within your organization that can answer questions like "Has this table within a particular database been cleansed?" or "Are these variables in the correct format?" it can be difficult to proceed with both day-to-day operations and making substantive improvements.


Data Issues & Inability to Attain ROI
Now, more than ever, businesses must ensure that they are attaining their investments in a data-driven strategy, but having data that does not answer business questions erodes these investments.
According to a report from McKinsey & Company, only 16% of respondents report successful digital transformations at their organization. Traditional industries like pharmaceuticals, for example, have success rates are even lower: between 4 and 11%.
In 2022, it is critical that companies move beyond merely extracting insights from the data generated within their own organizations. A key differentiator can come from collaborating with partners and suppliers. Sharing information can also lead to new products, services, and experiences -- and in 2022, we're going to see companies tackle new initiatives they couldn't otherwise build by themselves.
I think many people and smaller organizations have the best intentions for their data strategy, but may not know where or how to start - 16% of organizations are currently mastering both data and AI at scale. Randy Bean, Author of "Fail Fast, Learn Faster: Lessons in Data-Driven Leadership" and CEO of NewVantage Partners, says 92% of failures with data strategy is culture, and that becoming data-driven means overcoming the obstacles people create in how they manage their organizations
Reaching the next level of business-focused transformation in 2022 requires business leaders, including the C Suite, to get more involved in data decisions (which is still not the case in most organizations). Actually breaking down these business and IT silos may seem like a leap, but companies must closely link their data platforms to attain returns on their investment.
A problem and solution no one saw coming: Ransomware may be another reason to think about your 'current' data transformation, but the benefits extend far beyond that. Data security will continue to be critical across the globe as long as hackers can profit from it.

Expert Help
This stuff is complex. But that's why Zuar was founded. We work with organizations of all sizes to help them migrate and get set up with data strategies that utilize up-to-date yet proven technologies.
Get the most out of your data without hiring an entire team to make it happen. Learn about Zuar's data services for migration, integrations, pipelines, infrastructure, and models.
Pulling data into a single destination and normalizing that data, whether in the cloud or OnPrem, can be difficult for any organization. Zuar's Mitto solution provides comprehensive ETL and automated pipeline functionality without the learning curve and cost of many other solutions. You can learn more here.