Cloud Based Data Management: Concepts & Tips For Businesses
Everything you need to get started with cloud-based data management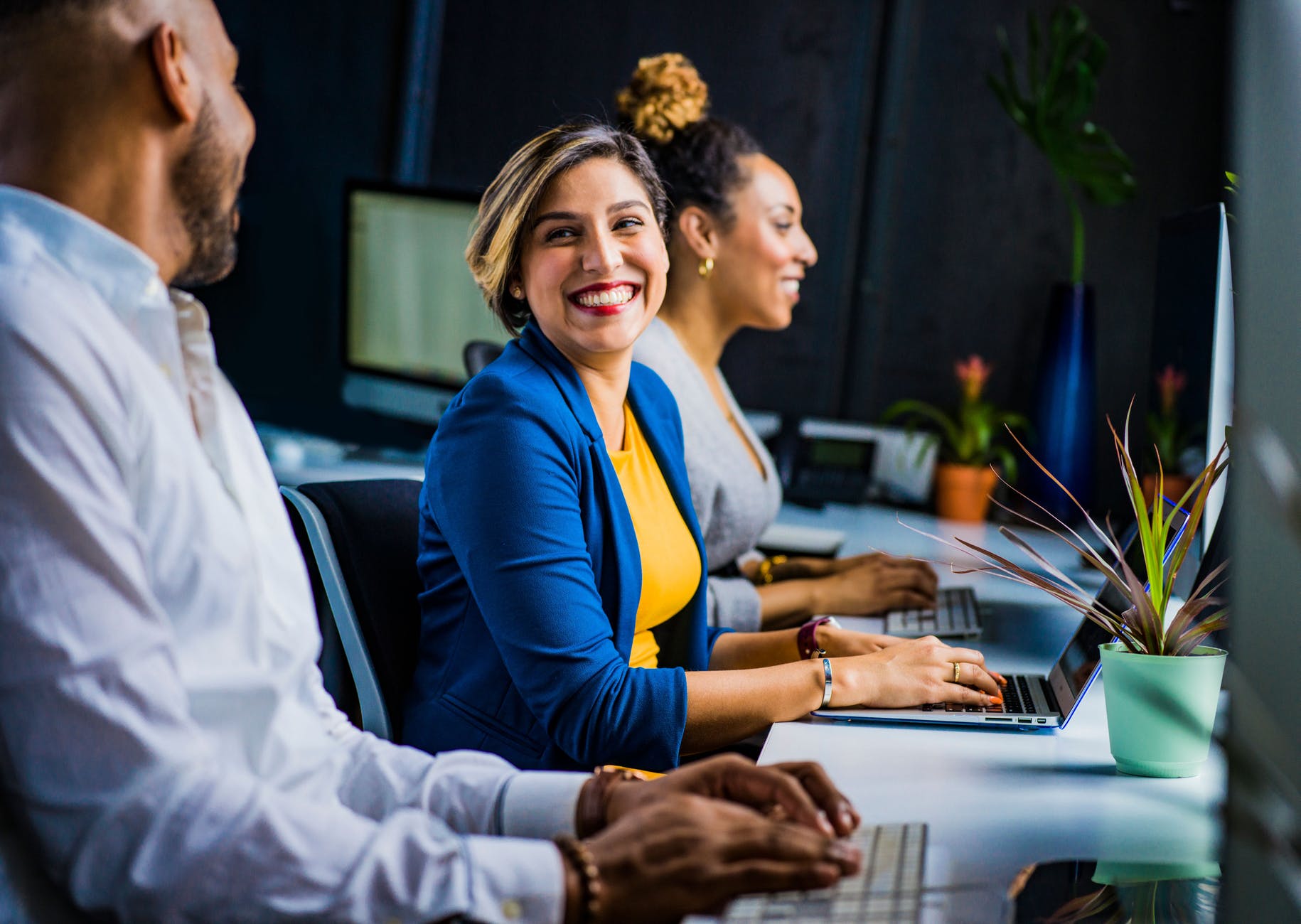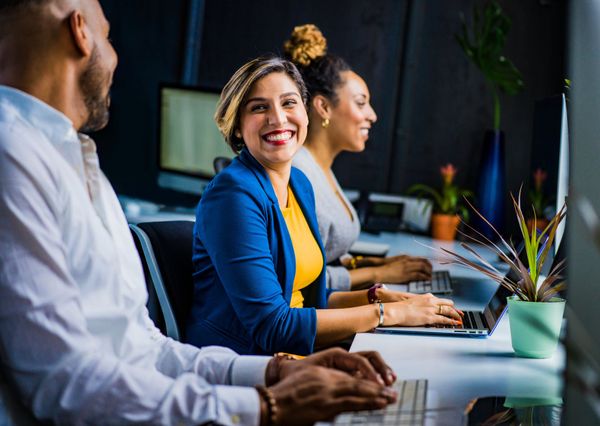 In-house or on-premise local data storage is slowly becoming a data storage methodology of the past as newer, more efficient methods of storing digital data emerge. Both businesses and consumers are increasingly reliant on cloud-based storage solutions as opposed to on-premises data storage options for the many benefits and flexibilities that cloud storage provides.
At Zuar, we integrate with numerous cloud solutions, including Tableau Server. Here's everything you need to know to get started with cloud-based data management.
What is the cloud?
This essentially means that data is stored in someone else's infrastructure or in a data center, server or hard drive by using internet connectivity. A synonym for cloud storage is 'internet storage,' as it is internet connectivity that allows users to store and access their data remotely.
Businesses are finding the concept of cloud data storage to be a convenient and affordable solution. Individuals and businesses that prefer storing their data in a cloud may have varying business storage needs so data storage companies are providing solutions that are tailored and customized to their client's liking. Most people are attracted to cloud storage because it means they can leverage someone else's storage hardware and the infrastructure as needed. It's cheaper, less stressful and offers value for money in comparison to a company having its own local storage on-site and an IT specialist running and maintaining it.
The concept of cloud data storage was popularized by Amazon through their Simple Storage Service, commonly known as S3. Although there is a sea of cloud storage providers out there today, one has to ensure that they choose a service provider who will offer the maximum amount of low-cost storage and bandwidth, while still keeping a company's or individual's data safe.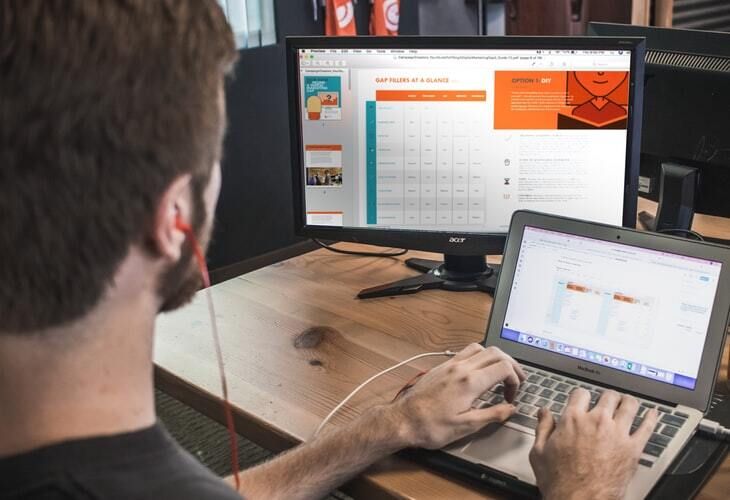 Why Data Management Matters
Why do companies make such a big deal about data management, anyway? It's because, in today's marketplace, collecting data means that you can create a strategy to leverage an advantage over your competition. Raw data may seem like a useless, unnecessary load to bear. But in actuality, it's a gold mine of vital information that a company can use to build brand loyalty amongst its shoppers, foster repeat customers, and create a customer database.
This information can reveal crucial stats on customer perception and help with market segmentation, marketing campaigns, and so forth. Companies that manage data effectively can make that data work to their advantage. But all that starts with effectively and efficiently capturing the data at a low cost.
Interested in a career in data management? If so, check out this article:


How does the cloud affect data management?
1. Protection
One of the ways that cloud storage service providers can stay in business is by offering ironclad data security with a cost that's often out of reach for individual companies. They use some of the latest, most sophisticated cybersecurity systems to ensure that data is safe. This tight security provides reassurance that data is safe from cyber hacks and allows companies to manage their data without worry.
2. Governance
Data is decentralized in a cloud system, meaning there are numerous sites that the data is stored in. Service providers also dictate how the data gets stored for better organization and in compliance with governance requests from a legal standpoint. This helps keep things organized and eases the speed with which data is retrieved.
3. Intelligence
Huge amounts of data can be stored in the cloud, allowing for expansive opportunities for analytics. Some examples of this are:
Historical analytics
Predictive analytics
Machine learning
Data forensics
Information-lifecycle management
Benefits of the Cloud for Data Management
There are numerous benefits to be enjoyed by using cloud data management services. They include:
A single platform that manages endpoints, stores data in the cloud with redundancies, and provides protection.
Data protection that includes backup, disaster recovery, and availability as well as ensuring that one's data is readily accessible when needed
Intelligent data analysis that enables predictive early assessment and data forensics - allowing an organization to stay ahead of business data risks
A single data model architecture with no hardware required
Cloud data management provides better data governance that includes archiving, compliance, data sovereignty controls and discovery enablement. This ensures easier data compliance and inquiry requests.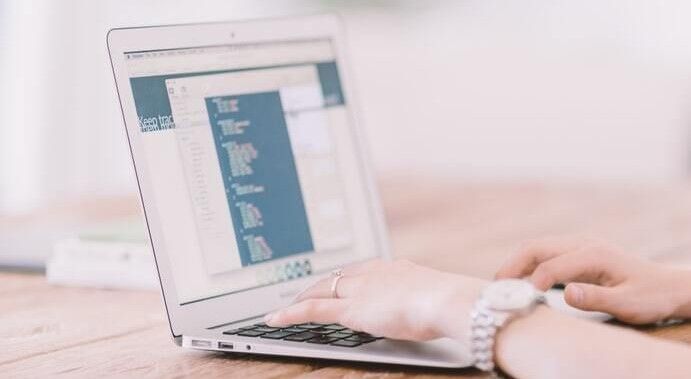 Challenges of the Cloud for Data Management
The coming of the cloud data management capabilities has perhaps inadvertently added a few layers of complexity to the IT professionals in data management.
Most IT professionals involved in cloud data management agree that their IT environment is more complex than it was just two years ago. That is because corporate data is widely distributed with on-premise systems such as laptops, land mobile device feeds, server workloads, and multiple remote sites. Plus data centers are no longer centralized.
The addition of SaaS services, IaaS/PaaS workloads, and capabilities such as VMware Cloud (VMC) that create even more locations for data, makes cloud management all the more complex. But at the end of the day, IT personnel are still responsible for data. They have to make it work while coping with the ever-changing landscape of technology and the added layers of complexity that new changes bring.
Data Management Best Practices
A well-managed cloud system can help an organization reduce risks, and drive down costs significantly. Some of the best practices in cloud management that ensure this include:
Choosing suitable business intelligence solutions, like Zuar Runner
Using automation to simplify cloud management
Keep an eye on the Total Cost of Ownership (TCO)
Stick with the guidelines for implementing a resilient cloud
Conclusion
For a business to deliver stellar service, cloud management becomes an integral part of that delivery. A business should have a clear and defined cloud strategy and roadmap in order to seamlessly serve customers and constantly improve their service or products for the benefit of the consumer. Adhering to best practices, starting from design and deployment to maintenance and management is the right foundation towards cloud management maturity.
Next Steps: Learn about...