The Easiest Way to Analyze NetSuite Data in Tableau
Are you looking to analyze your Netsuite data in Tableau? Then check out this article to learn an easy way to do so. From selecting a data warehouse, to data staging, and more.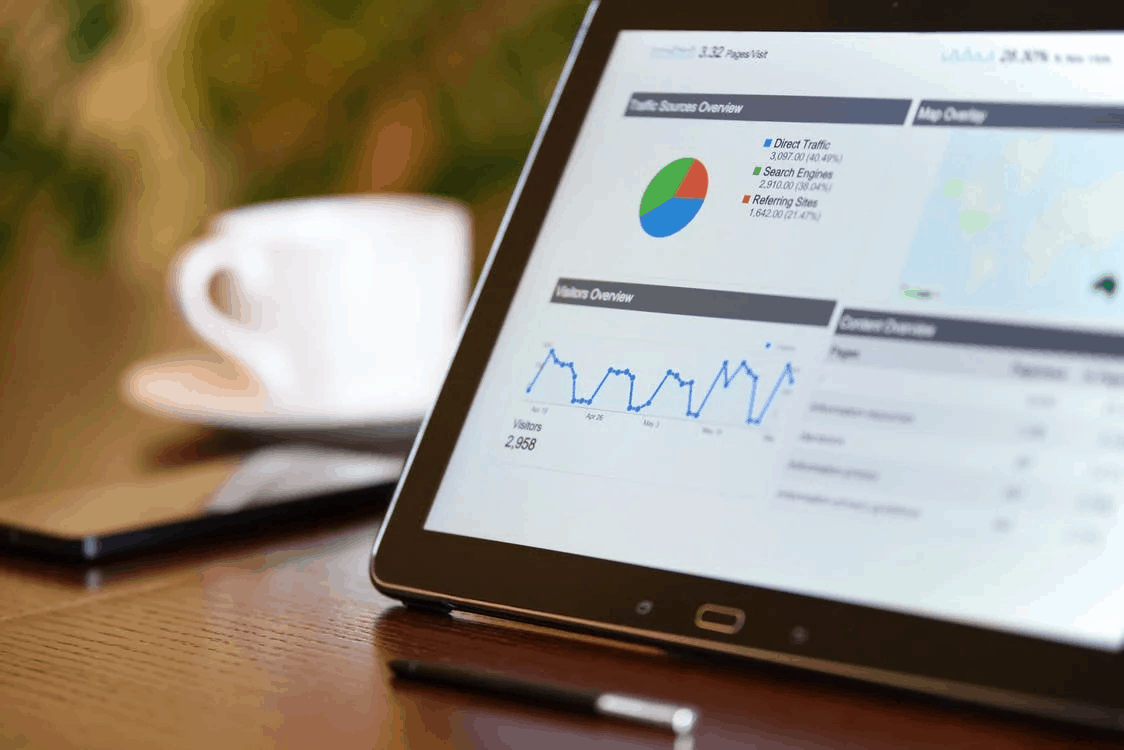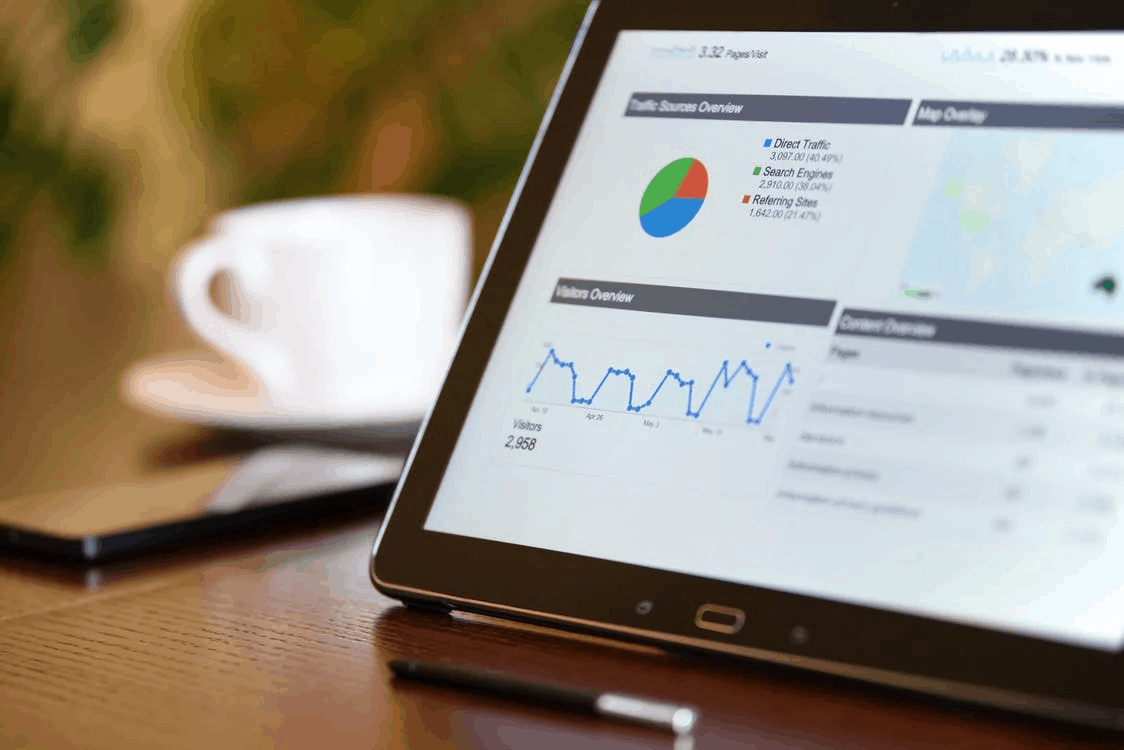 Efficiency is one of the essential components of any current business. No matter the field, the higher the efficiency level, the more customers are likely to use your services.
To remain efficient, companies need high-level intelligence solutions like NetSuite. It enables owners to manage all of their business processes in one place. However, sometimes the data can be complicated to read, resulting in delays.
So what can you do to make the data easier to read? You can use Tableau to simplify your NetSuite data to view real-time insights of your business, allowing you to see where you should focus your attention.
If you're unsure how to integrate your NetSuite data in Tableau, continue reading to learn more. It can help take your business intelligence processes to the next level.
Choosing Your Data Warehouse
Before you begin analyzing your NetSuite data in Tableau, you first need to choose a database that can serve as your pipeline for transmitting all of your data.
Exporting data from NetSuite to Tableau is complex because there is no native connector between the two. That's why some businesses have yet to use Tableau.
Previously, most companies may have exported data to Excel and then made graphs based on that data. However, this wasn't an ideal strategy because it's subject to human error, and companies could not make real-time business decisions.
Another unsuccessful strategy businesses have used to analyze their NetSuite data in Tableau is using NetSuite's ODBC driver connection. It requires the use of development skills, which some people may not have. Even if they do, the data may still have human errors.
At Zuar we use Runner, which is a data staging and ELT platform. The solution enables companies to integrate data from multiple sources to create more straightforward analytics. After integration with NetSuite, data can be transferred to Tableau.
Related: How Automated Data Analytics Can Improve Your Data Team's Productivity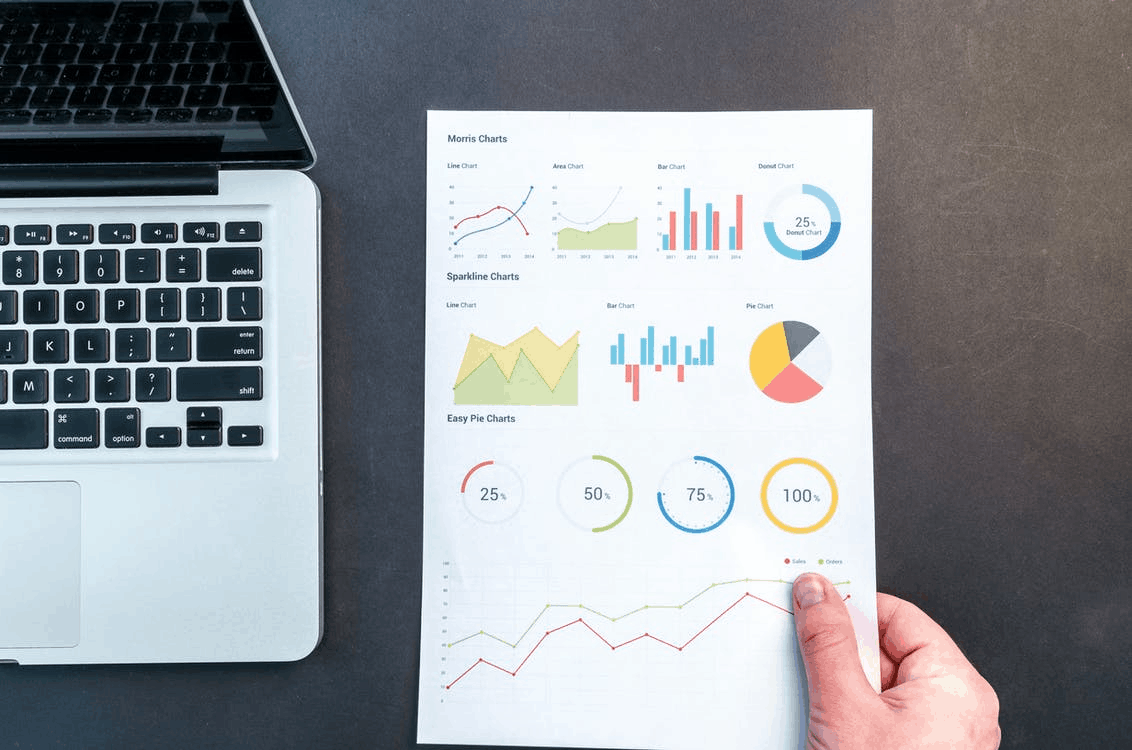 Data Staging
Once you select Zuar Runner as your tool to stage your data, it's time to connect it to NetSuite. So first, log in to your account on Zuar, where you'll see a dashboard with all of the connectors that are compatible with Runner. By clicking on NetSuite, it'll open another window where you'll have to put in some information. It will also help you out by sending you information on creating a profile in NetSuite, allowing Runner to access your data.
After this step, Runner will scan NetSuite, identifying any endpoints that you have and create jobs for each one. The great thing about Runner is that you can generate multiple sequences, leaving you with options to focus on high-priority tasks if you need to.
Note that data integration may take some time for your first use of Runner, especially if you have a large amount of data to work with.
Related: Should You Build Your Own Data Pipeline?
To Tableau We Go
Once a sequence has been run and data has been received, it's time to transfer and view that data in Tableau through a simple, straightforward process.
First, you'll need to sign in to Tableau by using your log-in credentials. You'll also need to input the same server name for your Runner data into Tableau. That way, there are no hiccups during the data transfer.
Simply drag and drop the data you want to connect in Tableau and adjust the properties as you see fit. Then you'll be able to build dashboards and reports with ease.
If you need help throughout this process, you can always connect with one of our Tableau consultants. They can consult with you on the best ways to accomplish your goals with Tableau, and even handle all the heavy lifting.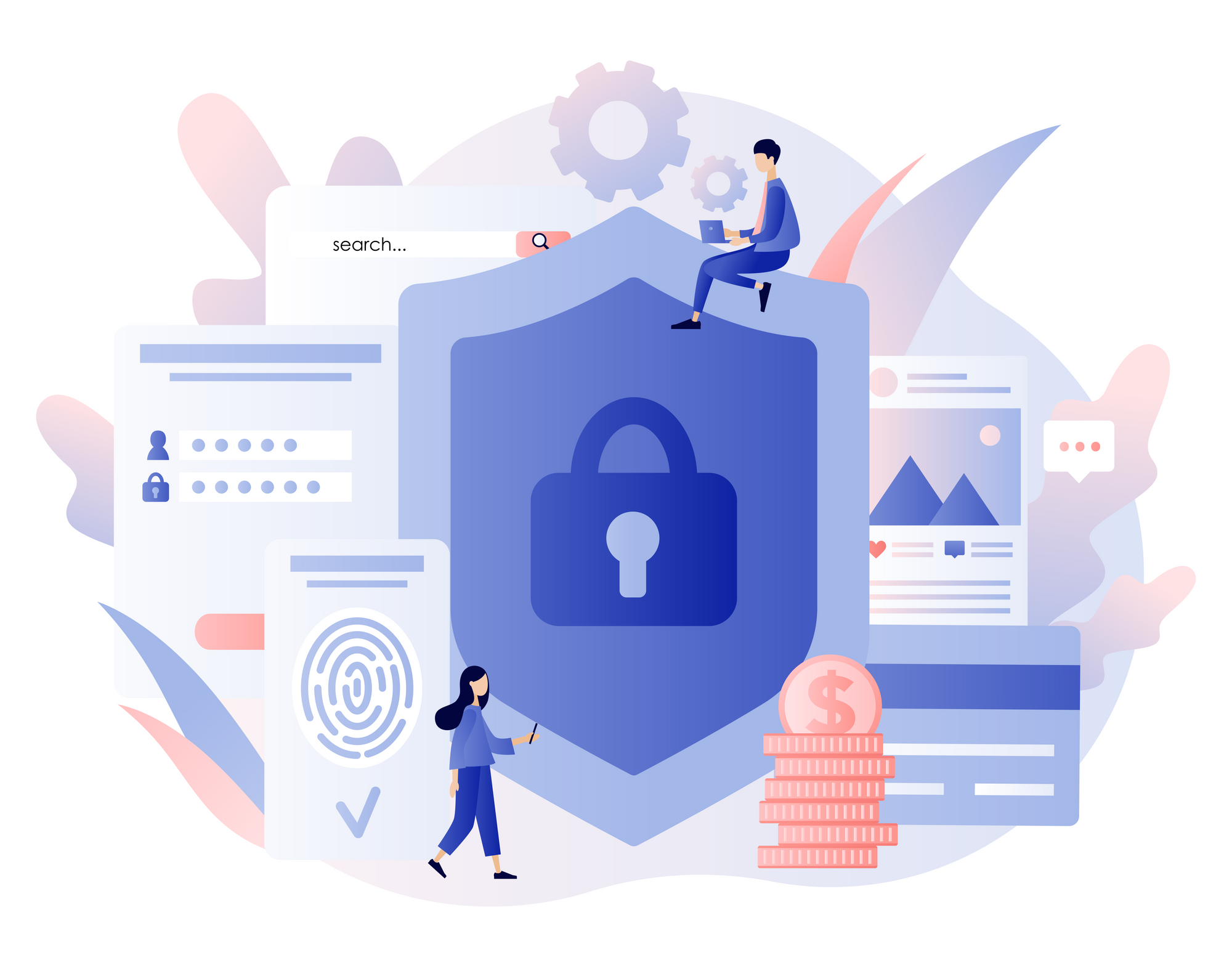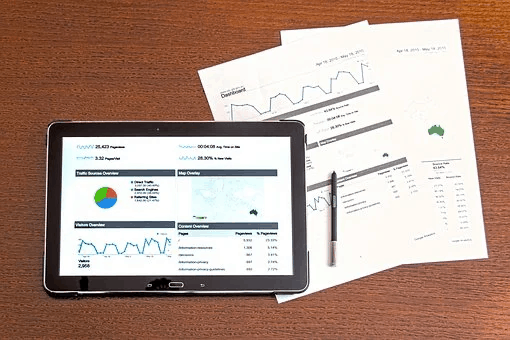 The Benefits of Automated Data Analysis
NetSuite is valuable to companies because it helps manage all business processes in one system. Runner adds to that value by automating the process of turning raw NetSuite data into end-user reporting and insights.
Again, a business's primary goal is to remain efficient, and having fast data automation is essential for that to happen. Some of the benefits you'll get from automated data analysis include:
Quicker Turn-Around Times
When it comes to data analysis, automation should be used whenever possible. Nine times out of ten, upper management under-estimates the labor hours necessary to create the reports they request.
When data is presented through a robust system like Tableau, companies quickly see the power of switching from static reports to interactive dashboards. The frustrations of wanting to see the data in a slightly different way become a distant memory, when a manager can suddenly tweak what they're looking at (time periods and intervals, suppressing categories or groupings of the data, etc.)
Saves You Money
With an automated data analysis system, you'll save money on labor and training costs. With reporting on auto-drive, the company can allocate extra funds to other departments requiring assistance.
Fewer Errors
As we know, manual data analysis is subject to human error, which can lead to incorrect assumptions and decisions being formed. By using an automated analysis system, mistakes caused by manual data input are essentially eliminated.
It doesn't matter how well-trained an individual is, they can still make costly mistakes with the data. The longer the error goes unchanged, the more money it could cost your company in the future.
Begin visualizing your NetSuite data in Tableau - see how easy the implementation can be!
Learn More About Zuar's Runner Solution
Get a clearer view of your business data. At Zuar, we understand that you want to make the most of your NetSuite data. That's why we created Zuar Runner. As a data staging platform, it can collect and transform your data for easier exportation within Tableau.
Contact us for a free Data Strategy Assessment, or learn more about Runner at this link.