Access Your Tableau Analytics From Anywhere, Even Without a VPN
Whether you are having to make tough decisions about your business or experiencing high demand and growth, data driven decision making should become a top priority for any business that is navigating a volatile market.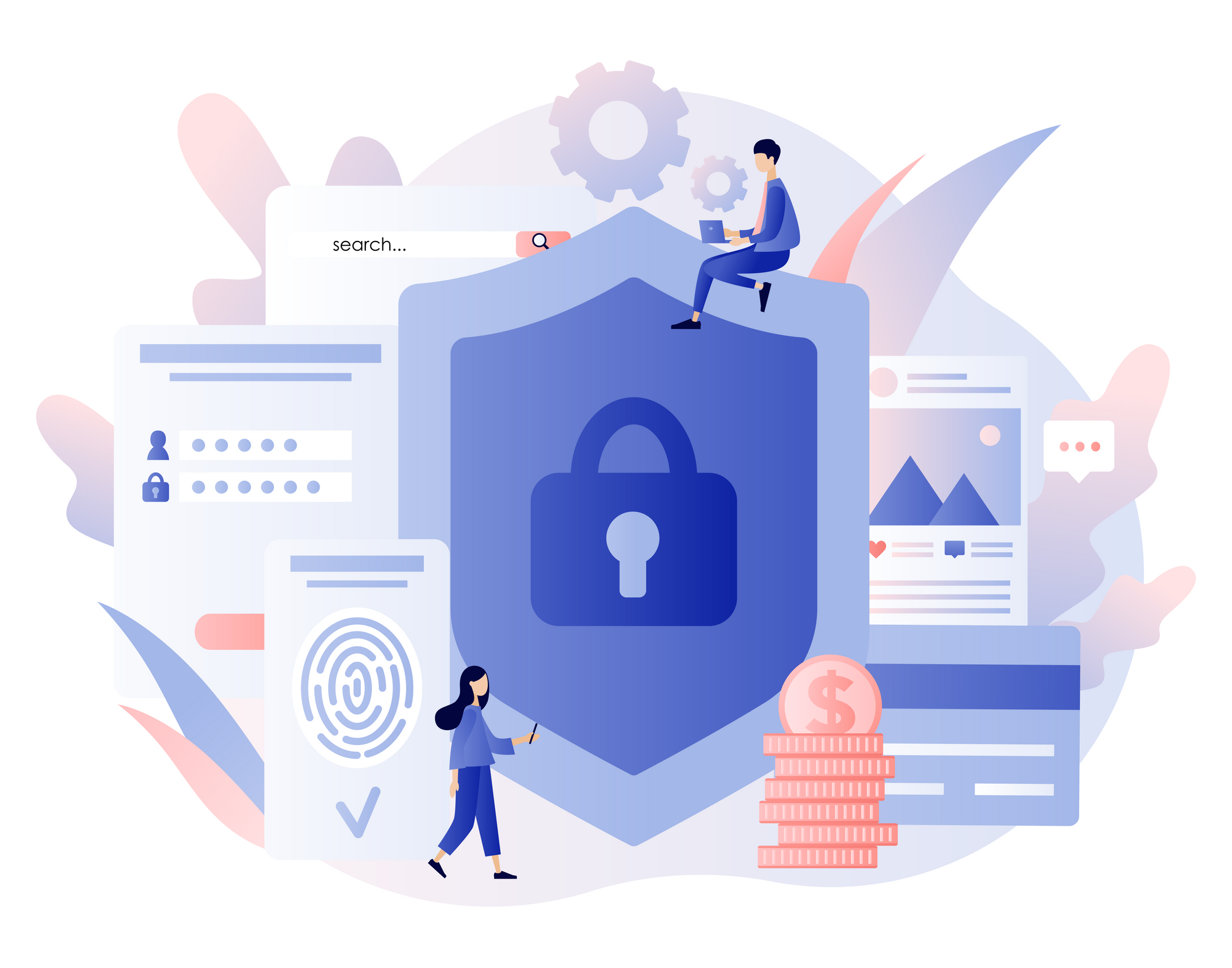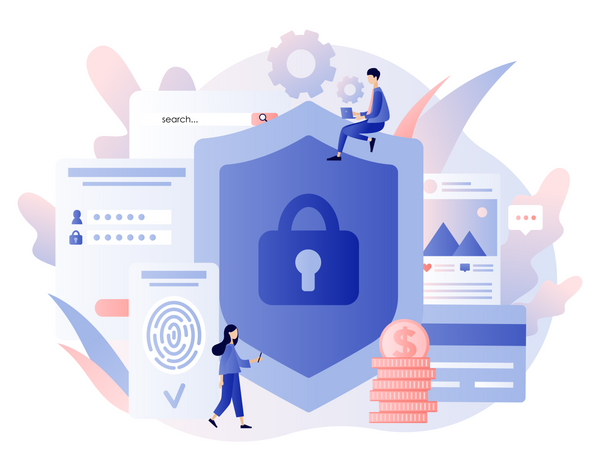 Given the times, working from home is not only relevant but necessary for many businesses. Whether you are having to make tough decisions about your business or experiencing high demand and growth, data driven decision making should become a top priority for any business that is navigating a volatile market.
As a business leader, analytics should always be at your fingertips and IT should have access to the correct tools to quickly pivot infrastructure to support remote work. According to a study published in the MIT Sloan Management Review:  
We found that organizations that strongly agreed that the use of business information and analytics differentiates them within their industry were twice as likely to be top performers as lower performers. Top performers approach business operations differently than their peers do. Specifically, they put analytics to use in the widest possible range of decisions, large and small. They were twice as likely to use analytics to guide future strategies, and twice as likely to use insights to guide day-to-day operations.
Now that everyone is working remotely, sharing information & data, and needing access to source systems and software, many companies may look to a Virtual Private Network (VPN) like Perimeter 81, NordVPN Teams, Encrypt.me, ExpressVPN, VyprVPN, etc.  For various situations, these can be a powerful asset but they do add additional costs and technical challenges for IT.
---
What if you could securely share your analytics without needing a VPN? Let Zuar show you how.
---
Embedded Analytics
If you have Tableau and need an easy way to expose analytics to remote teams, a way that doesn't require personalized technical requirements like a VPN, you should explore Zuar Portal as an option. The Portal is one of Zuar's premier embedded analytics solutions.
What is Embedded Analytics?
Embedded analytics allows businesses to integrate analytical content and analytic capabilities into business operations and workflow. They often include data collection, visual data staging, and data visualizations.
Example: A sales team is using Salesforce to run deals. The tabular view of their leads makes it challenging to obtain critical insights. Using a visualization tool allows individuals to make better decisions. After visualized, embedded analytics allows the individual to include the visualization with the tabular view so that all of the information and insights are in one place for a streamlined decision making process.
Related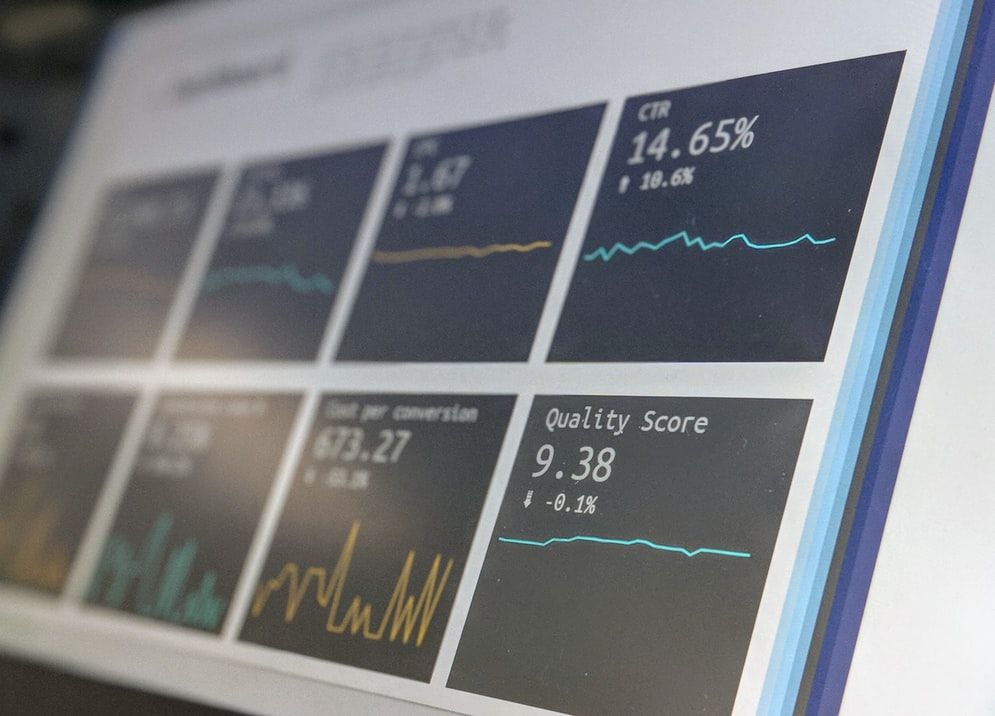 What is a Zuar Portal?
Zuar Portal securely embed and expose Tableau to anyone remote, including but not limited to executives, partners, customers, and field sales. Portals allow end users to access insights at any time, from anywhere without a VPN or MDM.
Rather than sorting through a myriad of content, surface exactly what your teams or customers want to see. Zuar Portal also helps to streamline your workflow by allowing you to embed Tableau dashboards into other applications like Salesforce. Your teams will have everything they need in one place. The best part? A Zuar Portal can be deployed in less than an hour. If this seems too good to be true, we will prove it. Contact us!
How to Embed Tableau into Salesforce with the Zuar Portal
The Zuar Portal works with both Salesforce Lightning Experience and Salesforce Classic, however we will be detailing instructions for Salesforce Lightning in this blog post.
Challenges for Remote Teams and IT
Remote Teams
With entire executive teams working remotely and monitoring the health of their business, marketing teams managing leads, sales teams managing deals, and IT supporting infrastructure, everyone can benefit from fast, secure, and easy access to analytics.
When having to worry about VPNs and other sophisticated security models, access to data & analytics behind firewalls can become a technical challenge.
Having to manage VPN clients on computers, smartphones, and tablets can turn into a major blocker for workflow.
When you finally get access to your Tableau Server, you may be faced with the next daunting task of trying to find or surface only the information necessary to do your job.
Lastly, what if you want all of your analytics in one place? Maybe you have to explore multiple applications just to get everything you need. Wouldn't it be nice to have all of your leads, deals, and analytics in one place?
IT Teams
IT needs to be more agile than ever when pivoting to meet the needs of remote access and remote work. It can be a daunting task getting VPNs and infrastructure set up so that business units can function remotely. This can lead to seemingly endless stacks of tickets.
Whether you have a cloud-based infrastructure or on-premise servers, exposing analytics to business units can be a time consuming process. Especially when considering all of the other non-analytics requests that are coming through. If you are feeling the stress, you have an understaffed IT team, or just need a powerful and  inexpensive solution that can quickly stand up to meet the current analytical demands, the Zuar Portal can help.
Analytics Solutions for Remote Teams & IT
Remote Teams
How can you avoid these pitfalls? By using Zuar Portal, the need for a VPN client is completely eliminated. Zuar Portal provides a custom branded, Single Sign-On, experience that authenticates with your Tableau Server or Tableau Cloud.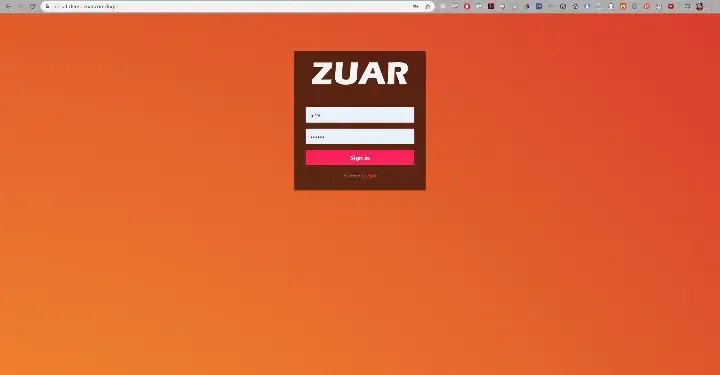 In a nutshell, you can expose your designated Tableau content in a web browser, and it feels almost like logging into your email. How specifically can the Zuar Portal help your remote teams?
Zuar Portal can be accessed through any web browser, making it usable across all of your devices and alleviating the need for challenging security infrastructure.
Content can be handpicked to surface up in your Zuar Portal. You won't have to search through your server to find the one dashboard you need.
If you'd like to integrate your Tableau dashboards with your CRM, like Salesforce, Zuar Portal was designed to authenticate with your other applications. In short, you can embed your Tableau Dashboards into your CRM for a streamlined workflow. If your sales team does most of their work in Salesforce, you should house your Tableau analytics there as well!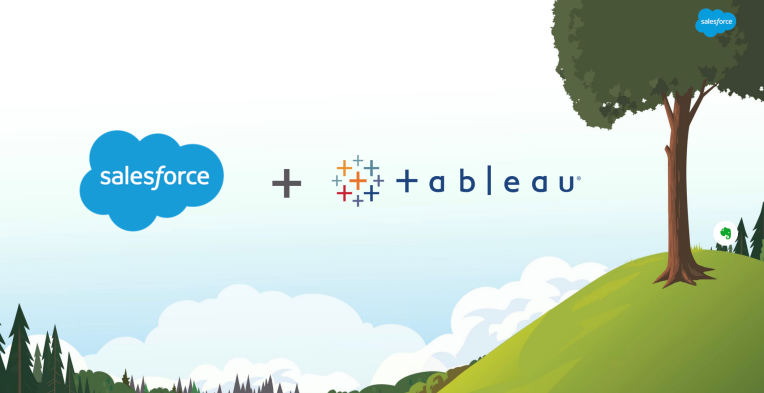 Solutions for IT teams
Zuar's development team has poured countless hours and years of security architecture experience into the development of the Zuar Portal. All of Zuar's products, including the Zuar Portal, come standard with our Web Application Firewall (WAF), which handles all authentication.
The WAF architecture consists of a standard web server, an authentication micro service, and by default a PostgreSQL database.  The design is modular, with well defined interfaces among the components, so both the authentication service and PostgreSQL may be replaced with suitably similar technology.

The authentication micro service (auth service) only handles requests specifically for login and logout and is responsible validating the user and assigning user permissions.
Users can be authenticated in one of several ways:
Against the local database
Against an optionally configured Tableau Server
Using a custom built authenticate module
If a given user is not found in the local database, then the configured Tableau Server is tried. A common deployment is to have no local users so that Tableau Server is used exclusively for authentication. To use the SAML terminology, the Tableau Server acts as an Identity Provider (IdP). To make deployment easy, the web server, auth server, and PostgreSQL database are all deployed using Docker.
The Zuar Portal contains the Core Rule Set (CRS), version 3 from the Open Web Application Security Project (OWASP).
CRS3 includes protection for:
SQL Injection
Cross Site Scripting
Code injection (Java, PHP, Shell)
Remote File Injection
Local File Injection
HTTPoxy
Shellshock
Session Fixation
Scripting/Scanner/Bot Detection
Metadata/Error Leakages
Learn more about architecture, deployment, and security here!
Embedded Analytics Examples
Here are some common examples of how Embedded Analytics and the Zuar Portal could benefit you:
Emergency Assistance Foundation (EAF) helps corporations make emergency hardship grants for their employees when they face unexpected and unavoidable financial hardships or disasters. EAF needed a fast and secure way to expose fund analytics to their customers, partners, and internal team. By implementing embedded analytics, they have the power to:

Allow their customers to access employee fund information
Customize the experience and keep their analytics on brand
Scale their deployment quickly during times of emergency
Not have to worry about VPN or additional security infrastructure when providing remote access to fund and internal financial information from off-site environments
Learn more about how EAF transformed their busienss with analytics here!

Orange Door Research works with leading public sector partners to improve their data collection and decision-making in challenging geographies. ODR collects on the ground survey data in real-time, at scale, allowing thier partners to identify and track key trends, while also creating feedback loops between development agencies and the populations they serve. ODR needed a custom, secure, and easy to implement embedded analytics solutions to be accessed from all over the world. ORD is leveraging Zuar's embedded analytics portal solution to:

Marketing agencies and freelance marketers are needing a secure way to provide analytics offerings to their clients. By leveraging the Zuar Portal they can:

Provide an additional revenue source by branding their Tableau deployment and selling their analytics
Provide a secure and hassel free way for their cleints and executives to access Tableau Server
Leverage user security so that the experience and content will be different depending on who is accessing the portal
Use the Zuar Portal to embed Tableau analytics into their CRM
If any of these examples sound appealing, or you have alternative use cases you would like to explore, contact Zuar today!
Related