How to Use Data Analytics to Prepare Your Supply Chain During a Crisis
How to use data analytics to prepare your supply chain during a crisis or disaster.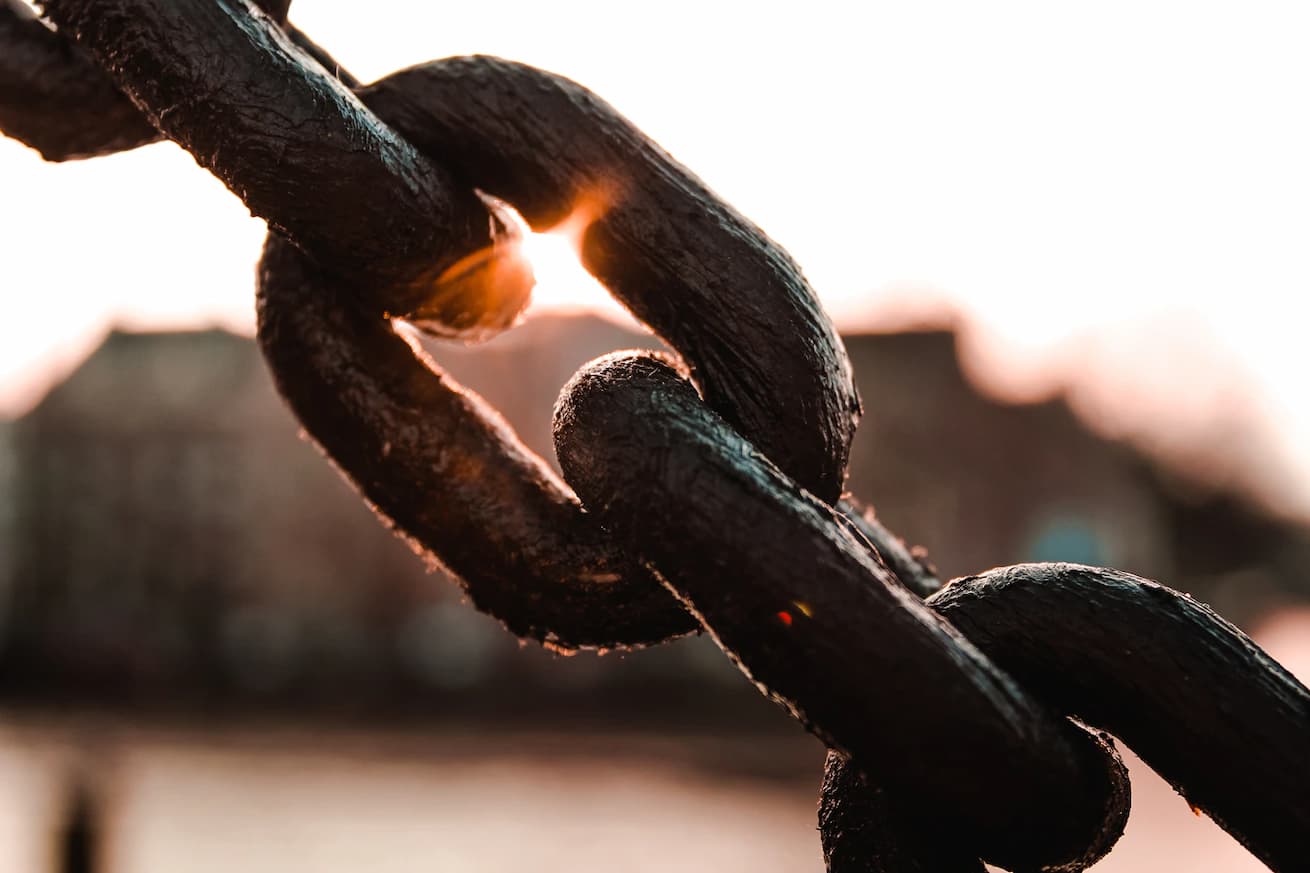 How Did COVID-19 Affect Supply Chains
Supply chain functions have never been tested so fundamentally as they have been during the current COVID-19-induced economic crisis. A recent survey showed that almost 75% of companies are struggling with supply disruption, and 16% of those companies have adjusted their revenue targets downward. Across the globe, lead times have more than doubled, and 62% of businesses report a delay in international shipments.
Now, more than ever, businesses are called to balance multiple interests in the face of novel conditions. Operations are affected by consumers stocking up on supplies, which lead to untimely shortages, factory closures leading to production disruptions, and an increase in demand for delivery options in observance of shelter-in-place guidelines. Adding insult to injury are increases in operating costs, production costs, and local sourcing costs, while worker productivity has plummeted. What's a retailer to do in times like these?
These challenges posed to companies are a wake-up call to test the strength of their supply chain flexibility. In today's rapidly changing economy, a high performing supply chain can be the make-or-break factor for your company. If you, like many others, are grappling with preparing your supply chain through COVID-19 concerns, you've come to the right place. At Zuar, we're passionate about crafting innovative data strategy solutions for your company so it can continue to grow, even during a global pandemic. In today's post, we'll discuss how to prepare your supply chain during a crisis using data analytics.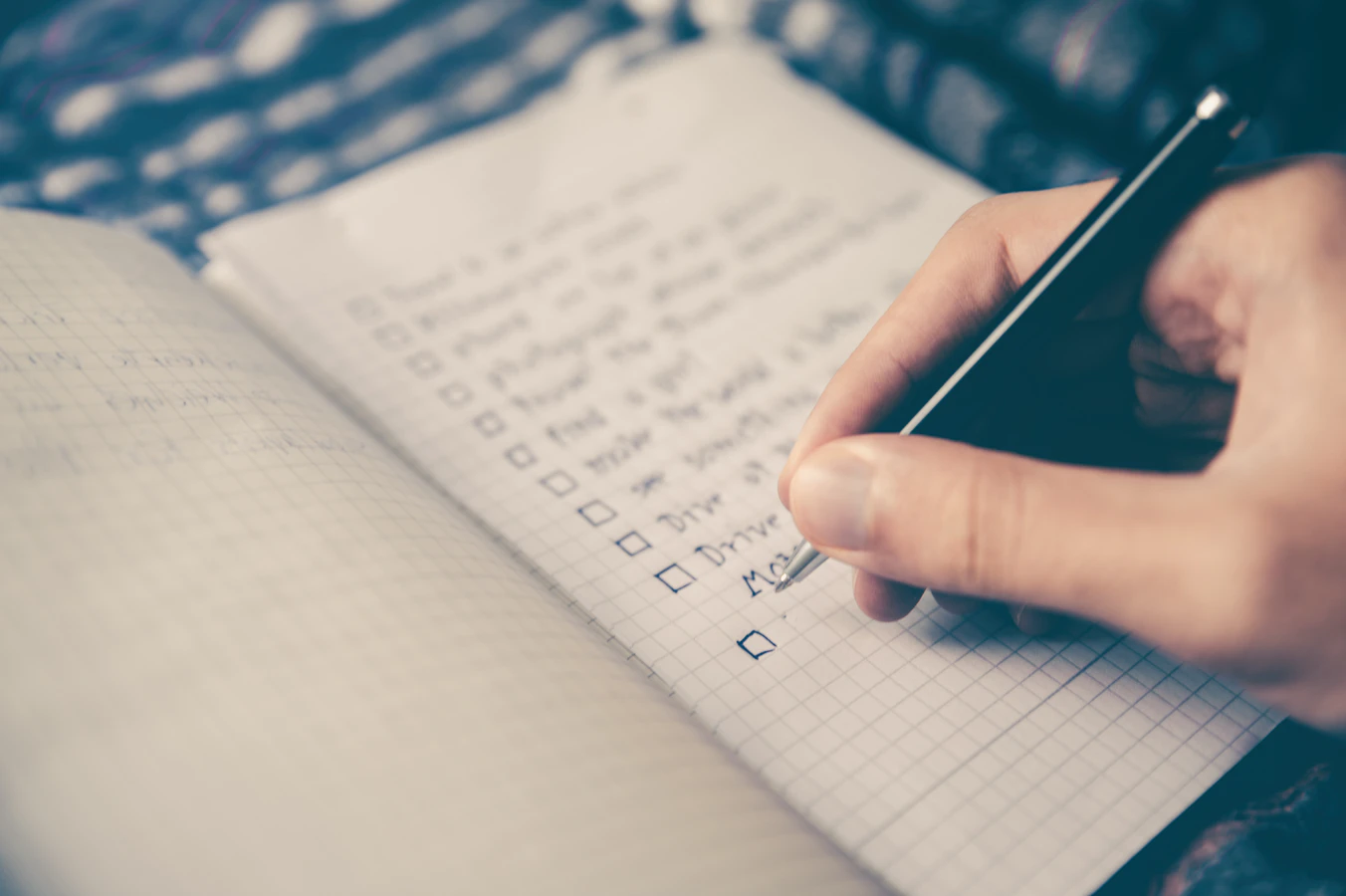 Create a Contingency Plan
Whether the pandemic is effectively contained by the end of Q2 or remains prevalent through Q4 of the 2020 fiscal year, companies should start with planning strategies for various scenarios in different demand environments. Every company is different and thus experiences risks unique to its situation. Nonetheless, planning ahead for every eventuality, whether dire, conservative, or optimistic, is key for supply chain success.
If the pandemic continues to affect supply and demand through 2020, it may also be time for a shift in supply chain design. Traditionally, supply chain operations were built to handle some fluctuations in the market. However, demand fluctuations during the pandemic, such as the need for toilet paper and hand sanitizer, are unexpected changes that companies could not have foreseen. In addition, many supply chains are built for maximum cost savings rather than resiliency. Redesigning your supply chain to accommodate fluctuations will not only prepare you for the current crisis but also for any future changes in the economy.
Which Data Do You Need to Pay Attention to?
To prepare your supply chain for any contingency, it's crucial to modernize your supply chain analytics practice and collect data through intelligent platforms. Modernizing your company's analytics practice means building up from minimum viable intervals to make an impact. From there, determine an ideal baseline for your company. This involves accessing new information on an hourly basis to stay updated in today's fast-changing market.
With the help of a data staging platform like Zuar Runner and a business intelligence platform like Tableau, companies can prepare data to stay on schedule, connect to databases, and refresh reports automatically.
Supply chain leaders across any industry should look for the following from their analytics:
Being able to view and understand demand trends and open customer orders,
Having the ability to see and understand current inventory and open order   allocations against replenishment plans from production teams and/or vendors,
Combining all of the above to build forecasting, alerting, and supply chain management tools.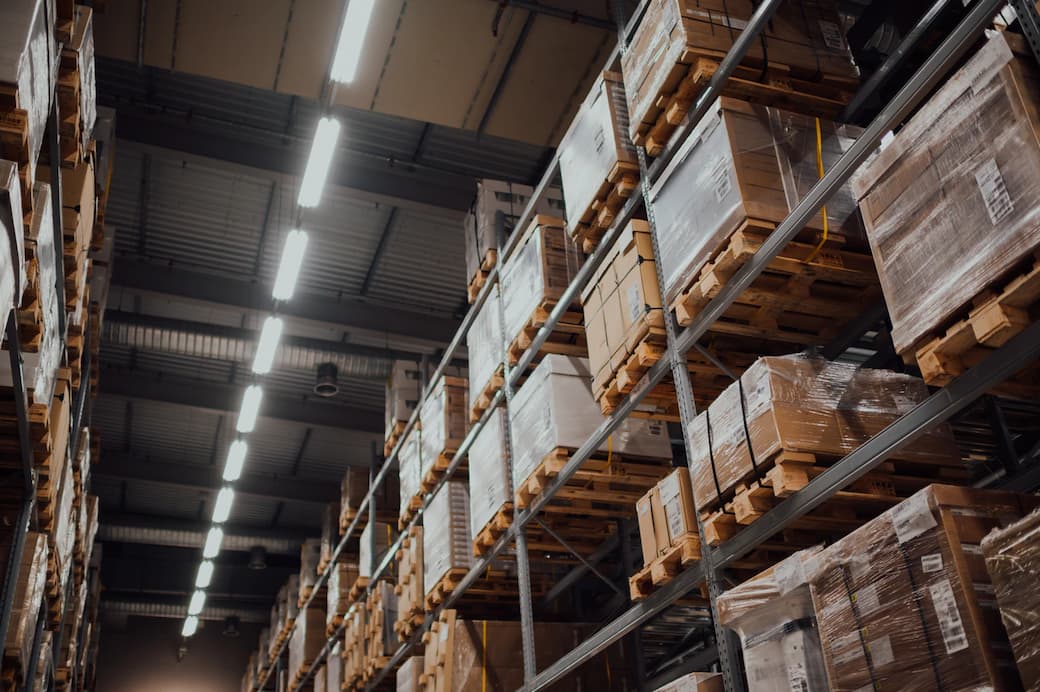 Mitigate Supply Stock
Mitigating supply stock will help your company reduce wasted time and product. To handle immediate supply stock concerns, companies should work with both existing suppliers and identify suppliers in diverse locations to ensure a well-stocked supply chain and prevent unexpected shortages. Companies will also find it useful to redesign their business models to include additional inventory, especially for products with longer supply cycles.
Staying in touch with suppliers in varying regions also gives companies insight into stock availability across different networks and help them forecast any potential delays. Having this data gives companies time to implement backup plans and contact other suppliers to get around any roadblocks that may come their way.
A long term solution for organizations would be adopting technology that can provide inventory data across the entire distribution system and emulate demand and supply from end to end across the supply chain. This will give companies a better understanding of what to expect in day-to-day operations as well as assist in inventory planning from season to season.
Related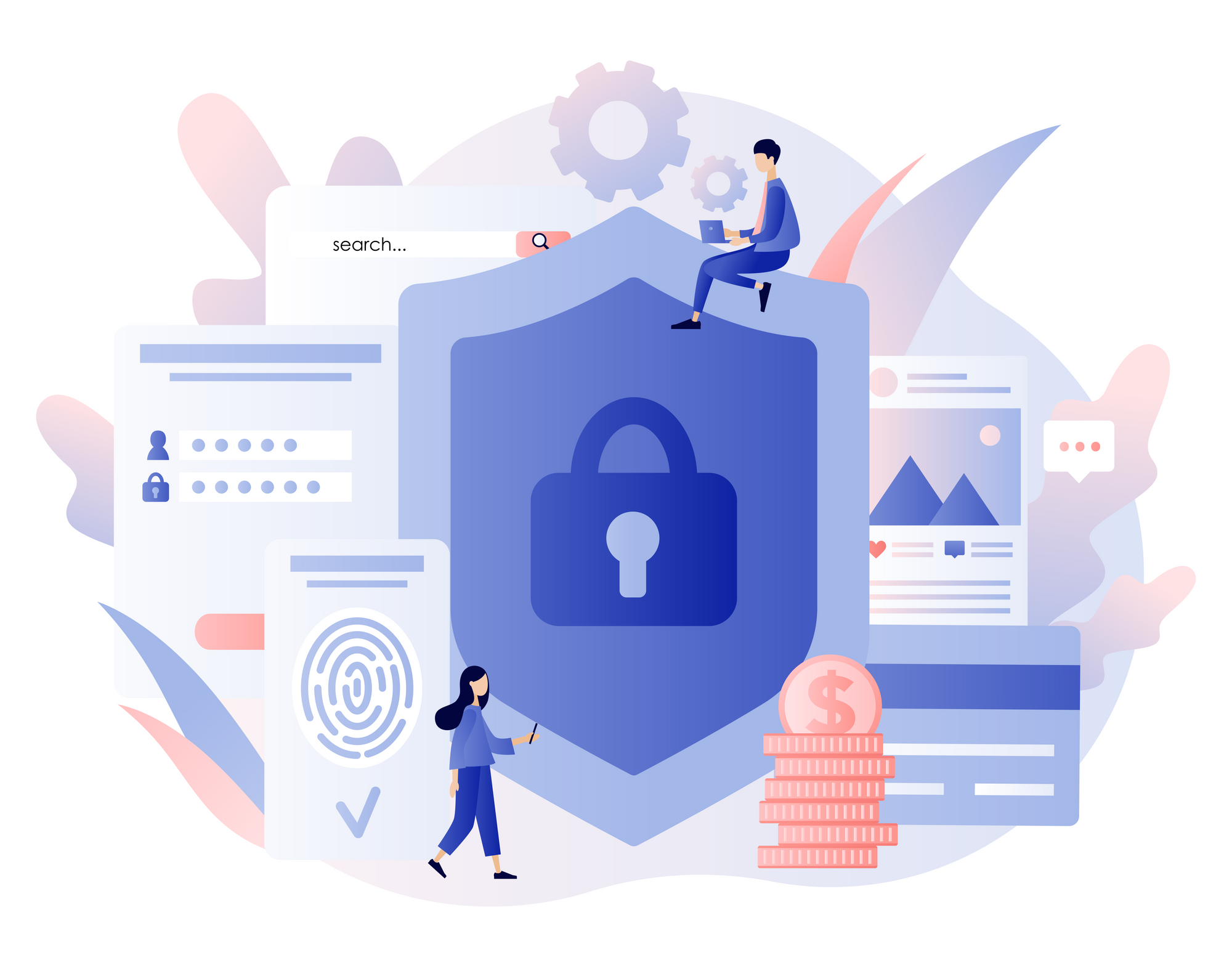 Which Data Do You Need to Pay Attention to?
Placing special attention on open orders and fulfillment allows your team to see all open customer orders, shipping schedules, and inventory allocation. In addition, data relating to current inventory help capture a picture of goods on hand as well as the incoming pipeline of goods from suppliers, vendors, or factory floor. As you collect this information, your company can create a resupply plan that takes into account production and vendor resupply lead times so that ordering and manufacturing systems can be fully optimized.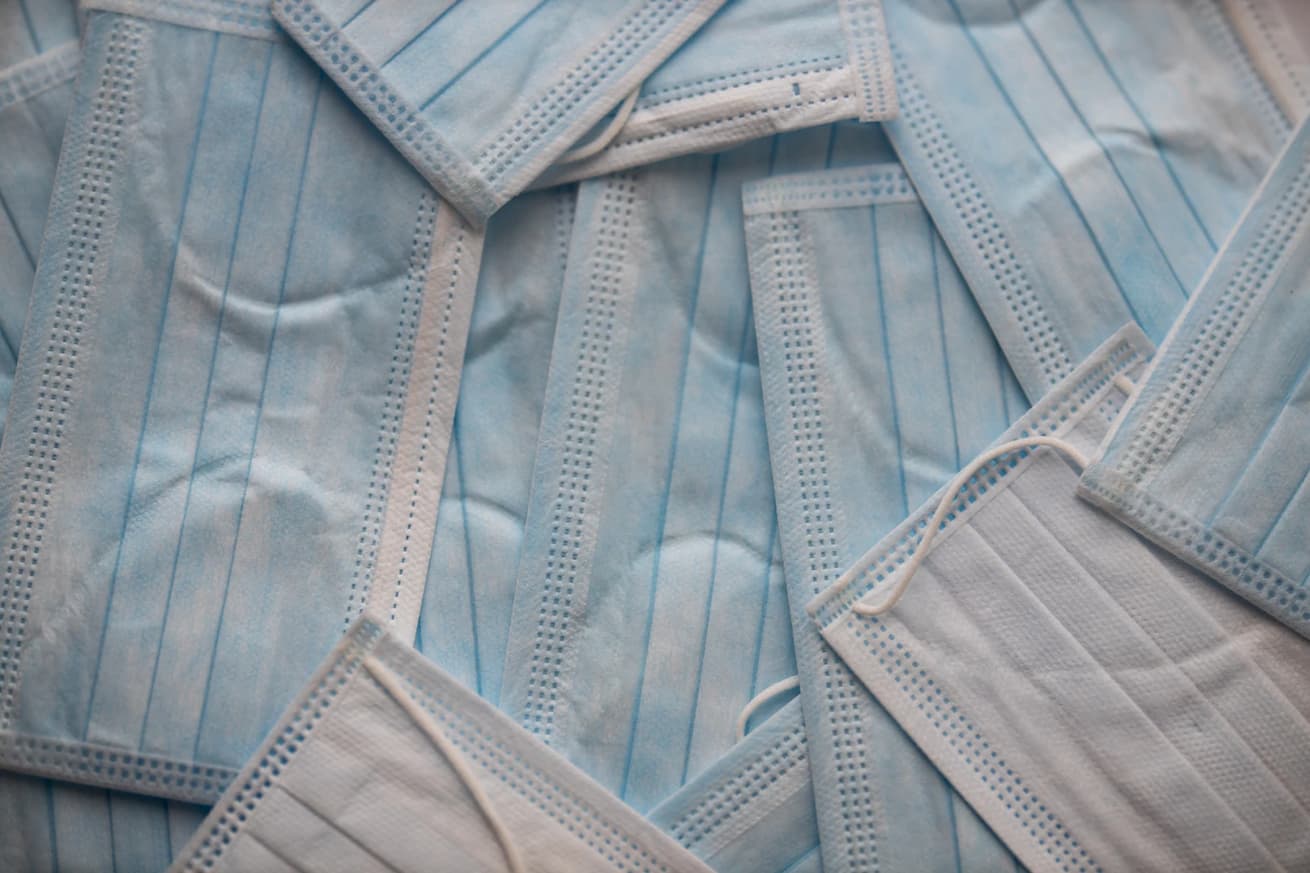 Manage Demand Volatility
Managing demand volatility means finding a balance between shortages and wasteful surplus amidst unexpected scenarios. Consumers are flocking to stock up on goods such as surgical gloves and hand sanitizer, which has resulted in price gouging and critically limited supply. A short term solution for companies might include prioritizing certain products that are in high demand, ceasing promotions for low demand items, and making room for inventory reserves to safeguard against critical shortage.
Companies planning for the near future can leverage demand forecasting tools to collect data to build better predictive models. Solutions like Zuar Runner can offer advanced analytics by taking periodic snapshots of your data so you can see changes over time. With this knowledge in hand, your company can prepare for increases in demand when the economy begins to stabilize.
Which Data Do You Need to Pay Attention to?
Obtaining accurate data as to changes in demand is one of the most challenging obstacles supply chains are experiencing now, especially during the volatile nature of a post-COVID economy. Data relating to the current supply allows you to forecast demand and redesign ordering policies to ensure a positive flow of inventory replenishment. Businesses involved in manufacturing should also collect data that will help them identify and maintain ratios of raw material to fulfill orders of finished goods. In addition, determining channels of demand such as distributors, field sales, channel partners, and OEM orders will help forecast demand according to key locations, customer divisions, and product lines.
Make Work Safe
Maintaining safe working conditions for your employees helps protect your own team as well as consumers who receive your goods. A COVID-19 outbreak at any level of operations can lead to costly delays, decreased productivity, or even temporary shut-downs. In addition, news of the outbreak would result in negative public sentiment that would further affect the demand for your company's products.
Be sure to keep a steady supply of personal protective equipment (PPEs) on hand and make sure employees who have frequent interactions with other team members or customers are fully protected. Any employees who manage logistics or delivery should use PPEs as well as team members who handle food and drink at your company. Having extra PPEs at your facility will safeguard against potential shortages as consumers continue to panic-buy medical supplies at an alarming rate. Finally, consider what processes can be automated or accomplished by a remote workforce to reduce outbreaks and help flatten the curve.
Which Data Do You Need to Pay Attention to?
Companies can use automated counters to keep track of safety recordables. By displaying real-time data, employees will be reminded to stay safe while working on site. Companies can also use data such as staff availability to maintain a steady flow along the supply chain.
Finally, keeping a detailed log of employee wellness efforts and safety precautions against outbreaks will be vital to your company's bottom line. Keeping track of increases in productivity decreases in absenteeism, and lower healthcare costs will help the company streamline its wellness programs and safety efforts for the long term.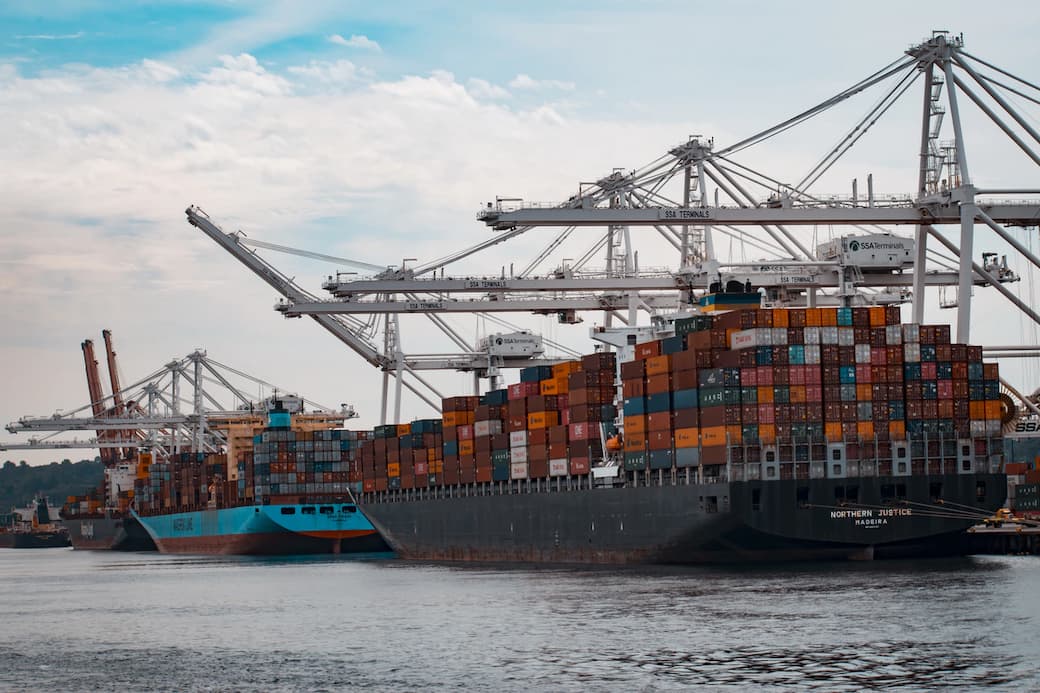 Looking Ahead
As we move through uncertain times, adopting a strong data strategy and intelligent business platform will help your company prepare its supply chain for any crisis. Challenging conditions such as fluctuations in supply and demand, delayed shipments, and higher production costs are also opportunities to collect significant data that can help your company plan for the future. Equipped supportive technology such as Zuar Runner and Tableau, your business can not only stay afloat through the pandemic but continue to sail forward with a supply chain designed for flexibility and resilience even through the stormiest of conditions.
If you're interested in improving your business and getting the insights you need to inform important decisions, don't hesitate to contact Zuar for your business needs.
Next Steps: Learn about...
Related