Agile Server Install
Jump-start your Tableau Server deployment. We'll outline what you need and implement the right server architecture, security, disaster recovery and networking. Then we test and validate to ensure it's working correctly. We aim to be flexible enough to meet your specific needs so that we can fit into your schedule and help you hit deadlines. You'll be publishing dashboards in no-time.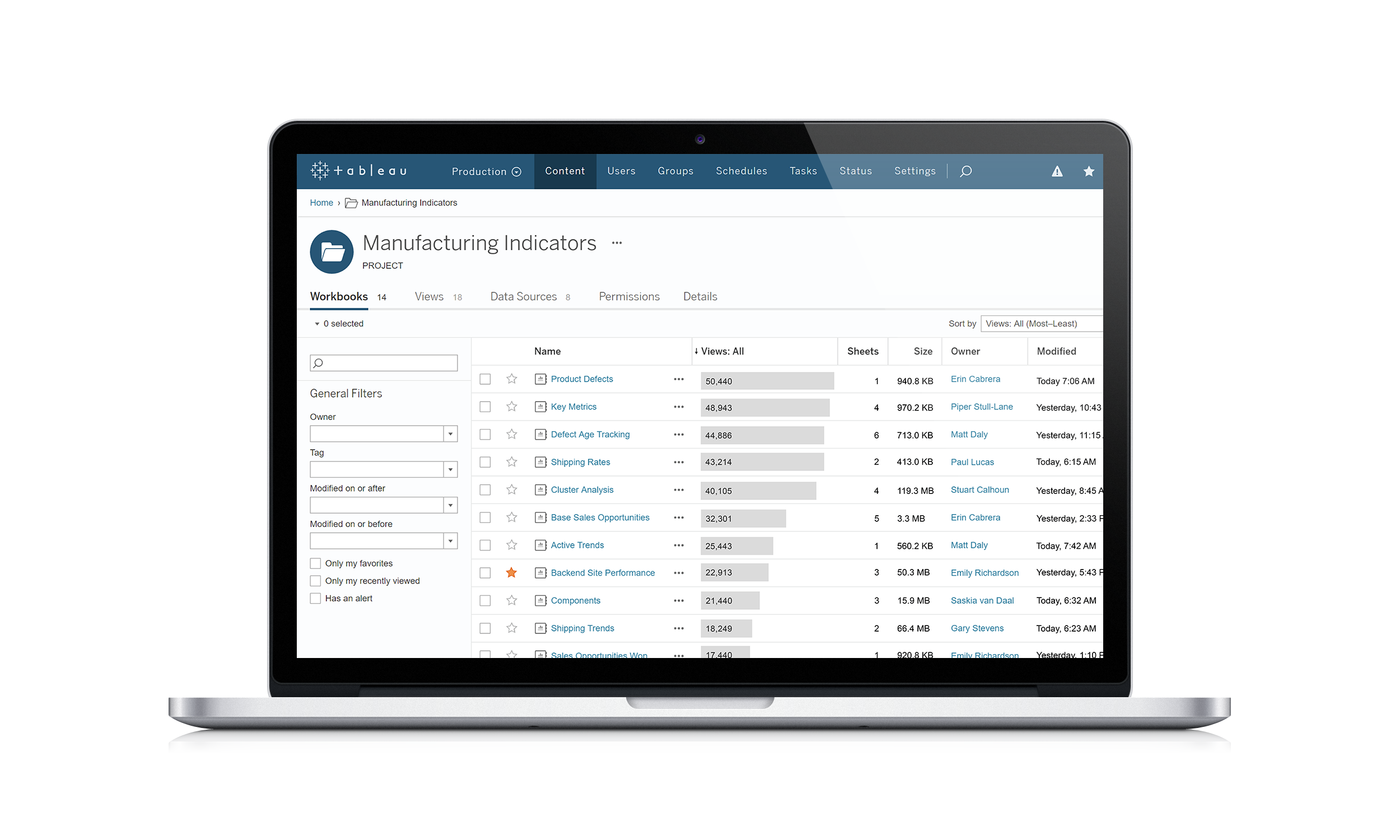 Tableau Server Migration
Migrate your Tableau Server implementation from anywhere to anywhere. On-premise to cloud or vice versa.
Tableau Server Scale Up & Scale Out
Poor performance in Tableau Server? Planning to increase usage? We'll beef up the hardware or scale out to more machines.
Tableau Administration Assistance
Don't struggle with managing users, content, resources or tasks in Tableau Server or Online. Our experts are here to help you with best practices for administering Tableau.