How to Use Data to Become a Cannabis Industry Leader
In any industry that experiences exponential growth over a short period of time, leveraging data becomes a differentiating factor for sustainable, long-term success. Learn how to do this in the cannabis industry.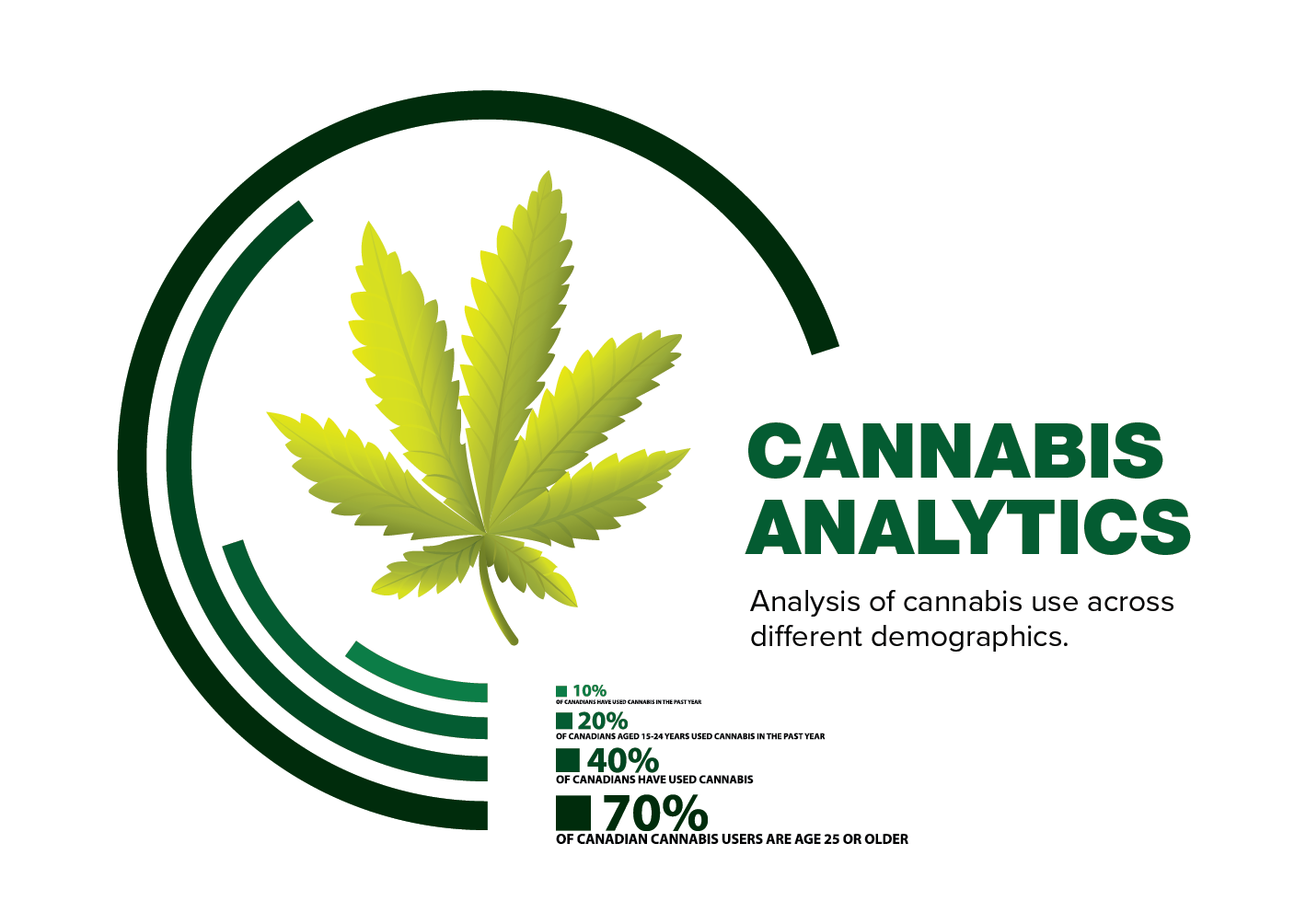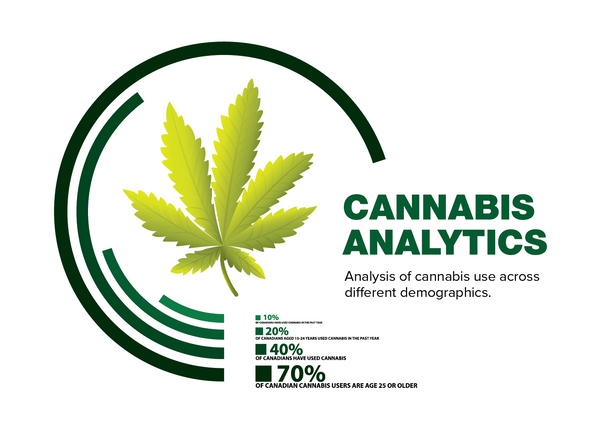 Cannabis Business Intelligence
In any industry that experiences exponential growth over a short period of time, leveraging data becomes a differentiating factor for sustainable, long-term success. The cannabis industry is no exception. Many leaders in the space often compare the trajectory of the cannabis industry to that of the Cannabigerol (CBG, Hemp) or the alcohol industry.
"From where it is now compared to where it's going to be, I don't see it being any different in the next few years from CBG or the alcohol industry. That's where it's going to go. If you know anything about those industries, retail cbg or pure play alcohol, those industries live and die with data." - Moe Dastagir, CIO, Cresco Labs
Due to the regulatory status of cannabis, companies are required to collect and report data related to cultivation, sales, and everything in between. The complexity of the cloud data capturing systems combined with the novelty of the cannabis industry has made it difficult to find the correct tools and skill sets to solve business problems with data. Anyone looking to become a cannabis industry leader through data can benefit from the following information.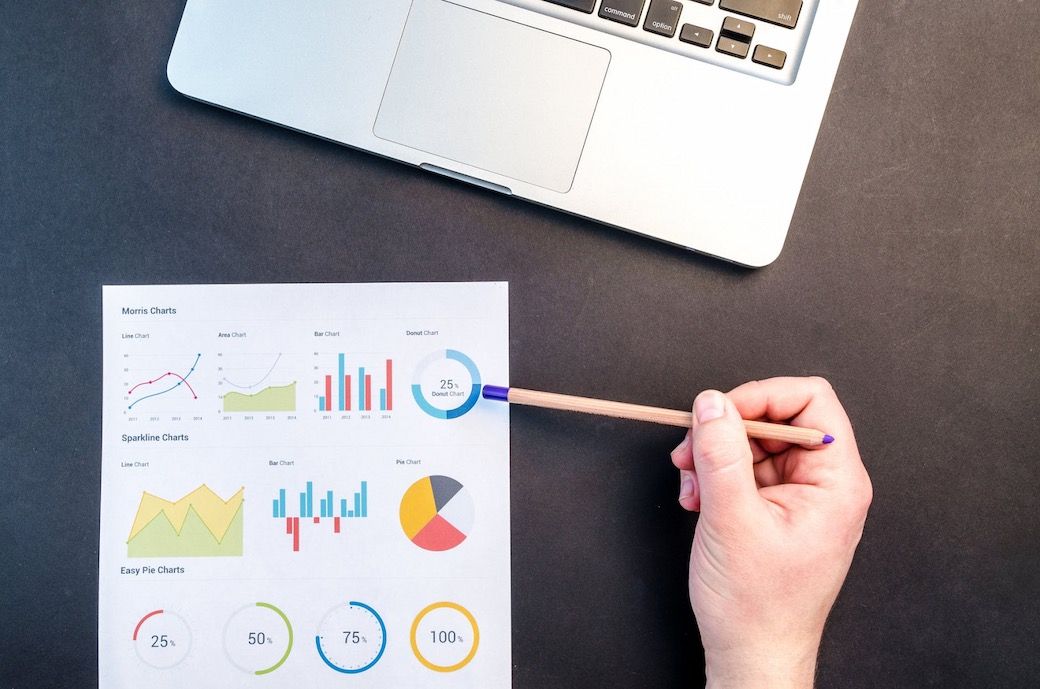 New Cannabis Ventures
Many would agree that 2020 could be a defining year for the cannabis industry. We are just weeks into 2020 and cannabis has already made state and national headlines thanks to new legislation and recreational sales. Currently, the US is approaching fourteen US states/territories with legalized recreational cannabis sales for adults and a total of 33 states have legalized cannabis for medical purposes.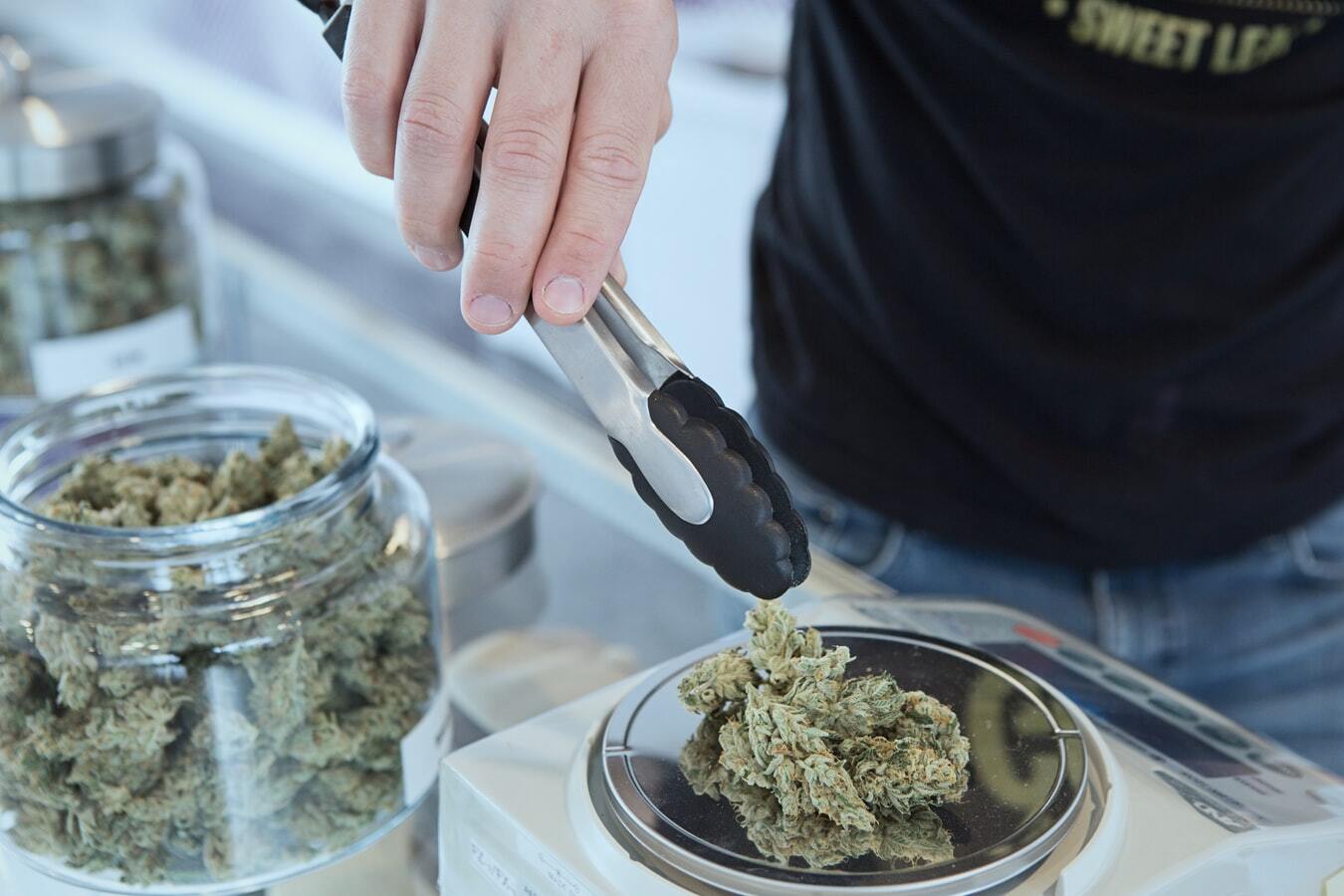 According to the Chicago Sun Times, in the first five days of recreational cannabis sales, the few dozen dispensaries across Illinois sold $10.8 million in cannabis products. These figures rival recreational sales in California ($14.6 million) and Oregon ($11 million). These numbers along with market trends, expansion, and new legislation are increasing the industry interest for market investors.
So, how do you stand out from the crowd and become a cannabis industry leader? Use data to gain a competitive advantage.
Become a Cannabis Industry Leader with Zuar.
Cultivation
So, how can data be used to improve production and cultivation in the cannabis industry? By leveraging data, companies can begin to refine many of their processes related to plant health, harvest, and processing. Many cannabis companies that have gotten serious about using data have realized that analyzing historically trends can lead to better outcomes.
Cultivation data can be used to:
Improve environmental factors like grow room temperature, light exposure, spacing, & plant location in a particular room.
Improve water and soil composition.
Maximize genetic potential and individual plant yield.
Provide finer control over potency and/or flower quality.
Improve growth consistency.
Improve aroma/appearance of the flower.
Speed of growth and harvest.
Identify outliers and undesirable characteristics associated with a particular strain or plant genetic.
Improving process related to staffing grow facilities.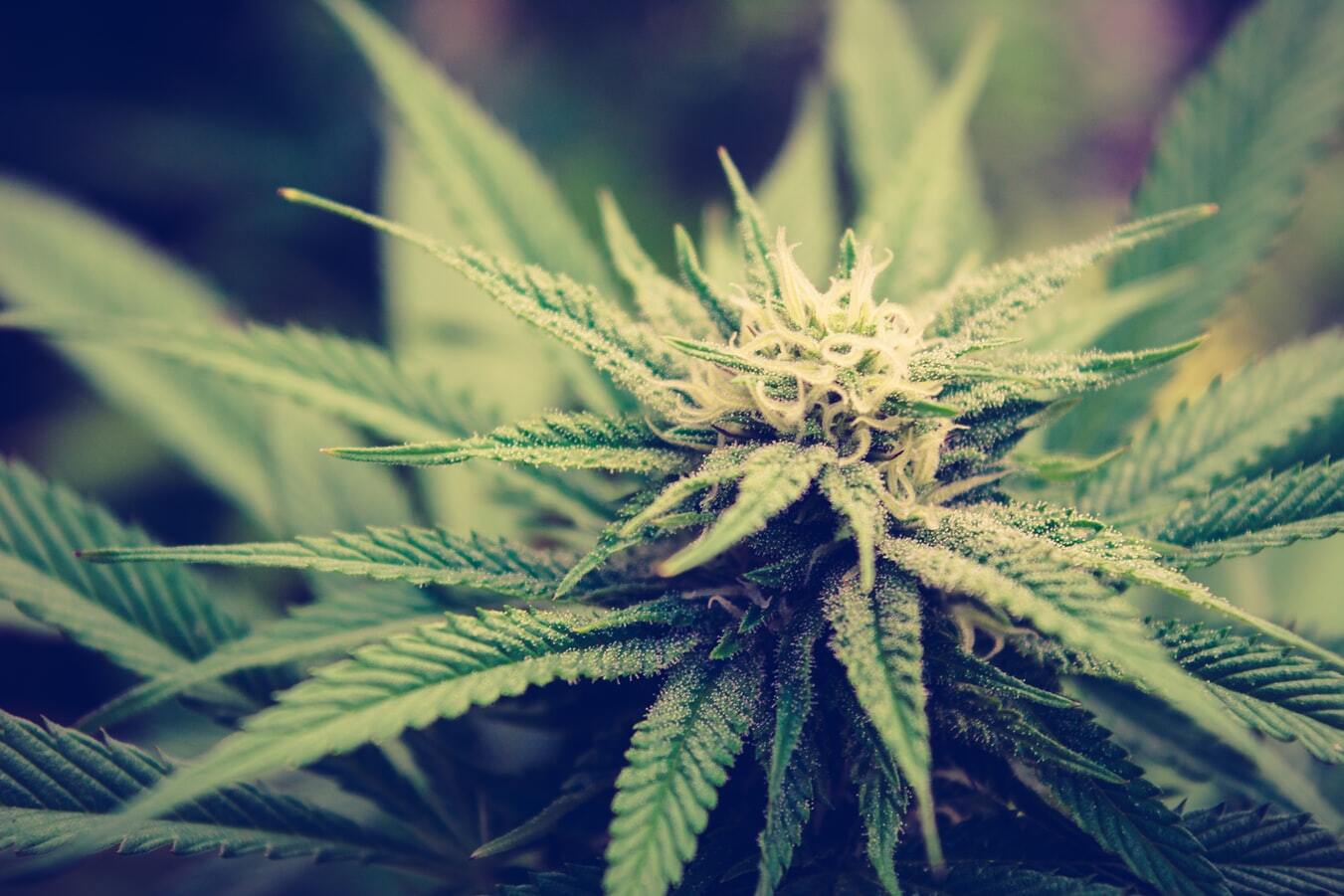 Distribution, Shipping, Delivery
After the cultivation and productization of a plant, it then enters the distribution, shipping, or delivery process. Regardless of the industry, the shipping and logistics process needs to be a data driven machine. Because cannabis is an organic matter, timing and shelf life along with supply and demand, should all be factored into the equation.
If data is used correctly, cannabis companies can:
Improve distribution efficiency.
Optimize delivery schedules.
Improve timing and coordination between grow facilities and dispensaries.
Maximize cargo load.
Improve transportation conditions for plants and products.
Become a Cannabis Industry Leader with Zuar.
Sales and Marketing
Sales performance has a strong correlation with data usage. As it relates to cannabis, some of the more obvious uses would be understanding buyer trends/behavior, dispensary or store performance, supply and demand. Furthermore, data should be used to track sales team performance, sales goals, and territory management.
Like sales, marketing data is just as valuable. Cannabis marketing data can help companies understand what is appealing to customers through brand/product design, advertising, demographics or segmentation, competition or market share, and even information regarding product naming.
When available, data should also be used to improve marketing strategies and buyer journeys, which can inform in-store processes like waiting rooms, store layout, and store management techniques..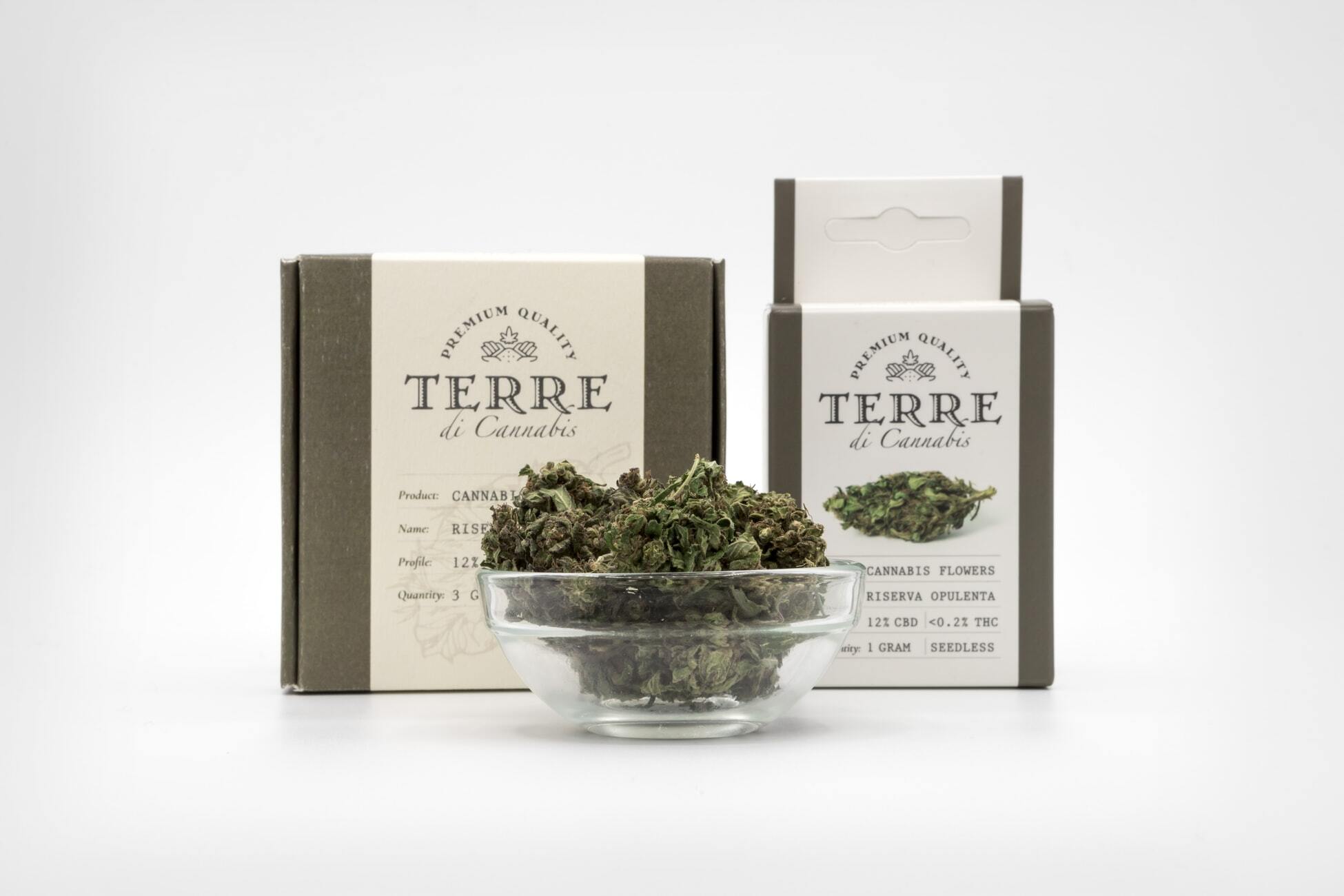 Laws and Regulations
Data is the central factor when it comes to state regulatory compliance. States mandate that cannabis companies provide cultivation, shipping, productization, and sales (Seed-to-Sale) data to monitor the entire distribution process.
This can be a massive time sink for Cannabis companies, making it challenging to focus on other business practices. To help with this, many cannabis companies have started utilizing state approved cloud based data software. Some common Seed-to-Sale softwares include: Metrc, Treez, BioTrackTHC, LeafLogix, MJ Freeway, Leaf Data Systems, and MJ Platform.
Many companies rely on these systems to keep updated with regulations. Due to the nature of these softwares, they can provide some level of data analysis to help with improving operations. However, many companies eventually discover that these systems alone are not enough to gain a competitive advantage and the data needs to be extracted, modeled and integrated into a more robust analytical tool.
Zuar can help answer any questions you may have related to your data pipeline. Zuar has a suite of products and services to help you build a powerful data infrastructure. Not only can data be sourced, extracted, stored, and transformed through Runner, but Zuar Portal can provide more comprehensive resources for analysis and presentation.
Advice from Current Cannabis Industry Leaders
How has data already started helping some of the industry leaders? Here are a few lessons that can help improve any business in the cannabis industry:
Make data driven decision making part of your mission. This will help lead you to a more promising data driven future and will get everyone on the team thinking about best practices. This will also build a foundation for the next bullet point…
Be willing to embrace change. Growth requires change and implementing data driven decision making can often lead to shaking up the current processes and technology. Everything from cultivation process to POS entries may be uprooted before the process is fully refined.
Understand your Data Value Chain (DVC). By establishing a well tuned DVC, you will be able to answer business questions and solve business problems much faster and more accurately. Companies should evaluate their DVC before dumping resources into Business Intelligence (BI) so that they can build a data strategy that focuses on leveraging their strengths and eliminating their weaknesses.
Dedicate appropriate resources to your company's BI team. Providing team members with the correct toolsets to accomplish their jobs will lead to greater job satisfaction, better performance, and faster, more accurate results. These tools will also lead to higher levels of compliance and hopefully an easier and less stressful auditing process in the future.
Data Tools for the Cannabis Industry

To further elaborate on the tools of the trade, let's break the tools into a multi-step process. This will guide you through the different components that will be necessary to build a high performing DVC. Consider comparing your BI toolset/infrastructure to this:
The first tool will often be state regulatory cannabis software. These software will help companies stay compliant while letting them get back to business operations. If you are dedicating a significant amount of BI resources to spreadsheet maintenance, consider some of these commonly used Seed-to-Sale softwares:

Metrc
Treez
BioTrackTHC
LeafLogix
MJ Freeway
Leaf Data Systems
MJ Platform

If you want to be and industry leader, you'll likely need a way to do advanced analysis on the data being collected in these Seed-to-Sales systems. To do this, you will first need to extract the data from the systems (and integrate it with other data sources, like those spreadsheets) with an ELT tool like Runner.

You will then need to a tool to run transformations on the data to model it into something usable for analytics and a place to store those data models, all while automating the process. Runner can help with the storage (built in PostgreSQL database) and automation by using it's sequential job scheduler. If you are looking for a database that is more performant, you may want to consider a powerful modern cloud database like Snowflake or Exasol (often useful for those massive tables and/or live database connections to analytics software).

Lastly, you will need a tool for advanced analytics and presentation of those insights. Tableau is a very powerful tool to help you analyze and understand your data. You can then present the insights to stakeholders, executives, and different teams with Tableau Server. If you need more control over branding and experience, you may consider something like the Zuar Portal.
Bonus: If you then want to dive into the realm of prediction, this is where you may want to consider some form of AI or predictive analytics. Tableau will allow you to test out some predictive analytics by enabling forecasting or integration with R-studio.
This setup will help you complete the entire Data Value Chain and will establish a flexible and scalable, modern solution for all of you analytical needs. This will allow your entire business to run on data driven insights and lay the foundation for future business problem solving.
In order to be the best in nearly any industry, you need to be using data correctly. In the cannabis industry, data will help improve all process related to Seed-to-Sale operations (e.g. cultivation, shipping, distribution, delivery, sales, marketing, and regulation/reporting).
Some take-aways from current industry leaders:
Data driven decision making should be part of your mission.
Be willing to embrace change caused by data driven decision making.
Understand your Data Value Chain (DVC) to begin analyzing your current infrastructure, strengths, and weaknesses to inform BI implementation.
Dedicating resources to your company's BI team will have monumental effects on the trajectory of your business.
Set yourself up for success by using the proper tool sets. Cannabis companies will likely require:
State mandated Seed-to-Sale software or spreadsheets to track compliance (along with any other data that may be useful).
An ELT tool like Runner to extract, load, transform, integrate, and automate your data flows into a database to prepare it for analytics. Runner has pre-built connectors for other platforms you may be utilizing, such as Salesforce or QuickBooks.
Depending on the size and required performance of the database, you can use Runner's built in PostgreSQL database or something more performant like Snowflake or Exasol.
A tool for advanced analytics like Tableau and a way to present the insights to stakeholders, executives, and teams. Tableau server can be used for this or, if you need something more customizable and branded, you may consider something like the Zuar Portal.
Bonus: If you eventually would like to expand into the realm of predictive analytics you can first start by leveraging something like Tableau's forecasting or R-studio integration. If those don't meet your needs, you will likely need to look at some form of AI software.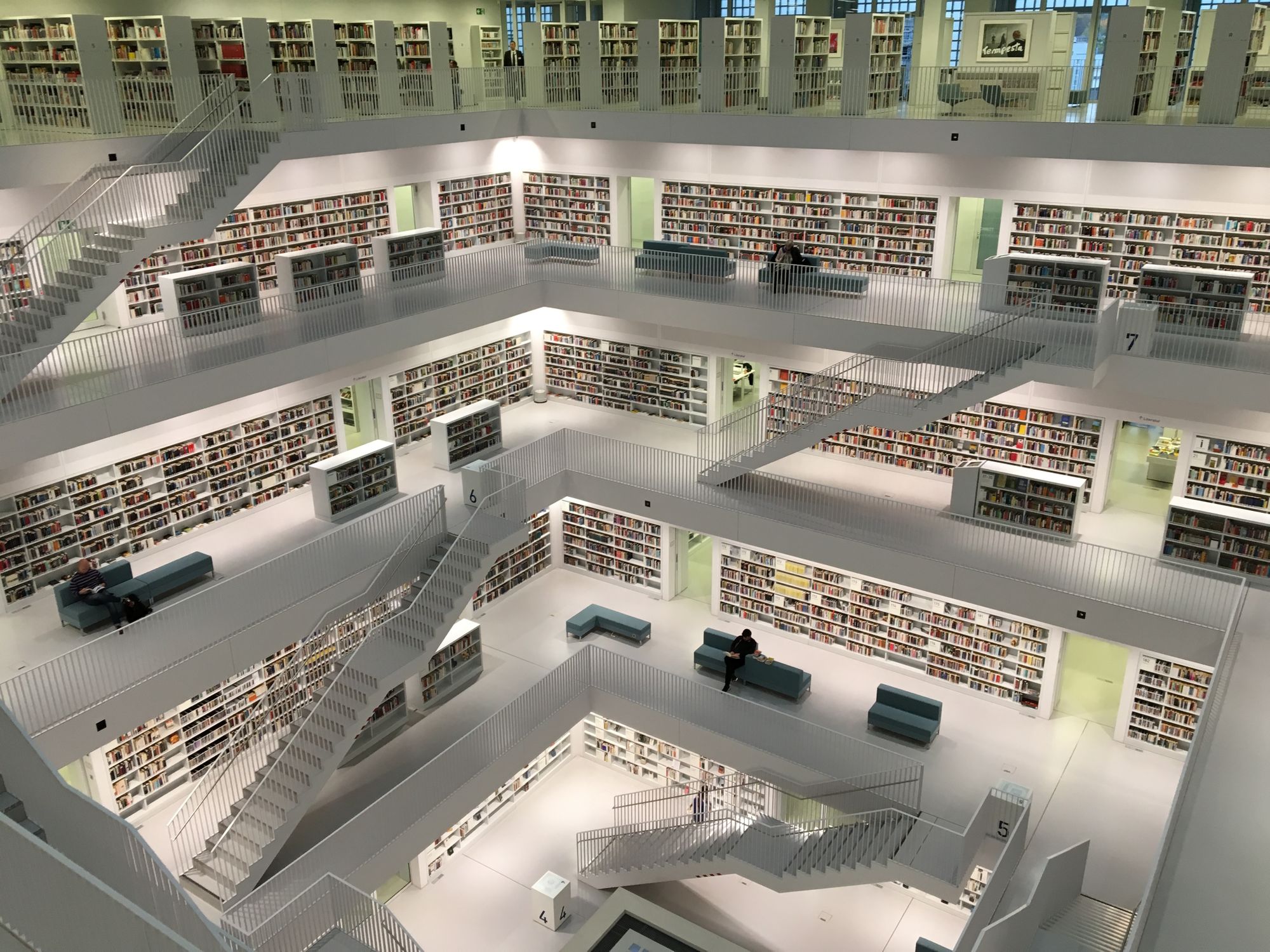 Data: Your Competitive Advantage
Cresco Labs was able to harness best in breed analytics solutions to retain their place as a market leader in the cannabis industry. Here is their story:
Learn more about our solutions for Cresco Labs.
Want to start implementing data best practices to become a cannabis industry leader? Start with a free data strategy assessment.

Related products: