What is Embedded Analytics?
It's a common misconception that Embedded Analytics is just for large enterprises. Learn how you can use it to your advantage.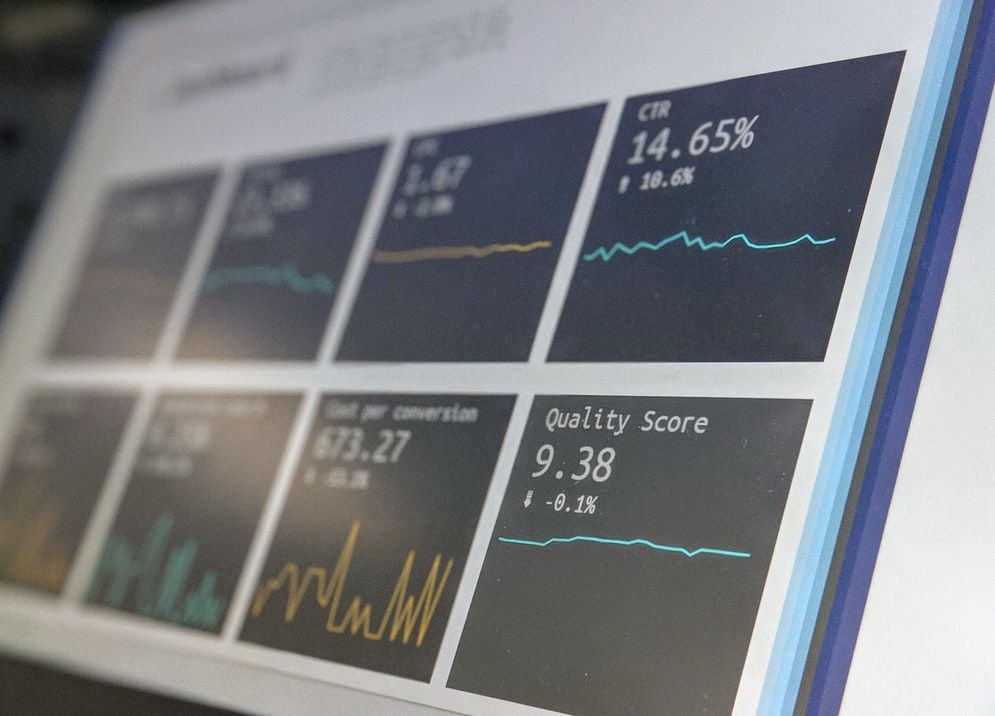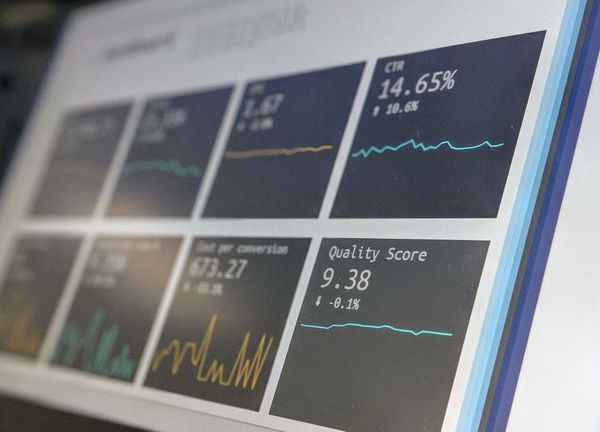 It's a common misconception that Embedded Analytics is just for large enterprises, but this is not the case. Any business can, and should, have a viable data strategy in place.  Far too many businesses lack answers to the key business questions that Embedded Analytics can answer.
Recently, companies have begun understanding the importance of intelligent analytics to their business. Even more so than independent systems for business intelligence, embedded analytics prove an efficient way to optimize business operations.
Here at Zuar, we're dedicated to providing comprehensive data strategies and data staging using...
What is Embedded Analytics
Embedded analytics allows businesses to integrate various analytic content and analytic capabilities into business operations and workflow. They often include data collection, visual data staging and tools for data analysis.
With the help of embedded analytics, businesses have access to relevant information about their products and services as well as tools that help workers to perform in a more efficient way while going about their day-to-day tasks.
Examples of Embedded Analytics
There are lots of examples of businesses using embedded analytics in the real world. One use of embedded analytics is, quite simply, sales. A basic embedded analytics model might provide users with a dashboard of information showing their key performance indicators like quarterly sales and leads against their existing quotas. It might also allow users to create their own reports within the platform using the information they've gathered.
More comprehensive embedded analytic systems might also provide product ratings and video reviews, as well as suggested products. When used with smart data strategy, this data can help to provide customers with a better shopping experience.
3 Approaches to Embedding Analytics
When it comes to embedding analytics in your application, you need to decide which approach works best for you. While there are several approaches to choose from, you need to consider what is not only best for you, but also for the end user. Let's take a look at three of those options now.
Launch a Standalone Application
Probably the simplest way to integrate analytics is with a separate website. With this approach, you would initiate the site within a designated page or tab set apart for analytics. However, launching a standalone application does come with a few drawbacks. For instance, the process could be slowed down with separate sign-ons and security models.

iFrames
Inline frames, or iFrames, are another approach to embedding analytics. iFrames are separate HTML documents inserted into a website. In other words, they operate as frames within frames. Usually, users are able to view and interact with the data. These frames are integrated into the web page as part of the host application and provide a variety of reports.

Coding Embedded Analytics
When building anything of value, it's always best to start with basics. Embedding your analytics at the coding level is yet another solution. With this mode of reporting, the code integrates with the code base of the host application. It is the most seamless way to experience analytics.
Embedded Analytics vs Business Intelligence
For a long time, independent business intelligence software was king when it came to gathering data. It still has its place, certainly. It can't do everything that embedded analytics can do, though.
Business intelligence refers to a collection of independent systems designed to help with data collection and analysis. The problem, though, is that these systems are meant to help those whose only job is to perform data analysis. Unlike embedded analytics systems, independent intelligence systems are not integrated.
With embedded analytics, all users have access to relevant information that they can understand and use to perform their jobs in a better and more efficient way. All stages of the data pipeline can be accessed from one centralized location, which minimizes the need to jump from application to application.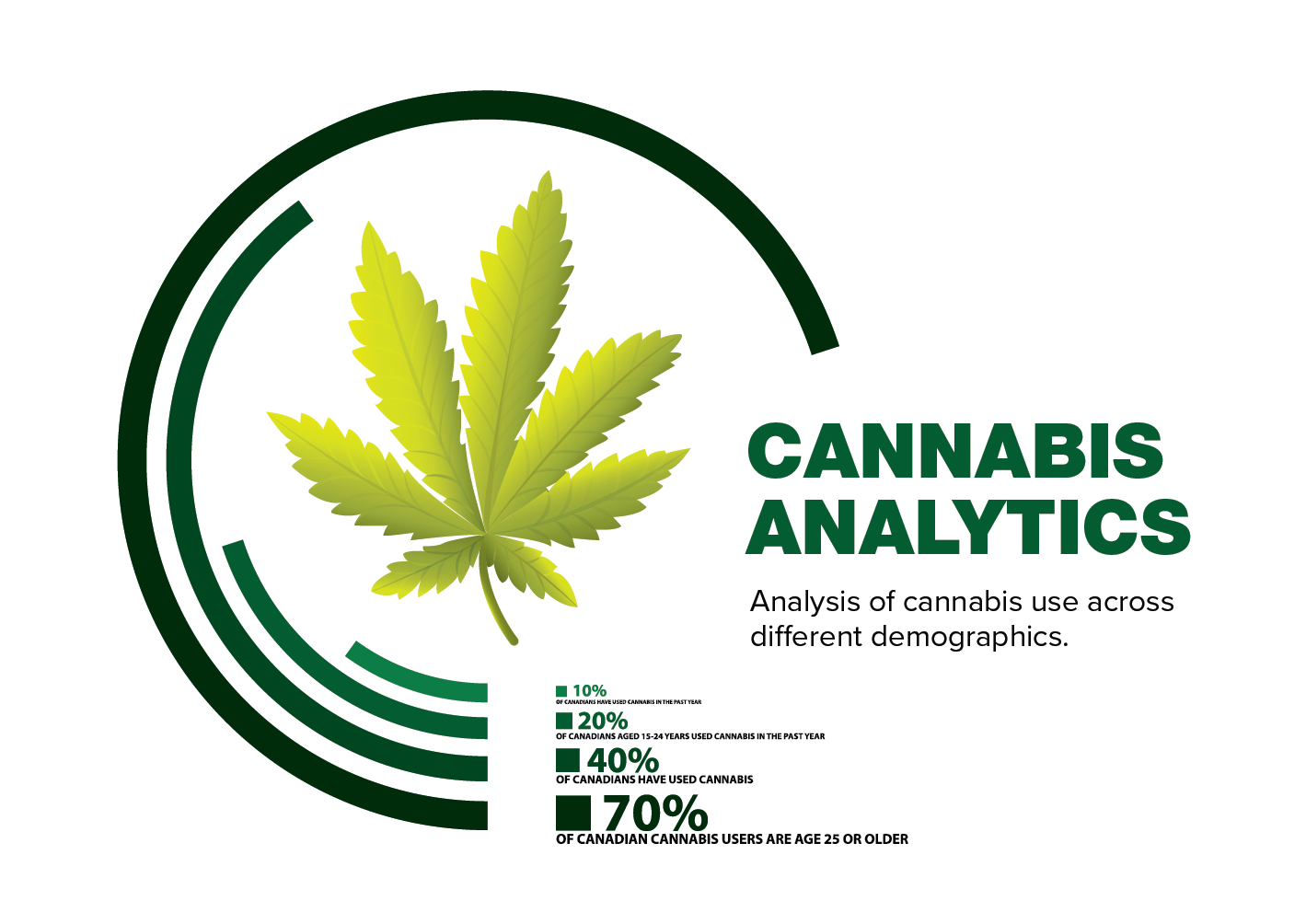 Benefits of Embedded Analytics
There are lots of benefits that come with choosing embedded analytics over business intelligence software. The following are some of the greatest benefits of data analytics:
Make Data-Driven Decisions
When you have real-time data right in front of you, it's easier to use that data to make informed decisions. The use of embedded analytics helps to eliminate a lot of guesswork. This, in turn, increases the likelihood that workers will make wise, data-driven decisions the first time around.
Easier Adoption
The adoption rate of embedded analytics tools is much higher than the adoption of business intelligence tools. This is partly because embedded analytics is easier for people to understand and use without a lot of training.
Increased ROI
The adoption rate process is higher and more people are able to utilize embedded analytics. People also tend to use these tools for longer periods of time. All of this contributes to the fact that many businesses see a better return on their investment due to improved customer experience when they start using this option over other, stand-alone analytics tools.
Increased Productivity
The adoption rate process is higher and more people are able to utilize embedded analytics. People also tend to use these tools for longer periods of time. All of this contributes to the fact that many businesses see a better return on their investment due to improved customer experience when they start using this option over other, stand-alone analytics tools.
Gain a Competitive Edge
Since embedded analytics is a rapidly growing industry, making use of embedded analytics helps you understand your customers and your place within the industry in a unique way. The more information you have at your fingertips, the easier it will be for you to gain an advantage over your competitors and find a way to help your business stand out.
Increased Customer Satisfaction
Companies that utilize embedded analytics tend to see higher rates of customer satisfaction as well. Because they have so much useful data to work with, they can better tailor their products and services to meet their customers' needs. This, in turn, leads to better customer reception and increased customer loyalty.
Increased Revenue
Last, but certainly not least, the use of embedded analytics can help businesses to increase their revenue. What business owner doesn't want more money in their pocket?
Seamless User Experience
With embedded analytics, the User Interface (UI) and User Experience (UX) work seamlessly to allow for a more direct decision-making process. Without it, users must rely on separate applications: one for business processes and another for analytics.
Data Blending and Mashups
When analyzing data from multiple sources, the process can prove more difficult than when pulling from a single source. With embedded analytics, users can pull data from a source like Excel and combine it with data from the application. As a result, the decision-making process is more direct and accurate.
Process Optimization
At times, processes can become bogged down, stifling the ability to move forward until all data is analyzed. Applications that utilize embedded analytics optimize these processes, such as dashboards, optimize the process by streamlining the ability to read and analyze information within one platform.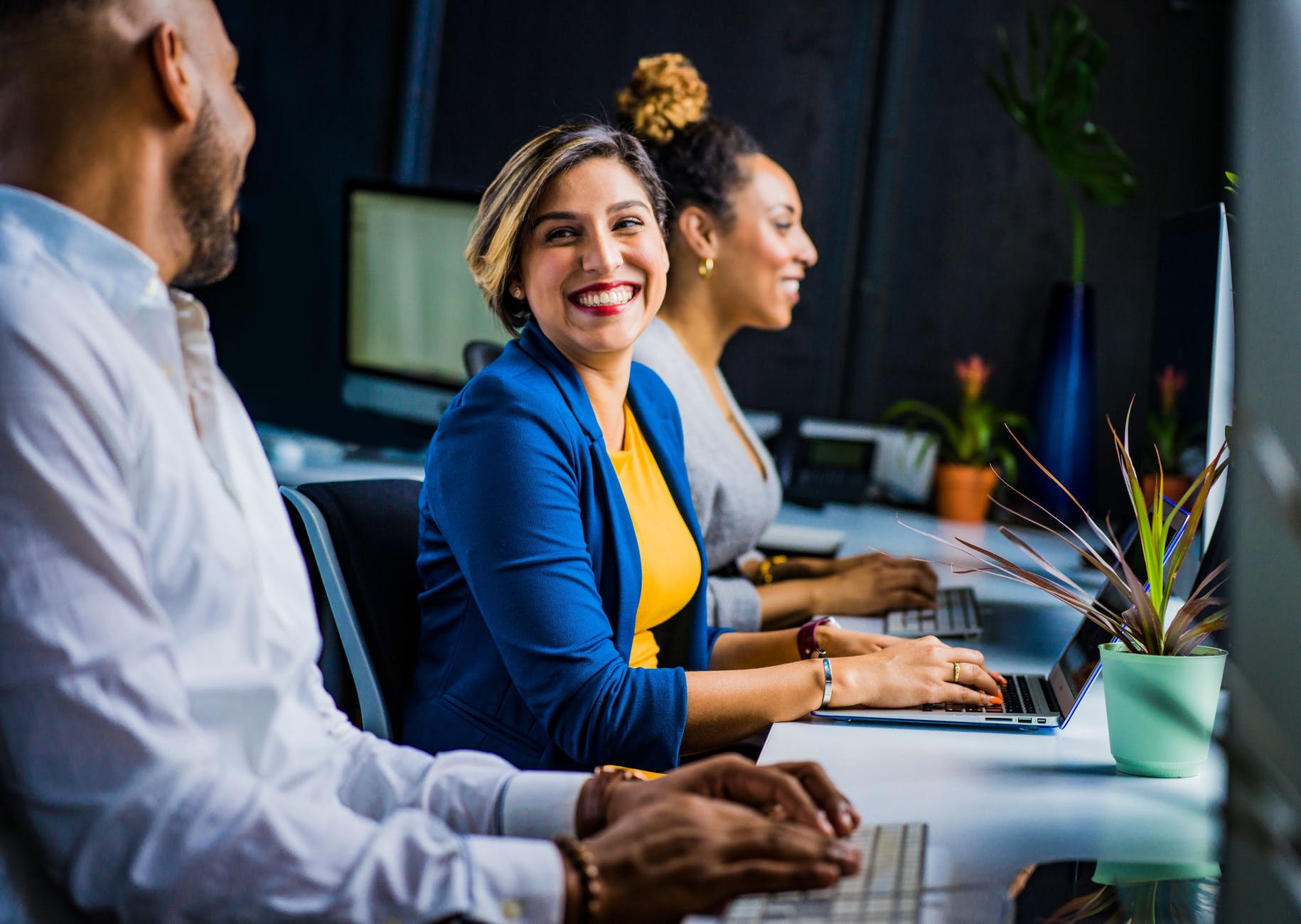 How to Use Embedded Analytics
Data is the driving force of nearly every aspect of daily life, from workout plans to manufacturing goals. To sort through the mounds of information, access to not only data, but also valuable insights is necessary to guide decision-making. As a result, embedded analytics continue to be an integral part of day-to-day business. A few ways to use embedded analytics can be found below:
Public Web Pages
Internal Web Portals
Third-party Applications
Customer Products
Learn more about database technology. Check out this collection of posts.
How Embedded Analytics Fosters Collaboration
When it comes to running a company, from the smallest business to the largest corporations, communication is vital. Any program that encourages collaboration between departments and team members is worth the investment. Embedded analytics foster this type of communication.
Encourages Contribution from Everyone
It doesn't matter if you consider yourself technical or non-technical, when utilizing embedded analytics, everyone can participate. Clearly, your non-technical users won't need to get into the weeds of the SQL, but platforms that are functional and dynamic with the employment of dashboard controls help you avoid bottlenecks. By giving the average user the tools to view data and follow up with probing questions, you can increase your speed to insight.
Encourage Frequent Data Usage
The ease of access that embedded analytics provides typically points to more people frequently making use of available data. Embedding your analytics platforms in areas already in daily use makes engaging with the data more convenient, meaning more people will see it and interact with it.
Improve Productivity with Better Insights
As mentioned earlier, embedding analytics leads to improved productivity. The direct result of that is improved insights. Because platforms and dashboards are convenient and efficient your teams can communicate clearly to analyze the information and generate insights that are impactful.
Is Embedded Analytics Right for You?
As you can see, there are lots of advantages that come with adopting the use of embedded analytics tools at your business. Now that you know more about this option and can define embed with ease, does it seem like a good fit for your company?
To find out more, see our ongoing blog series about Embedded Analytics.
Zuar is here for you with both tools and services. Get started with Zuar's Data Strategy Assessment.