What is a Data Portal? Everything Explained
Are you looking to understand data portals? In this complete guide, see what they are and the different kinds- vertical, horizontal, marketplace, media, etc.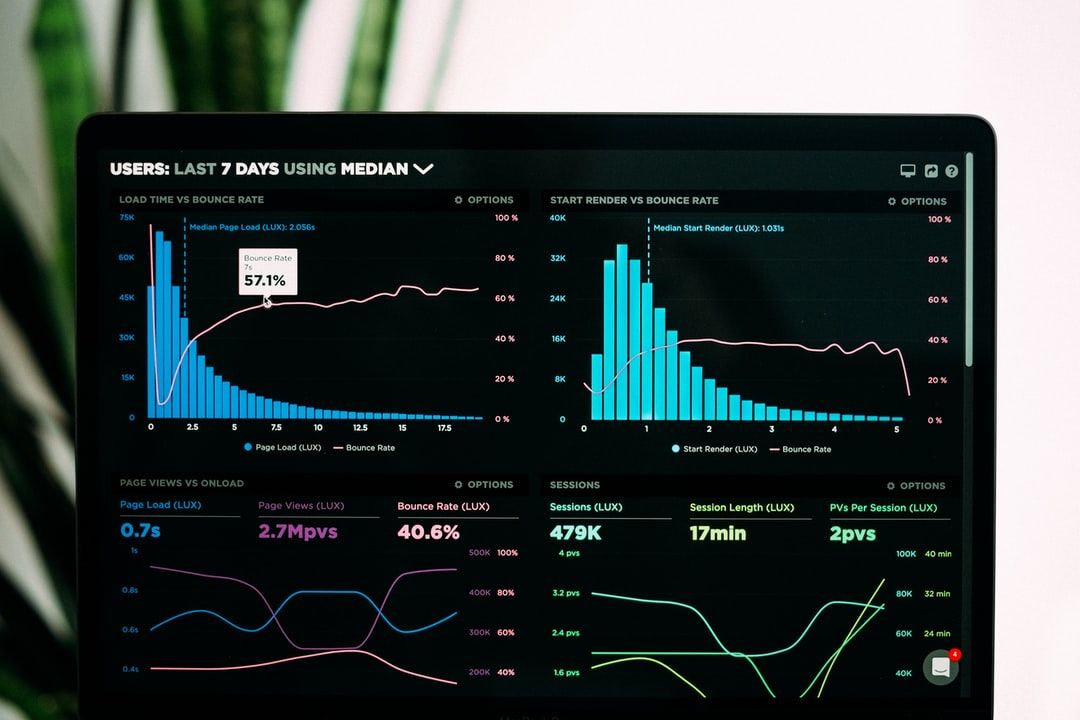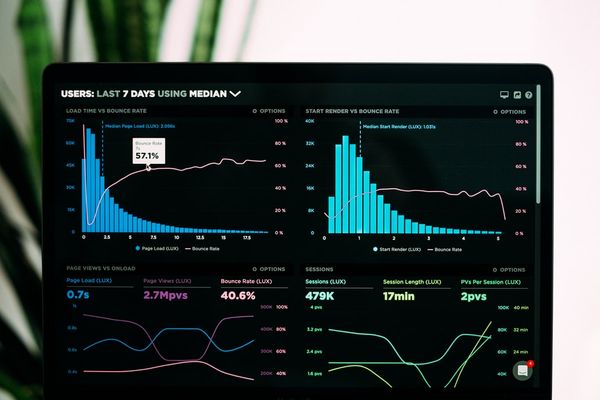 Data portals, in the basic sense, are unique websites that often contain lots of information and data, kind of like a library of sorts.
In this post, we will break down the traditional meaning of a data portal and provide some real-world examples and then compare that to a more modern version of a data portal, something like Zuar Portal. We hope this will provide even a beginner a clear understanding of what a data portal is and their capabilities. If this is what you are looking for, read on.
What is a data portal?
A data portal is a web application, website, or page of a website that holds data from different sources, organized under subsets or categories to make it simple for the users of the site to find. Some basic examples would be a company knowledge base or company intranet. Users should be able to access a data portal easily no matter what device they are using (desktop, tablet, or smartphone).
Very often, the site theme sorts and displays different types of data into a specific area on the page. Users may be able to organize what will display and what won't in a personalized way. Sometimes, a data portal will include a search engine API that allows users to search for the data they need. Aside from general search engine features, data portals can provide other services like email, news, stock quotes, information from databases, company resources,  sports, and entertainment content.
Types of Data Portals
The application or users of the data portal will determine the type you should develop. Integration, consistency, and personalization are the essential components of business today that make up the digital experience for users. They also are three defining strengths of data portals.
Varying experts categorize data portals in different ways, but the more commonly used categories are:
Vertical Portal
When a portal focuses on one particular vertical, industry, or domain, it is categorized as a vertical portal. They offer specific industry or vertical information, articles, tools, research, and statistics. A vertical portal example would be HealthCareDive.com.
Horizontal Portal
When a portal has a broad range of content, interests, or topics, it is categorized as a horizontal portal. The content on a horizontal portal is meant for a general audience. This kind of portal tries to present something for every user.
An internet browser usually enters a horizontal portal for one article or post, and the portal then guides the reader to other relevant articles, resources, and information. Examples include AOL.com and Yahoo.com.
Marketplace Portals
A marketplace portal is where content is meant to support e-commerce and is focused on two specific customer types: (1) business-to-business, (2) business-to-customer. These portals offer the ability to find and access in-depth information about the products offered as well as discussion groups with other vendors or buyers. Examples include Amazon.com and eBay.com.
Search Portals
A portal that allows users to enter in terms that amass results from several search engines list them onto a single page is called search portals. Their primary focus is on their search capabilities. Examples include Bing.com and wiki.com.
Media Portals
Portals that focus on entertainment, business, or consumer news are categorized as media portals. Some of the most popular ones update users on current news, affairs, and information. Examples include CNN.com and TheAtlantic.com.
Access Portals
Where a data portal is specific to an internet service provider (ISP), it is categorized as an access portal. They provide news and related information to the ISP allow customers to access billing and other relevant information through a login. Examples include COX.com and Spectrum.com (formerly Time Warner Cable).
Geographical Portals
These portals can either be horizontal or vertical, and that makes them kind of unique. Craigslist is an example.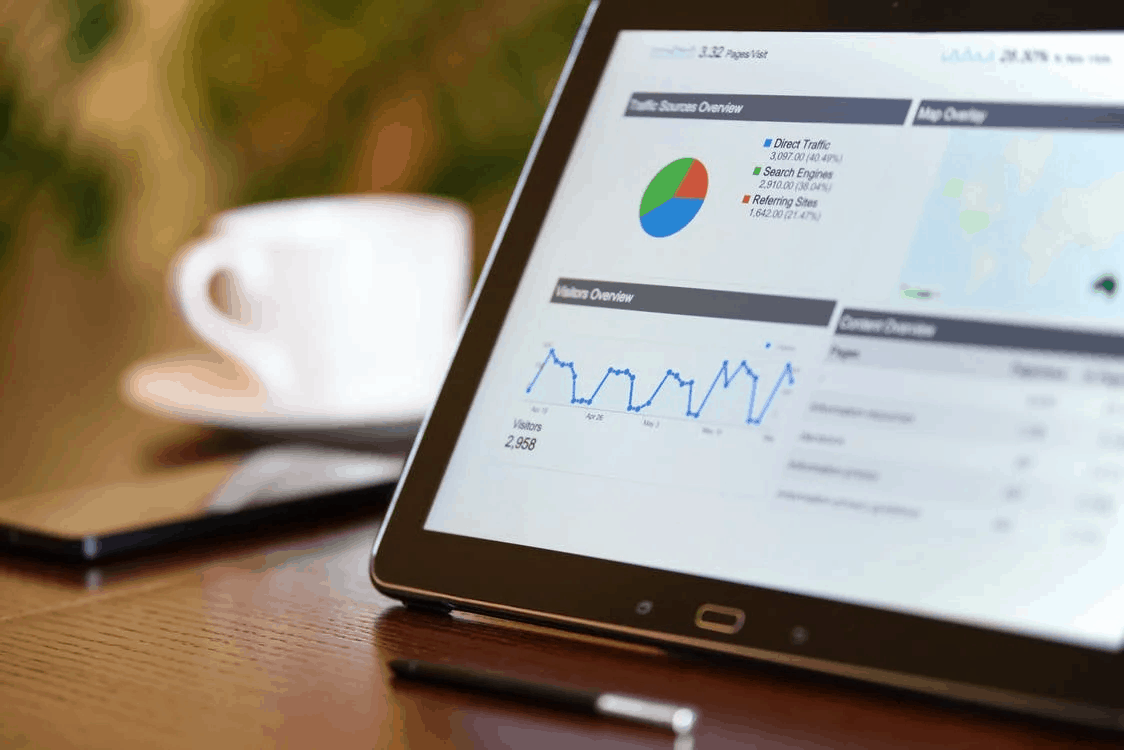 What Are The Primary Advantages of a Portal
While a portal collects information from different sources into a single user interface to present the most relevant information, it essentially is a place for users to find content and applications in one place. With portals, you provide your users with a way to connect, as well as find the content they want with simplicity and ease.
A portal unifies the information in a personalized way.
A portal integrates all your disparate systems into one UI.
A portal helps you build sophisticated websites or web applications quickly.
There are many great features built into a portal that makes things easy for developers and customers.
A portal creates a framework that helps developers to be able to easily add components without needing to write each piece from scratch. (Example: WordPress, Joomla, Zuar Portal)
A portal is a document management system. (Examples: Box, Google Drive, One Drive, Dropbox)
A portal is a workflow-enabled web content management system. And often related utilities are included such as video embedding and a basic photo editor. (Examples: Drupal, OctoberCMS, Prestashop, Woocommerce)
Examples of data portals
A data portal can be many things, setting goals and target users can help ease and guide the development of a portal. Some possibilities include:
An Intranet Portal
Your business's internal data, apps, and information can be managed quickly and conveniently with an intranet portal. Features such as calendars, workflows, targeted content, blogs, and other operational tools will allow your teams to find the right information, improve their communication, and be more productive. These portals will also be an effective accessible place when dealing with customers through any multichannel contact center.
A Social Collaboration Site
It is ideal for building a community and a collaborative environment due to the modularity and role-based access capabilities. Its servers host many features like wikis, forums, and internal messaging that are perfect for collaboration among teams.
A Website Personalized for Different Roles
Restricted pages can be offered for logged in users that make specific pages and services available defined on their roles. Another use is community pages, which allow administrators and collaborative users to share select information. It is even possible to allow these in multiple languages.
Related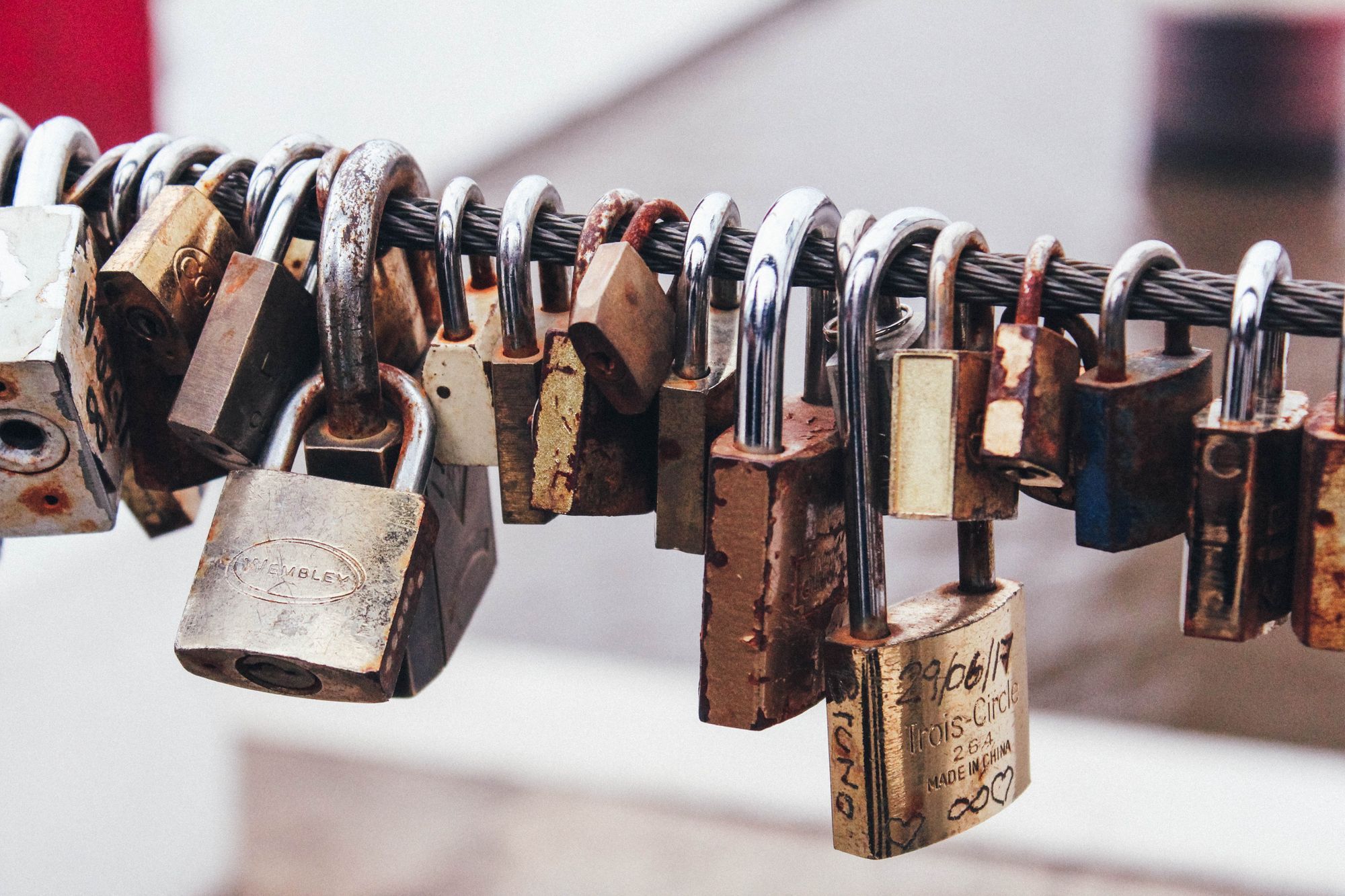 What is a modern data portal?
A modern data portal can be private or publicly facing applications built to allow end users to explore, interact with, and derive intelligent insights from data in order to perform a task or answer a question. Modernized data portals build upon many of the previously mentioned attributes to formulate what would ultimately be considered a data application or centralized place for all of your data, visualizations, insights, and related content.
The framework for a modern data portal should allow users to live connect to a data source (or database), like PostgreSQL, MySQL, Microsoft Access, Azure, Apache, Oracle, Snowflake, Exasol, etc. After connecting, users should be able to leverage data visualization tools or embedded analytics to allow for analysis of the data.
Components of a modern data portal
A full-fledged data portal should allow businesses to build a Data Value Chain so that they can turn data into actionable insights, use it to gain a competitive advantage, or monetize it.

A modern data portal should consist of 5 major components:
Data source(s): Modern data portals should have a user friendly way of establishing secure, live connections to data sources or databases, directly from the UI. Connecting to data sources should be easy and streamlined into the general workflow to avoid having to use multiple applications just to connect to a database.  
Query builder: A user friendly way of writing queries against the data source to compute, aggregate, transform, build views, and extract data from the database to be used for analysis.
Visual analytics: It is an undisputed fact that visualizing data allows you to unlock key insights to make data driven decisions. Modern data portals should have a way to build data visualizations off of the data queries. At the very least, there should be a way to embed visualization tools into the portal. Preferably, a data portal should have both!
Dynamic Content & User Management: The data portal should be able to handle various forms of multimedia content while leveraging data and code to create dynamic interactions.  Everything from embedded videos, to images and PDFs should be supported. If you can find it on the web, it should be available in the data portal and it should be able to interact with other content using data. Data portals should also allow you to manage users that have access to the portal/content and implement additional layers of security as necessary.
Branding and design: Modern data portals should be fully customizable from the web, allowing you complete control over branding, layouts, design, color pallets, typography, etc. Modern data portals will have drag & drop, WYSIWYG (What you see is what you get) editors integrated with the ability write custom front end code with HTML, CSS, and JS.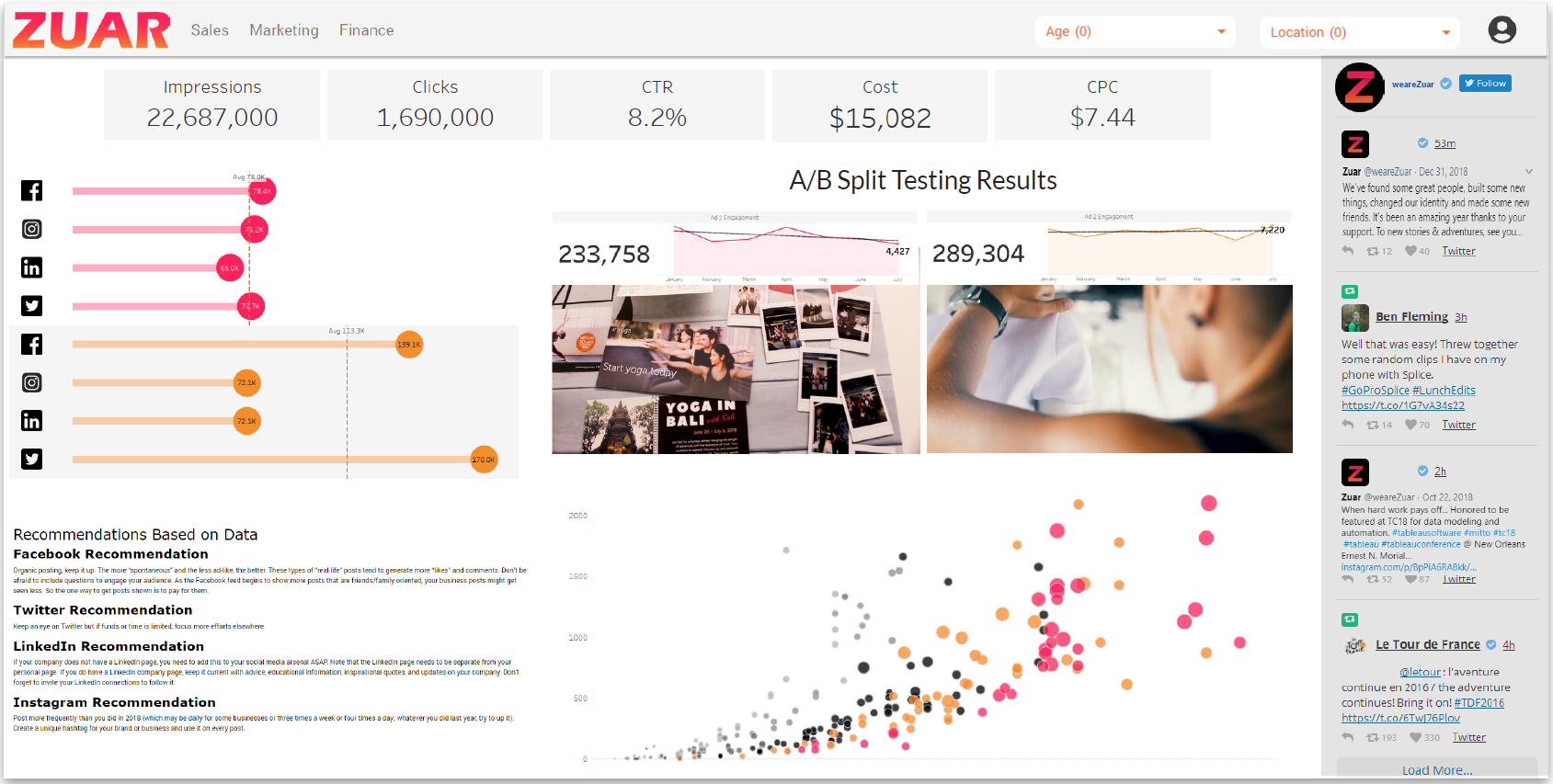 Differences between traditional and modern data portals
Traditional data portals and modern data portals have many similarities, as highlighted above, but also some key differences.
An easy and powerful way to control the entire data pipeline. Modern data portals emphasis the importance and accessibility of data and data driven insights. After all, this is a "data" portal. Instead of relying on multiple layers of sophisticated technology or a web application whose front end is seemingly separate/detached from a back end to the users or builders, a modern data portal is all inclusive. This allows end users full control of their data pipeline, data input or write back, database, analytics, data visualizations, users, and content all in one place.
Dynamic behavior or interaction rooted in the underlying data. In essence, if you see an interesting data point, you should be able to drill in further until you reach the required level of granularity to answer a question or solve a problem. Interactive components in a portal can facilitate this process. For example, a marketing director is analyzing lead acquisition data and sees a jump in leads during a day in August. The director selects the data point, which filters surrounding visuals and content to discover a majority of those leads came from LinkedIn. They drill in further to discover that a member of the sales team shared a how-to video about one of their new product features. With one last click, the marketing director is able to see the exact videos shared on that particular day and compare the performance of each while also being able to watch the video in the portal! The director now has a strategy for future lead acquisition supported by data.
A guided experience to drive insights. In the modern world, business decisions need to be accurate and they need to be made quickly. A modern data portal facilitates speed and value obtainment from the underlying data so that users of the portal can get back to the plethora of other job responsibilities they have. It does this by guiding the user to answers through interactive content, navigation, and custom workflow/experiences.
What's Next
Data portals give businesses many ways to personalize the user's experience on their website/application and so much more. The digital experience for users has become an essential part of doing business. Portals play a significant role in this.
When working on your next web project, it's a good idea to consider what type of data portal it should be, traditional vs. modern, vertical vs. horizontal, etc. Who will be its primary users, and what should their experience be like.
Zuar Portal
If you are interested in learning more about modern data portals, Zuar is ready to help. Zuar Portal allows you to create curated analytics experiences for all of your data customers. The key features of Zuar Portal is that it:
Allows you to build your analytics headquarters by moving beyond stand-alone dashboards. Combine data visualization with multi-media, data tables, and any web based information while allowing dynamic interaction between all the content.
Helps simplify and focus your content. Rather than sorting through a myriad of content, surface exactly what your customers want to see - guiding them with custom navigation.
Allows your creatives to become builders with a drag & drop web interface. Universal web languages (CSS, HTML, JS) give you complete control to customize everything from branding and styling to user interaction.
Monetize your data. Build your own data portal and sell your insights! Create a custom branded experience and turn your valuable data into a source of revenue.