What is Analytic Process Automation?
What is analytic process automation? How can it help your business? Check out this guide to learn everything you need to know about analytic process automation.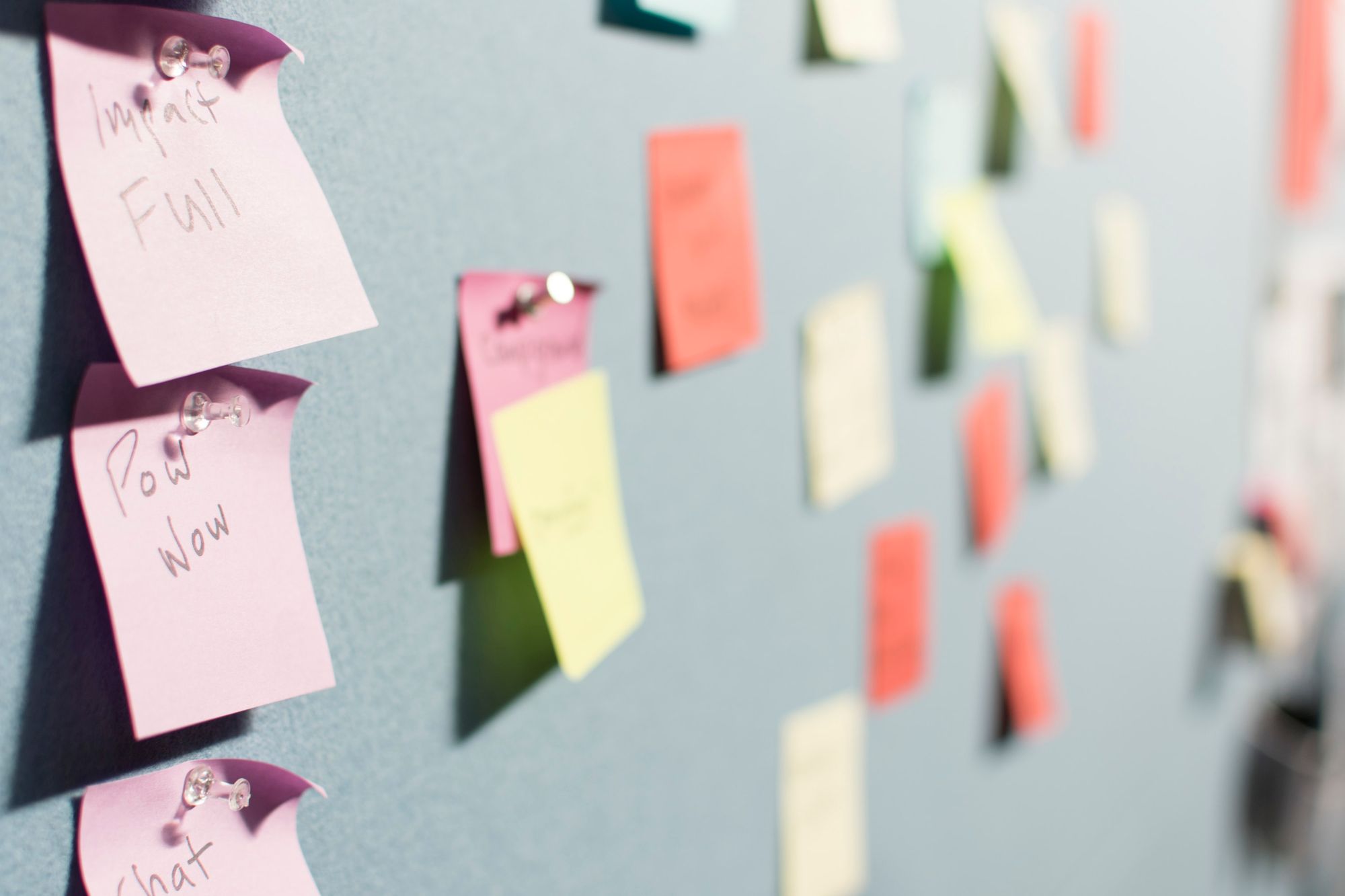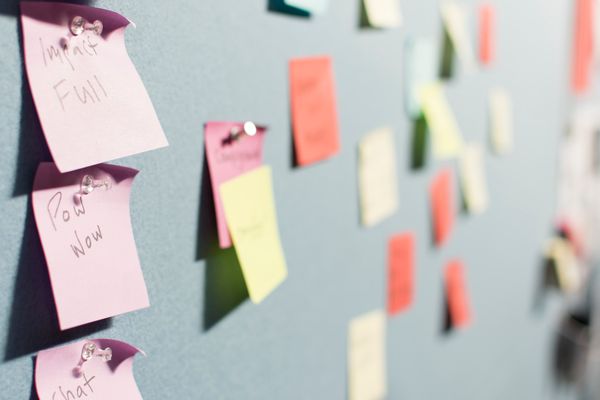 Companies are collecting more data than ever before. However, collecting data is different from using data.
Fifty-five percent of all data collected is dark data, according to one study. Dark data refers to data that has been captured, but organizations don't know how to use it. It also refers to data that organizations don't even know they have.
Companies don't take advantage of dark data for various reasons. Often, this data is missing or incomplete, there's no tool available to analyze the data, or the organization simply has too much data to handle.
If you find that your organization is having trouble organizing all of its data, then you need to take advantage of analytic process automation (APA).
What is analytic process automation? How can it help your business? Check out this guide to learn everything you need to know about analytic process automation.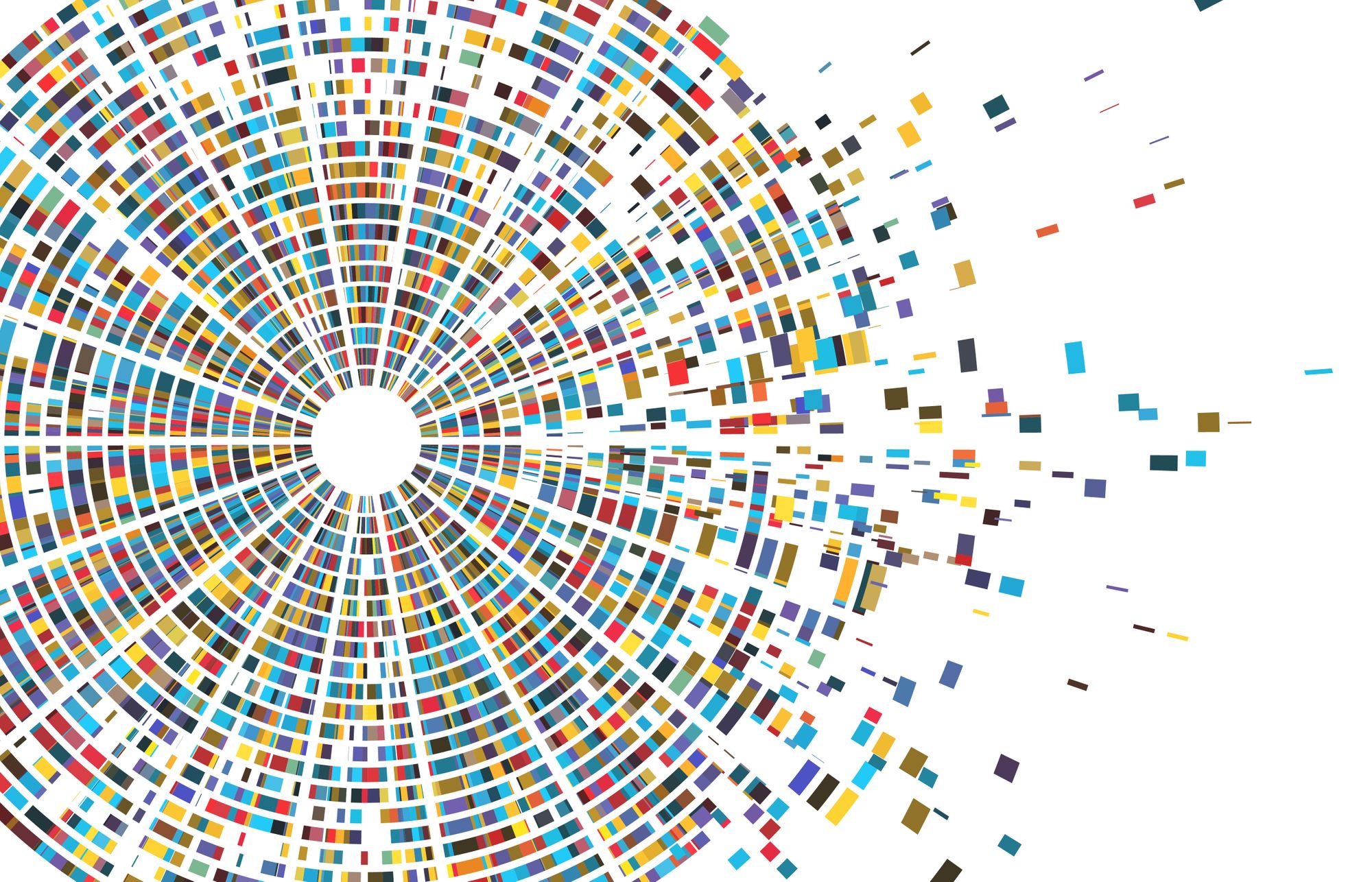 What is APA?
Analytic process automation refers to the technology that allows organizations to share and automate data, as well as turn data into results. With APA, your company can unlock prescriptive and predictive insights that lead to a faster return on investment.
Analytic process automation removes the analytic barriers by converging the capabilities of multiple tools into one seamless platform. This allows for accurate end-to-end, self-service data analytics.
With a unified platform, you'll have automation capabilities for all of your organization's analytic functions. The platform allows your organization to combine artificial intelligence, machine learning, business process automation, and code-free data science all in one platform. Best of all, anyone in your organization can access these capabilities.
You can think of APA as an all-in-one, supercharged data analytics machine. Whether you want to clean up some data, merge multiple different data types, or automate complex data tasks, an APA platform can help you. Although APA can give major benefits to your organization, if you have more services that can be outsourced, you will need a list of IT support services before you can completely realize your potential.
How Does the APA Process Work?
In simple terms, APA automates your analytics process. While your organization is still in charge of picking the data it wants to use and the answers you want to get from the data, the APA platform takes care of all the rest.
Analytic process automation isn't just a spreadsheet or a data visualization tool. With APA, you can select different and multiple datasets. You can then clean them, prep them, and perform predictive and prescriptive analytics on them using the APA. Then, you can export the data into multiple formats and send it to anyone in your organization.
And the best part is, anyone in your organization can do this. Here's a peek into how the APA process works:
Democratizing Analytics and Data
Without APA, analysts waste a lot of time searching for data. By widening and simplifying self-service access to data, APA democratizes analytics and data. It does this without anyone on your team needing specialized skills.
This helps to decrease the amount of time your organization spends collecting and preparing data for analysis. This means you can get quick wins from your data in a matter of hours or days.
Automates and Optimizes Processes
APA also helps to automate and optimize processes. It can automate complex and repetitive analytic processes, so you don't have to rely on analysts with specialized skill sets.
This frees your organization's employees for other tasks, and it helps to streamline the entire data process. Thanks to hundreds of automated building blocks, APA makes it so your data analysts don't need to waste time preparing data.
And because APA frees data from manual data processes, your organization will face fewer challenges when using data for decision making. The automation and optimization process also helps to accelerate daily actions and insights into practical uses.
Empowers Your Organization
APA can also help organizations become more data-savvy. It does this by creating an analytical culture across your organization that engages employees from all departments.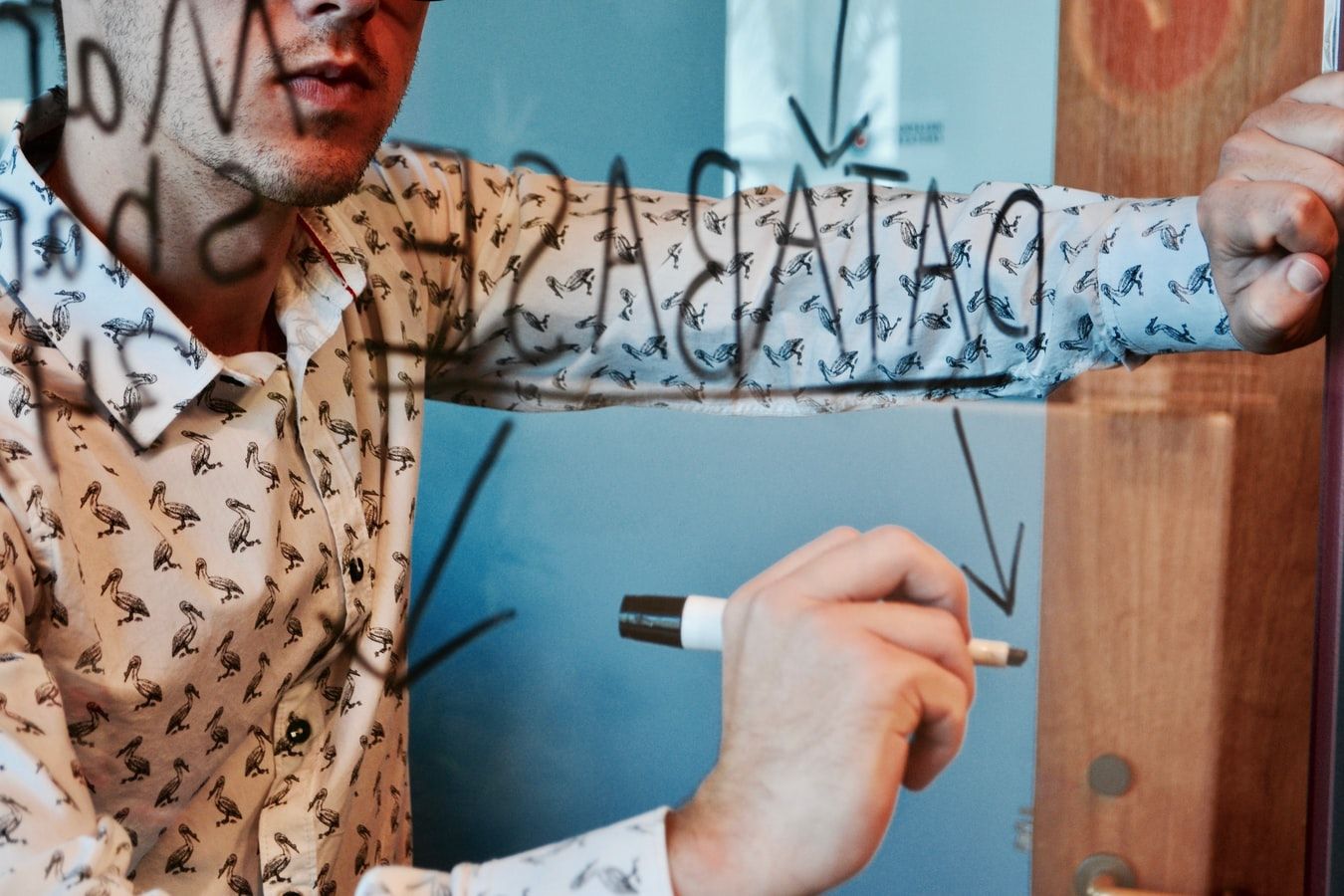 How to Choose an Analytic Process Automation Platform
Organizations across the globe have used APA platforms to automate tedious and complex business processes, democratize access to data, and upskill employees.
But, not all APA platforms are created equally. In order to see transformative outcomes across your organization, you need to choose the right APA platform. Here's what to look for in APA platforms:
Unification
One of the biggest things your organization needs to look for when choosing an APA platform is unification. That is, instead of having a variety of point tools for data preparation, reporting, and analytics, the APA platform you choose should converge all of these automation capabilities into one.
This will allow for a simple user experience and rapid workforce upskilling.
Self-Service Capabilities
You should also look for an APA platform with self-service capabilities, so first-time users can experience data access results.
To access each analytic area, users should not need any specialized skills. A top-tier APA platform should allow users to achieve their intended results in hours or days without any technical knowledge.
Open Community Exchange
A world-class APA platform will come with an open community exchange that offers thousands of solutions to business problems.
The platform you purchase should come with reusable solution templates so users can learn business processes from others as well as share their outcomes to accelerate the learning process.
A good APA community will bring together people's collective intelligence to create an open and transparent community.
Improved ROI
APA platforms have helped dozens of industries improve their ROI, from the airline industry to the retail industry to the healthcare industry to the cannabis industry.
With a reliable  APA platform, you should see a higher ROI quickly.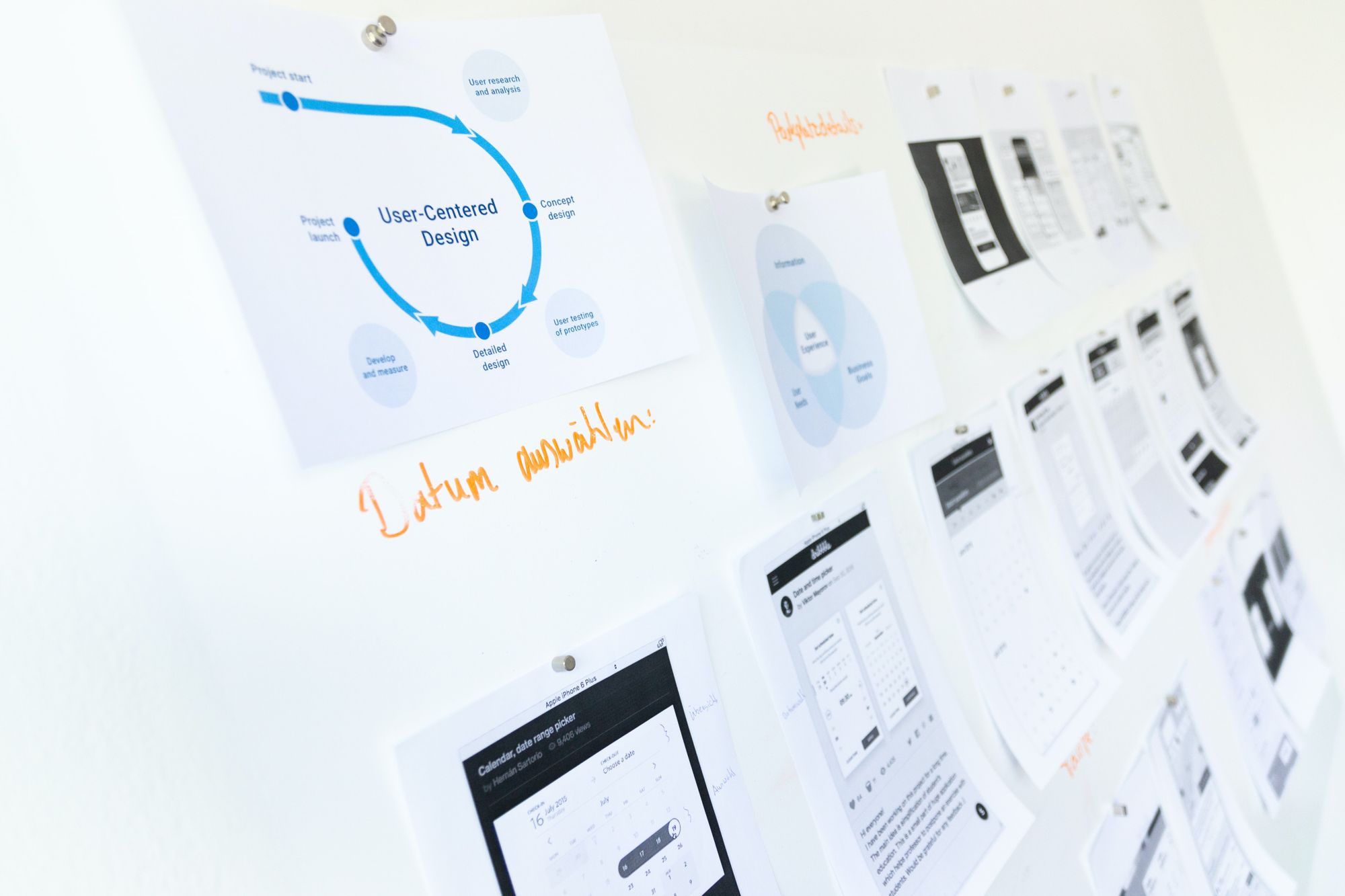 Analytics Process Automation: Are You Ready to Take the Next Step?
With the above information, the next step is for your organization to select and implement an APA platform. The sooner you implement an APA platform, the quicker you can start to make better use of your data.
Zuar provides a robust data pipeline solution that will transport, warehouse, transform, model, report and monitor all your data. Zuar Runner gets data flowing from hundreds of potential sources into a single destination for analytics. Learn more about Runner.
Want expert advice on how to move forward with your data-focused project? Schedule a Data Strategy Assessment with Zuar!