2022: Is This The Year You Get Data Visualization & Staging Right?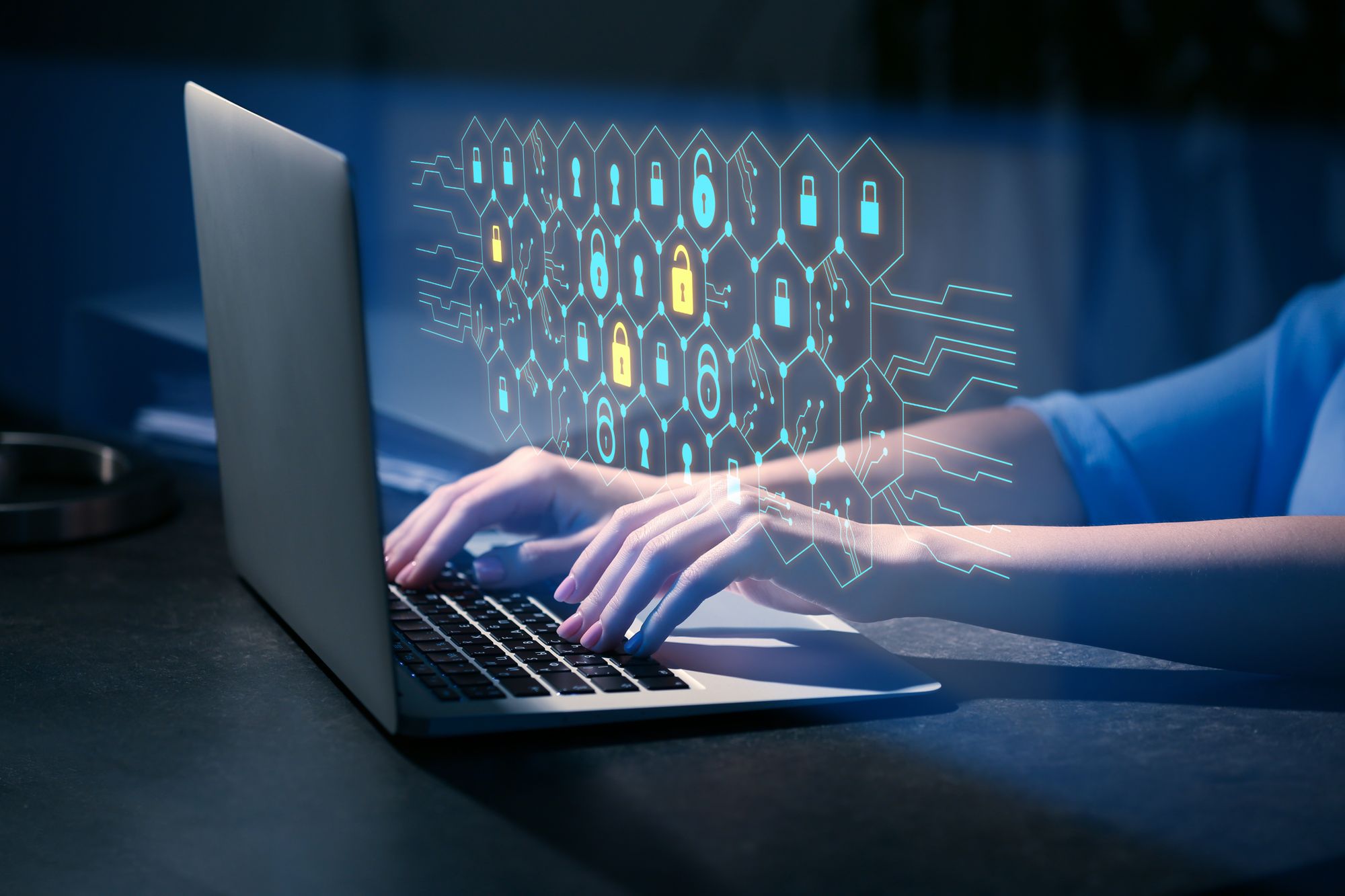 We have all seen the statistics on data migration and issues with data silos, but that does NOT have to define 2022.
Data Fragmentation & Complexity Distract From Innovation
"Last year's annual CDO study reveals that data fragmentation will be the biggest barrier facing data leaders next year, and the key characteristics of those leading data-led transformations and achieving business value versus those that are still struggling to make sense of all their data."
They say data is the new oil; however, far too many industrial companies are finding little to no use or benefit from all the data they are generating. In fact, the Mining and Resources sector is reported to use less than 1 percent of the data collected from their equipment.
So how do companies ensure they are getting the most value from the data generated, and how do we ensure that the project is a success and does not become another statistic in the 70 percent of all digital transformations that fail?
Analyzing data across your business solutions should not be so difficult! With Mitto by Zuar, you can automate your data transformation processes and have data flowing from hundreds of potential sources into a single destination.
The biggest mistake of 2021 was assuming the buyer and the user is the same person!
The business intelligence industry has a 'buyer' verses 'users' problem. No, they are NOT the same person; 'buyers' are the budget-holders and decision-makers who ultimately choose... unfortunately in some cases, to the bewilderment of the 'user' who ends up not using the tools purchased. Despite being aware of the harm data silos can cause and the disadvantages of silos, it still happens so protect your data and your organization by partnering with a vendor, like Zuar, who will work with you one on one to ensure you attain the companywide querying ability that you need.
Unblocking the Bottlenecks - Failure is Not The ONLY Option
Because all firms nowadays are utilizing the worth of big data in order to make informed business decisions, one of the key reasons for the lack of data scientists in the market is that all companies are exploiting the value of big data. A major shortage of data scientists has developed from the increased demand for analytics in enterprises. Even though many people desire to work in data science, there is not enough qualified labor to fill vacancies.
Small firms can get by with one computer programmer and an analyst who can analyze the data, but a big organization will need a team of data professionals that includes not just programmers and engineers, but also data visualization experts and program managers. As a result of the shortage of data scientists, the organization's existing data scientists are under increasing pressure to complete more projects and address more business challenges.
But what if you just do not have the talent or time?
With the complexity of modern businesses, developing a data strategy is difficult. Tell us about your goals and we will show you how to get there. We can then architect a flexible and expansive data infrastructure to support the ask of any business question or use case. This includes integration, pipeline, storage, modeling, and transformations.
Every business uses multiple tools: CRM, ERP, Accounting, Marketing Automation, and more. Using our Mitto Data Staging Platform, we will pull all your data into a single database and automate the process, so you do not have to do any tedious manual work.
Poetically put, Jens Beck, Director for IIoT, Analytics, and Innovative Cloud Solutions at Syntax says "optimizing the resources needed for a business to stay competitive is a challenge as old as business itself."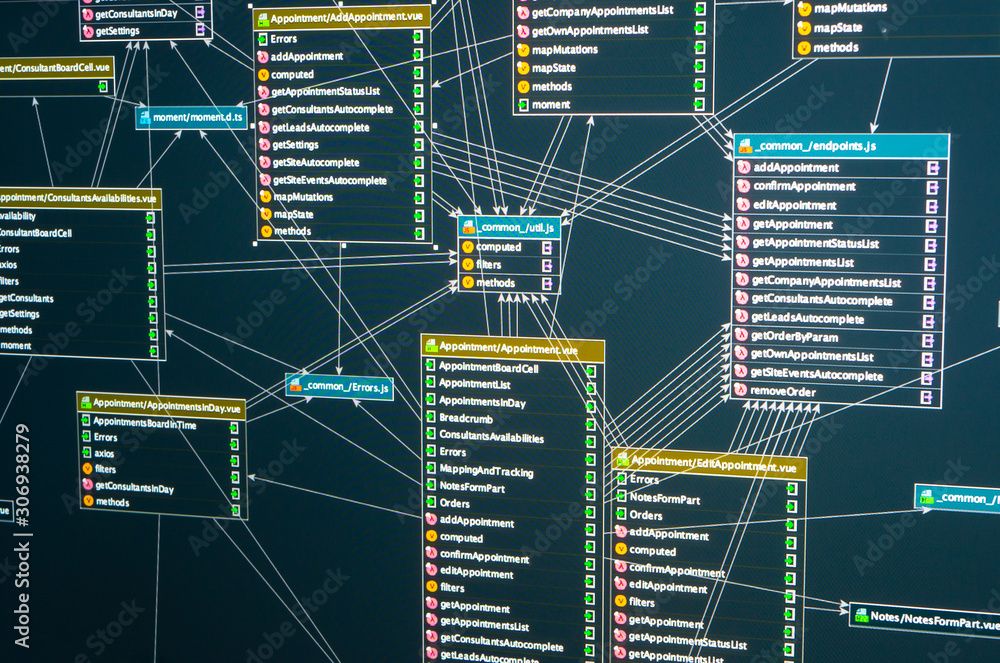 So how do we successfully navigate data issues in 2022?
Organizations have data-related needs that require candidates to have a thorough understanding of various parts of data science, transformation, staging, migration, and data schemas. Attaining these skills requires time but just because your firm does not have a data science team does not mean you cannot attain organizational insights; it just means you may need a 3rd party to assist. That is where Zuar shines the brightest, passion is part of everything we do at Zuar, from client consultations to address needs, to hitting the ground running and preparing data visualizations in hours or a few days, not weeks or months!  
Where should you run your workload? It depends... Choosing the right infrastructure options to run your application is critical, both for the success of your application and for the team that is managing and developing it. But once you have made that decision, there are still many things to work on to attain company level analysis. You are probably asking yourself , "how do I know which data platform to choose for myself and my company?" The answer depends on a several factors including your intended use for your data like Business Intelligence, data structural requirements, data type, performance, data volume, and data model requirements.

Successfully Adopting a Data First Strategy
"Trust your data, work on your data quality, establish data governance, so if you have not done so yet – start collecting data. A successful data-first strategy is not brought to life overnight, it is a journey. Start with small manageable pilots to build and gain trust in your data across your organization. As these first successes continue, convince people of the benefits of using their adequate data," says Beck.
The need for accurate, timely information is acute and as sources of data increase, managing it consistently and keeping data definitions up to date so all parts of a business use the same information is a never-ending challenge.
Ditch the start-and-stop mentality that stalls data in its separate places, keeping it from being activated. Data should always be moving. Beck and Zimmermann both agree that a successful data-first strategy encompasses both culture and technology.
"Think about data sharing as the future of how you want to leverage data, it is no longer about managing these API's or copying data and storing it separately and uploading it. The future is all about enabling access to this data across sources."
That is an incredible statement to end this blog post on: "The future is all about enabling access to this data across sources."
Data by itself is useless unless you do something with it, but if you are struggling with data transformation and migration what are you to do? Everyone is talking about how important data visualization is, but if you cannot collect data for analysis companywide, then you will become another statistic of a failed data effort in 2022. To quote Peter Drucker, "if you can't measure it, you can't improve it."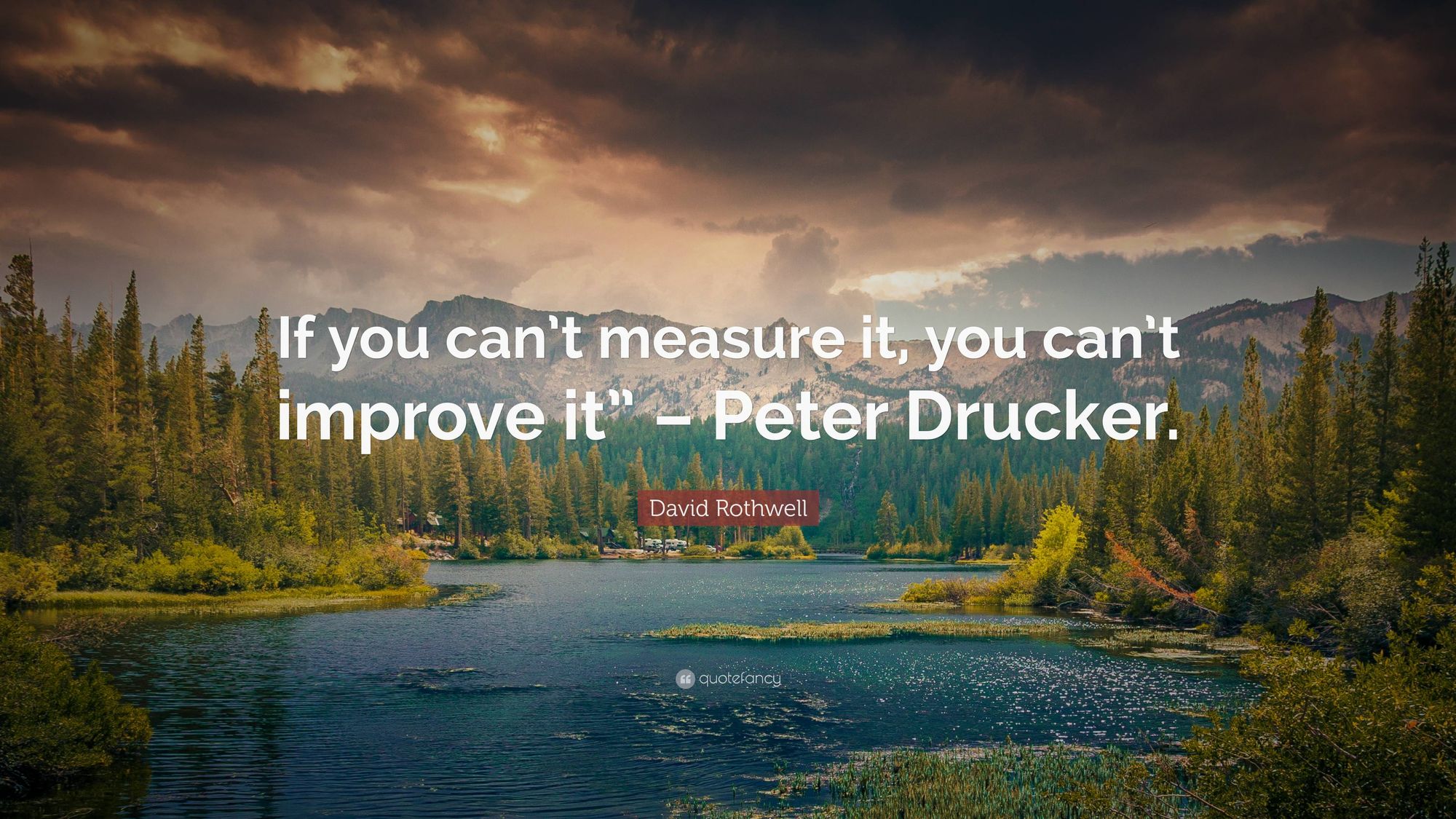 Learn more about Mitto for data staging.
Learn more about Zuar Portals for visualization.