Zuar Receives Partner of the Year Award From Tableau SMB Team
Tableau's SMB Sales team has honored Zuar with a 'Partner of the Year Award'. This is the second year in a row that Zuar has received this award.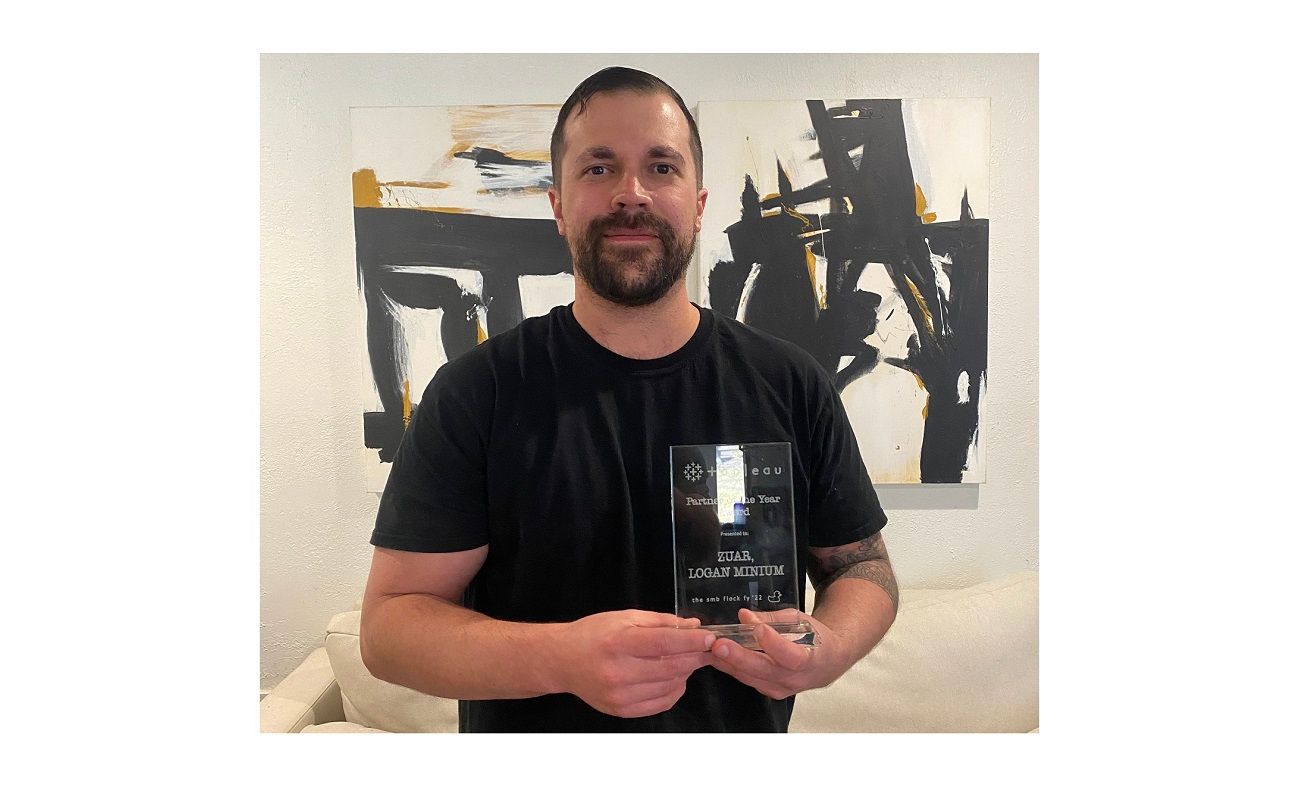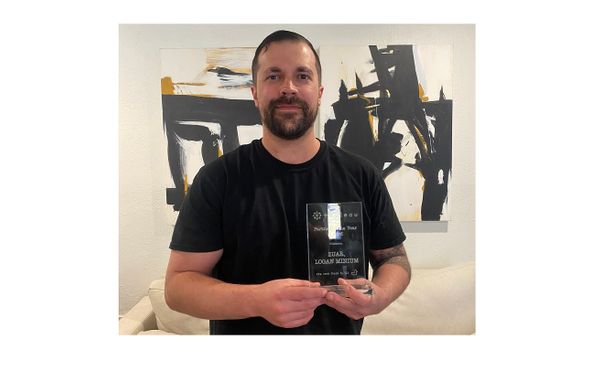 We're excited to announce that Zuar has received a 'Partner of the Year Award' from Tableau's SMB Sales team. This is the second year that this team has hosted these awards, and this is the second year that Zuar has been recognized as Partner of the Year. This peer award is voted on by the leadership, account executives, and solution engineers of Tableau's SMB Team.
This year's award is the result of the hard work and dedication of Zuar's Sales team, lead by Sales Director Logan Minium, with notable contributions from Account Manager Hillary Rivera and Solutions Architect Matt Miller.
"I'm so proud of our team! This award represents Zuar's commitment to helping fast-growing SMB companies deploy analytics quickly and with confidence," said Whitney Myers, CEO of Zuar. "The SMB team at Tableau is filled with bright, driven changemakers and we are honored to have the strength of our partnership recognized for the second year in a row."
Zuar has built technology and designed services to help companies of any size turn data into a competitive advantage! If you're a Tableau user, here's a snapshot of offerings to help you make the most of your Tableau investment:
Transport, warehouse, transform, model, report & monitor. Zuar's Runner data pipeline solution gets data flowing from hundreds of potential sources into a single destination for Tableau.
Zuar Portals are an easy way to provide branded Tableau dashboards. Monetize your data or provide secure access outside of corporate firewalls.
Zuar's team of Tableau-certified consultants can take the headaches out of even the most complex projects, from installation to dashboard creation.