If your business runs on NetSuite and you make your reports in Excel, you have to check this out!
NetSuite helps companies run sales, purchasing, inventory, and more…all in the cloud. Here's how Zuar can help you use that data to its fullest potential.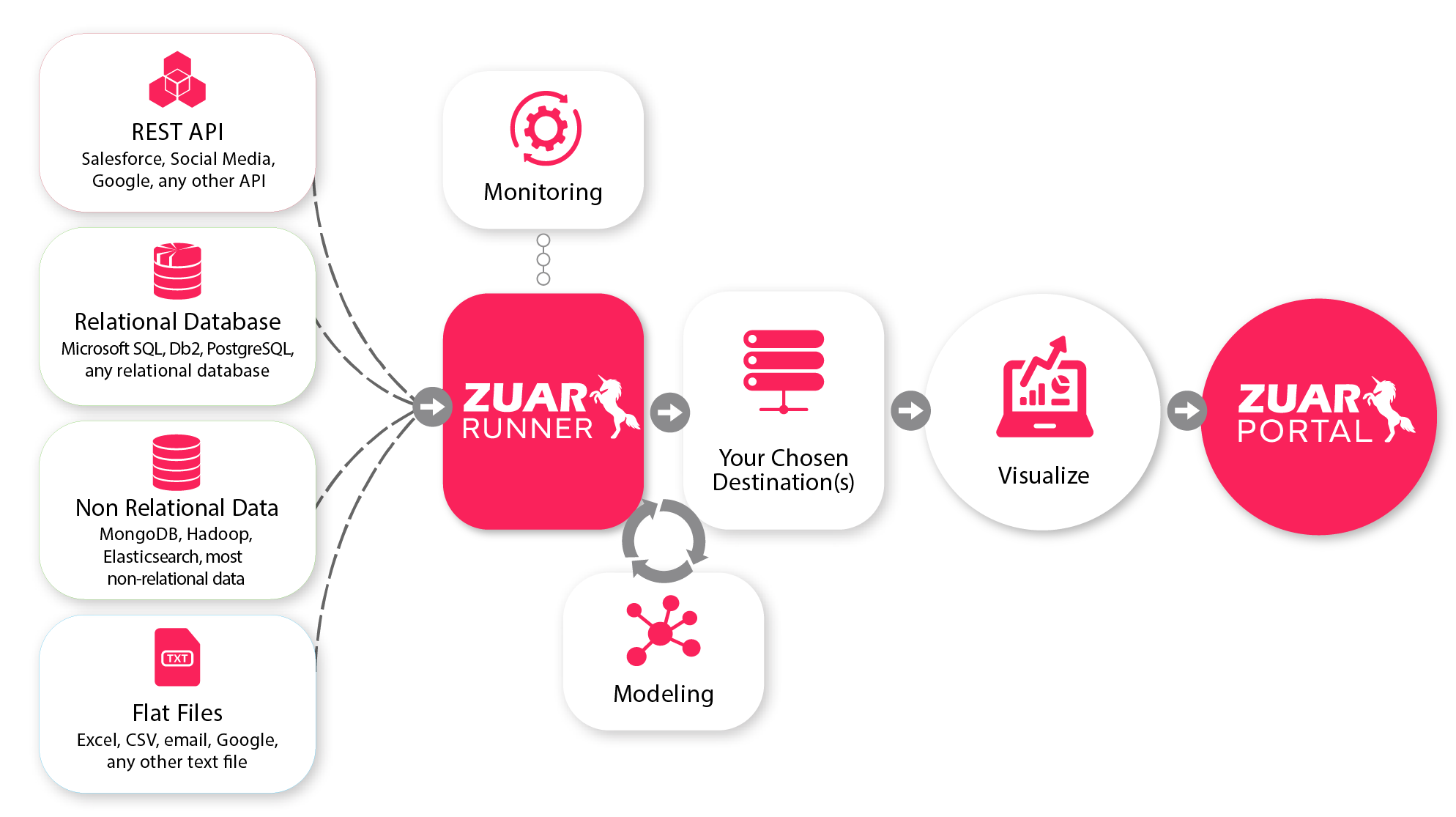 How Businesses Use NetSuite
NetSuite helps over 18,000 companies run their sales, purchasing, inventory, finances and more… all in the cloud. When you assess data the right way at the right time, the data captured in these modules can be extremely powerful for business decision making. However, many companies using NetSuite resort to downloading saved reports to Excel, combining these files manually, and then reporting out in pivot tables or PowerPoints.

NetSuite Challenges
The problems with this strategy are well known. Reporting manually in excel is slow and draining on the people who do it. Worse still, the reporting with this strategy tends to be at a summary level, severely limiting the view of the business and even running the risk of inaccuracy. It would take too much manual work to produce a full view of the business on an hourly or daily basis with attention directed to the right indicators, and enable drill down into details. This slowness, combined with the 'source of truth' problem that comes from the many-flat-file method, introduces risk and lost opportunity.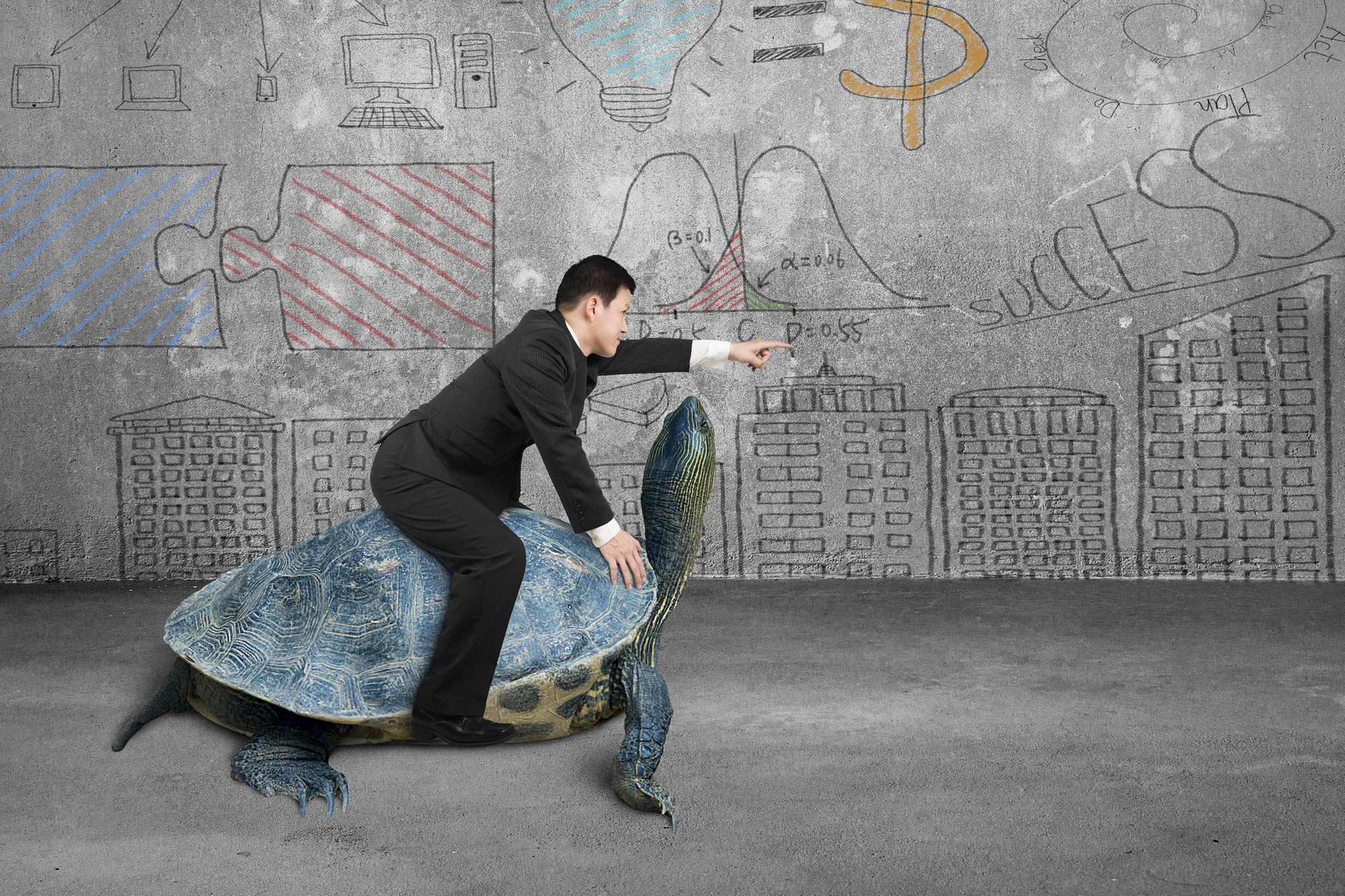 Solving the Efficiency Problem with Automation
Why are companies still doing this? The challenge has been getting to all of the data in an automated way. Getting NetSuite data directly into modern intelligence platforms like Tableau requires knowledge of APIs or custom open-database connections. Many dashboard tools that promise a 'direct connection' will really only pull surface-level data without getting details or custom fields from NetSuite in a reliable way.
If you want to use an 'off the shelf' or ready-made data pipeline tool, you would have to also shop for a destination database and hosting for it – and then install and manage it all. And that is just getting the data in, then you have to know what to do with it.
Why Zuar?
Customization
At Zuar, we saw these challenges holding company after company back from using their NetSuite data to the fullest. This is why we built Zuar Runner, our Data Staging Platform. Runner has a built-in database for each private (per-customer) instance. Our NetSuite connector gets all of your data, customizations included , from the beginning of time. It's even built to pick up new custom fields and automatically adjust the underlying database. Once the data is in and syncing, Runner can run jobs in standard languages to model your data for analytics.
Tableau Integration
With a system like NetSuite that has 250+ possible data endpoints, this capability is critical for making next-level reports and dashboards. Combine this self-encapsulated data automation strategy with Zuar's business intelligence technology partner, Tableau, and we can help any company deploy automated reports and dashboards in days.
Zuar is a Tableau Gold Partner based in Austin, TX, and we pair our Runner and Tableau customers with expert services from custom data modeling to dashboard build-outs to training.
Tableau and Zuar Runner Full Trial
Right now, Zuar is offering a full trial of Runner and Tableau.  We will get your NetSuite data into your own private Runner instance first, and then give you a full 2 weeks to experience the beauty of end to end automation! We've even created dashboard templates and training videos to help you get value right away.