Getting Started with Zuar Runner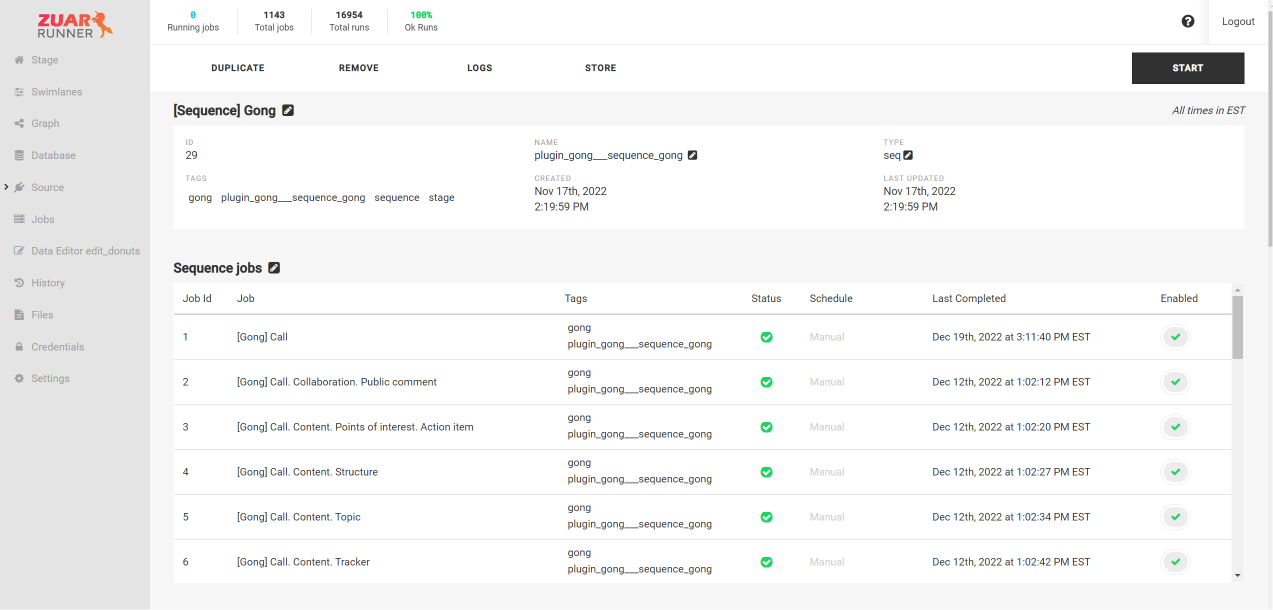 The video tutorials below are for those looking to get started using Runner or learn more about the available features.
‌
Additional information about Zuar Runner can be found in the Runner Help Docs.
If you have a question that is not addressed through the tutorials or docs, ask it in our Community Forum!
Overview
Creating I/O Jobs
Creating SQL Jobs
Using API and Webhooks to Fire Off Jobs
Creating Sequences
Creating Schedules
Adding Tags
Creating Notifications
RCLONE Use Cases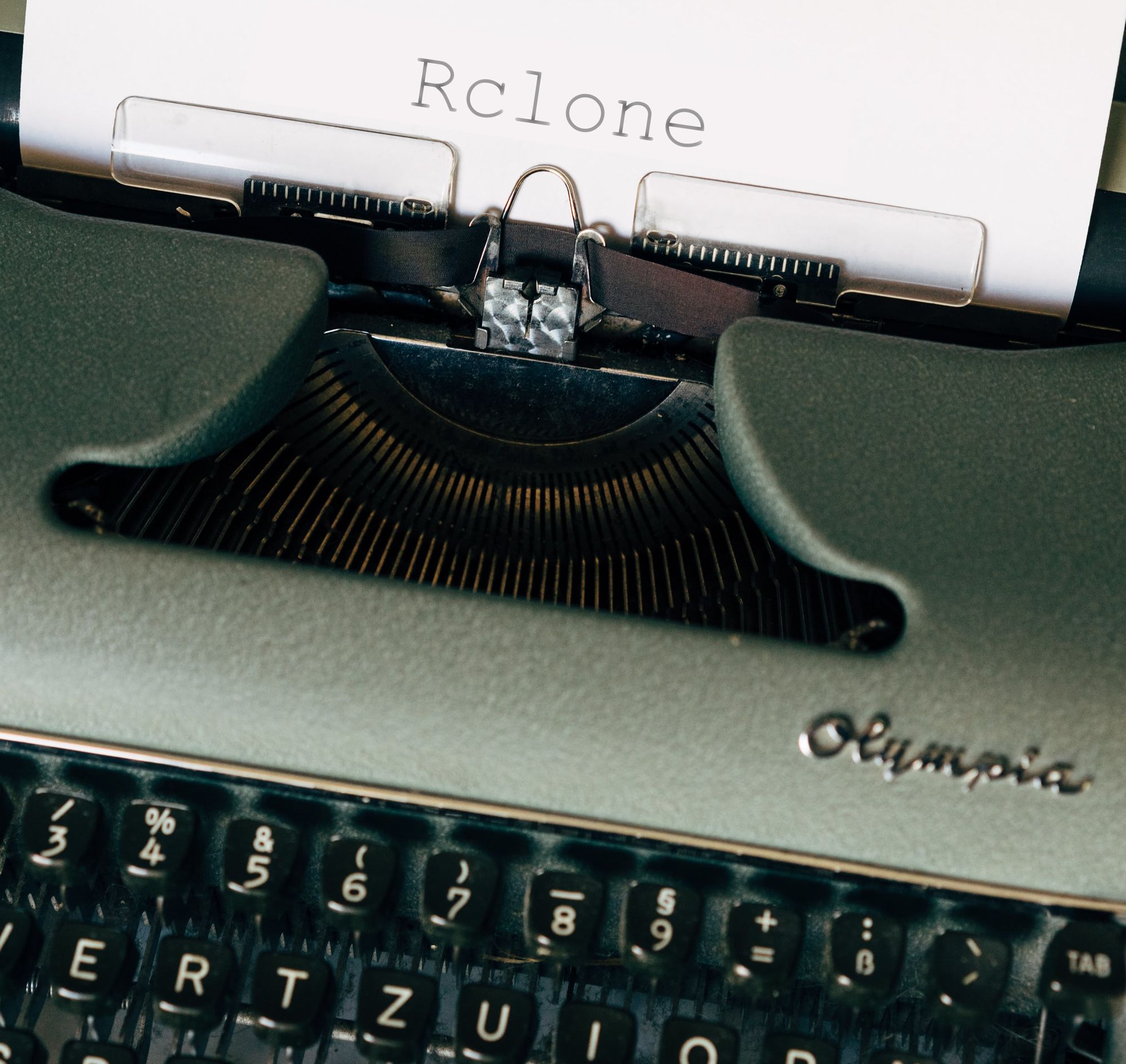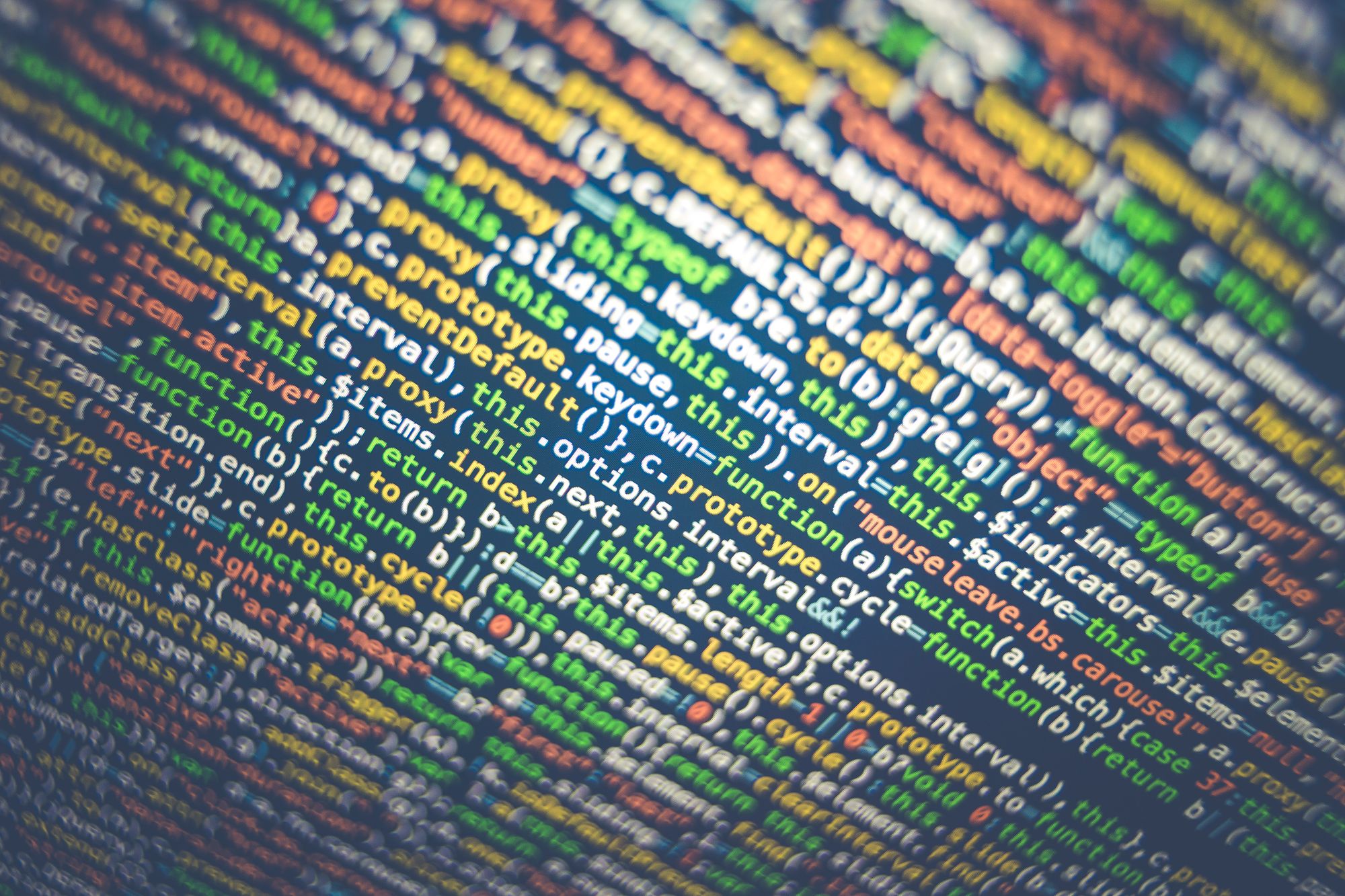 Advanced Use Cases