--- title: Zuar's Marketo Connector | Staging Data for Analytics image: https://zuar.com/img/mitto-web.png description: Use Mitto to Stage all of your Marketo Data and prepare it for Analytics. layout: mitto.njk url: https://www.zuar.com/products/mitto/marketo ---
Automatically pull data from Marketo into a database and prepare it for analysis using Mitto.
1. Choose your connector & destination database.
2. Use Mitto to choose specific metrics and dimensions, or transform the data with SQL. Add contextual information to help with analysis. Pivot, aggregate, pre-calculate and create new tables for advanced analytics.
3. Schedule each step of the process for automation and monitor the flow of data with built in alerts.
Watch Overview
Schedule a Demo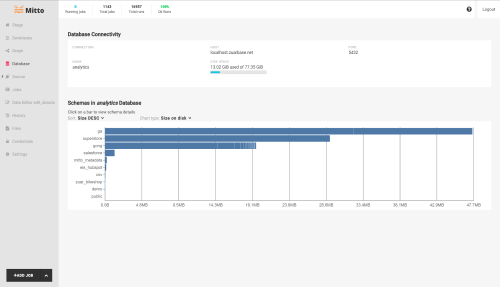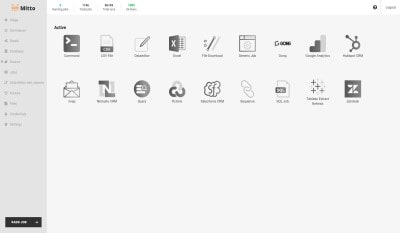 "Zuar really shortened that learning curve and got us out of the gate and getting value right away... We weren't just buying a product, we knew that we had someone with the expertise."
Mitto Data Staging Platform
Mitto is an automated data pipeline that stages data for analytics. Easily integrate data from multiple sources into a database and prepare it for analysis. We set up everything for you as a service, in the cloud or on-premise.
View Integrations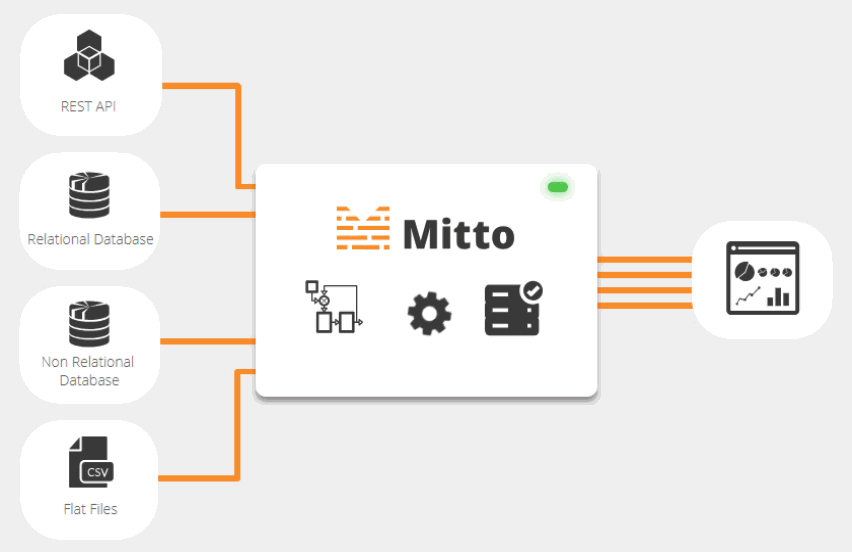 Need a Database to Store your Data?
Mitto comes with PostgreSQL. Other popular options: Analyze & Visualize your Data with Tableau.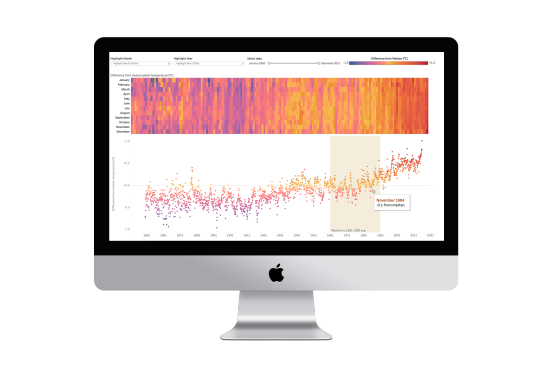 We recommend using Tableau to analyze and visualize your data. Tableau helps people see and understand data. Our certified Tableau consultants can help you deploy your Tableau environment. We also use visualization best practices to design interactive Tableau dashboards that are beautiful, visual, and most importantly, actionable.
Tableau Free Trial
Ready to see Mitto in action?
Set up a free Demo in minutes...
Schedule a Demo