Three Steps To Creating Self-Funding Business Intelligence
Transforming your current BI tools, investment, dashboards, and processes into an engine that drives business growth and increased value is relatively simple. The key is to follow a three-step process that has proven effective over and over.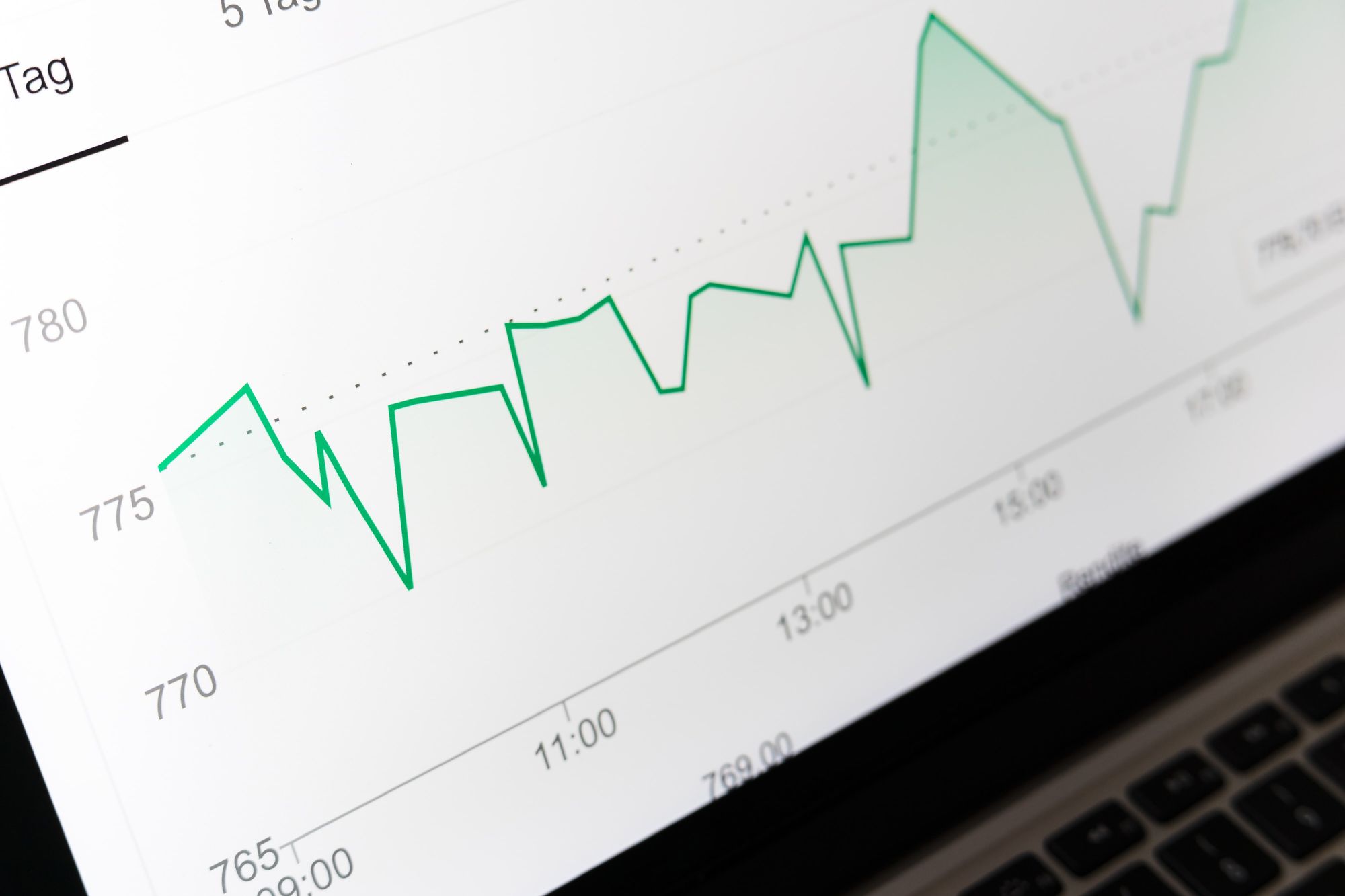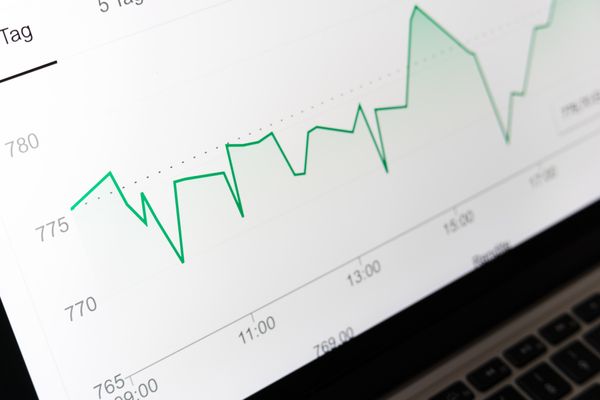 Great news if you are looking to drive more business value from your Business Intelligence (BI) efforts. Transforming your current BI tools, investment, dashboards, and processes into an engine that drives business growth and increased value is relatively simple. The key is to follow a three-step process that has proven effective over and over.
Following these three steps will give you the critical pieces that are likely missing in your BI project right now.  
Step 1 - Apply a Strategic Lens

The outcome of this step is a small list of the precise questions your Business Intelligence solution must be able to answer in order for you to achieve your strategic goals and tactical imperatives. This creates a strong foundation for you to really make your BI work to drive improved performance.
Your goal is to distill all the competing possibilities, wants, and wishes of the various stakeholders in your BI project into a tight, concise list of focused questions. Questions that are THE ones to support your strategic and tactical goals.
Once you have your list figured out, you're almost half way there! You then need to 'future-test' each question to determine if answering them really will help you achieve your business' strategic and tactical goals.
And if one or more of your questions don't pass this future-testing, you need to re-work those questions, or even discard them and replace them with better questions.
Don't get frustrated. It's part of the process of nailing Step 1.  
As their questions are future-tested, it's typical for the companies we work with to discard or modify almost every single one of them within the first iteration. So expect that, embrace it, and keep going until you are absolutely confident that you have identified the right questions to ask.
Step 2 - Mercilessly Assess Your Current State

The outcome of this step is to gain an objective, honest, and clear view of the current state of your data and information assets.
Your goal in this step is to determine what data is available, assess its quality and reliability, and understand how it is being transformed into business information.  
The most effective way to accomplish this is to use a carefully developed series of questions that will elicit three things:
What data and information is currently being used, by whom, and why
What currently-available data and information is not currently being used, and why
What further processing and analyses are team members doing on the data and information that is being provided to them
Be very careful to ensure you are getting the 'real truth' from stakeholders and team members when seeking your information.  People are often reluctant to open up because the truth is often at odds from the story being told around the executive table.  
A great way to make your stakeholders and team members feel safe is to use a process that anonymizes their responses (when we do this, we use natural language processing and machine-learning to assist in this regard). The potential to miss out on hearing the truth in this step is one of the key reasons our clients ask us for help in this process.
The goal is to get information that is as raw and pure as possible, unfiltered by the person answering the questions and unfiltered by the person asking the questions. In addition, answers must often be probed more deeply; to dig below the initial answers and uncover hidden issues and information.
Step 3 - Identify Your BI-Bridges

The last step is identifying the key 'bridges' that will span your current data-state and the future state that will allow you to answer the key questions identified in Step 1.  
There will be a large number of bridges that will need to be built.  The key to success is to consider all the different bridges relative to each other, your budget, cash flow, timing, and impact on core business processes.
Each bridge should be assigned to one of three different categories.  These different categories allow you to effectively plan the effort, timing and resourcing required.  
The categories will also allow you to create a 'self-funding-stack'.  You can use this stack to leverage quick returns from some bridges into a funding source for larger bridges with a longer timeline and bigger resource requirement.
The three categories are:
Quick Wins
These bridges are ones that can be accomplished or solved within 90 days.  
Milestones
These bridges are able to be delivered with 3 - 6 months
Aspirations
These are bridges that can be accomplished within 7 - 18 months
Once you have categorized all the bridges into these three categories they each need to be scored and you will need to prioritize each one.  
Your goal is to pick the 2 - 3 bridges in each category that have the highest business value.  This allows you to plan an organized approach to creating value from your BI from the near-term, all the way out to the next 18 months.
This step is where the magic happens.  The effort put into the first two steps yields dramatic results in this step.  
The Result? Continual Delivery of New BI Value

Following this three-step process will help maintain momentum, enthusiasm, and commitment across your company. At the same time it allows you to quickly start driving new value from your BI, in alignment with your strategic and tactical goals.

The value creation from your Quick Wins will provide can be used to fund your further bridges in your Milestone and Aspiration categories.  Each iteration of Quick-Win bridges continues to add new value while the value from the previous ones compounds.  
This approach will leave you in the luxurious position of being able to confidently deliver a continual stream of new BI value, in a cash-friendly sustained manner.
Don't Go it Alone...
We realize this process is not always easy. Do you need help implementing this 3 step process across your organization? Zuar has developed a blueprint for success. Our team has perfected the above process, and we are ready to help your business do the same! Contact us to get started with a free data strategy assessment!
Learn about...