Cannabis is Beneficial to Patients as Data is to Cannabis Companies
It's time for patients to benefit from cannabis, and for cannabis companies to benefit from better data.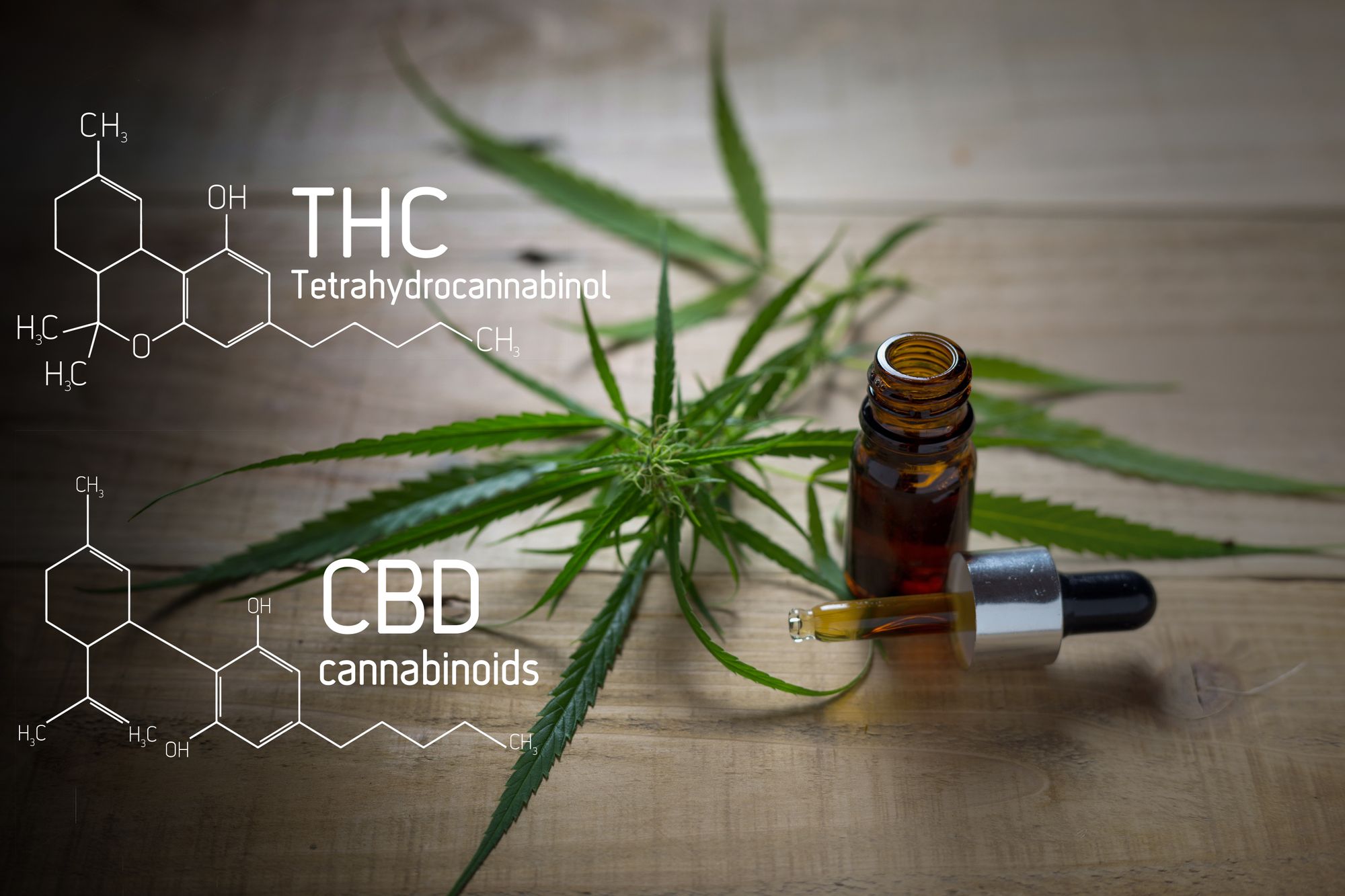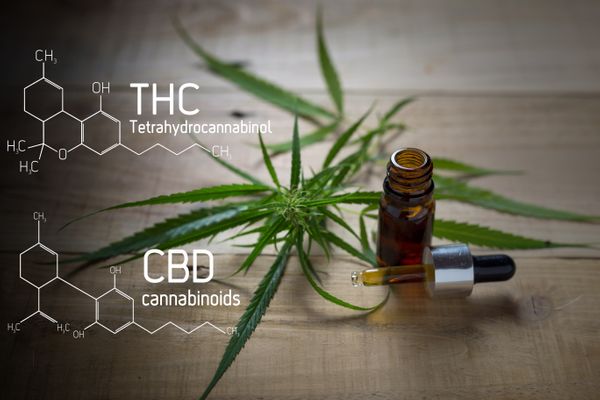 In 2015 my Dad was diagnosed with brain cancer; as you can imagine horror went through all our minds with this dreadful news.
We all cried, Mom was the worst of course, after all the years of marriage, she was close to losing her soul mate. The decision was made to do surgery and then start an experimental drug call KEYTRUDA. The doctor explained that brain surgery was like "weeding" your garden, you want to take out the weeds, but leave the flowers. The surgery was a success, and Dad was trying to get out of bed as soon as he regained consciousness. He ensured me he had made it through what we thought was the worst part. Unfortunately, as with a lot of drugs, there were side effects....

The horror had just begun!
Dad was so sick, it was awful as he spent most of his time in the bathroom. Although the doctors said the cancer was gone from his brain, the effects of the medicine left us wondering if the surgery was the best thing for him to attain his life back. I researched CBD's since one of the things I had heard was its treatment for stomach pain and nausea. We lived in Kentucky at the time, so attaining medical marijuana was not an option.
I dug deeper to see if there was a legal way to help Dad with his pain. I read books on the subject and decided to give growing my own cannabis, high in CBDs, a try. Trial and error were a mild way of expressing everything I learned about how to extract the oils and create my own form of medical marijuana. Long story short, I was able to infuse olive oil and the CBD extract to attain something I was hoping would make Dad's life more tolerable. SUCCESS... a few drops of oil 4 times a day, slowly reduced some of the stomach cramps and pain associated with the side effects of the medicine, and I was a NEW fan of natural herbal medicines.
Time goes on and unfortunately the cancer spread throughout his body, the man I had admired and adored for so long was not long for this world. Dad passed away in April  2017, but the additional time we had with him, and the joy he experienced in those last month, were worth the world to me and my family! The experience of researching something to make pain go away has never left me, and I continue to be a HUGE fan of CBDs for not only my family but for our aging dog Sampson. But let's talk about the deeper medical impact of this so-called "drug" marijuana.
For decades this has been a legal issue in the U.S., with states legalizing for medical versus recreational purposes. But many states have come to the realization that people are not wanting it to get "high". A lot of people want it as a replacement for pain killers, pills which leave them dependent and feeling hopeless. Drug overdoses and dependencies have skyrocketed, and the effects have devastated entire families and everyone who is around them. We must stop this vicious cycle of addictions and find alternatives!

Enter Companies Like Cresco Labs
Cresco Labs, Inc. is a publicly-traded, vertically-integrated cannabis and medical marijuana company based in Chicago, Illinois. The company has retail operations in nine states where marijuana has been legalized for medical use. They legitimize medical marijuana as a viable medical treatment for pain, cancer, nausea, etc.
Zuar has had the honor of working with Cresco Labs on data pipeline issues, which resulted in their adoption of our Mitto ETL+ solution.
"From where it is now compared to where it's going to be, I don't see it being any different in the next few years from CBG or the alcohol industry" said Moe Dastagir, CIO of Cresco Labs. "That's where it's going to go. If you know anything about those industries, retail CBG or pure play alcohol, those industries live and die with data."
"It was a perfect fit of [Zuar] having cannabis experience, being aware of all the problems we were facing, and understanding what scalable and feasible solutions looked like" said David D'Agrosa, Senior Data Analyst at Cresco Labs.
For any industry experiencing massive growth, leveraging data becomes a differentiating factor for sustainable, long-term success. The cannabis industry is no exception.

Time For Cannabis Companies to Capitalize on Data
Brian Wallace, Founder of Now Sourcing, and I met in Louisville, Kentucky at a meetup for data analytics. Our passion for data and analytics ensured a lifelong friendship which continues to this day. One of our passions, beside data, is the need to learn more about the true importance of medical cannabis. Several years ago Brian wrote about this topic on LinkedIn, and I would recommend this as a great read.
The cannabis industry has grown to become a BILLION dollar industry. Cannabis may be one of the most explosive, although controversial, industries in the news today. But considering the medical impact and the advantages of decreasing harmful pain killers, I believe it's time has come!
What companies in the industry need now is more/better data and analytics, but we don't see other data solution providers really stepping up to the plate to serve the unique needs of this industry. Zuar is currently working with some of the largest players in this space, and we hope more cannabis companies will come to adopt a 'data first' culture.
Next Steps: Learn about...