TableauHelp.com, LLC has achieved its final form... ZUAR, Inc.
Today we have some exciting news from the world of TableauHelp...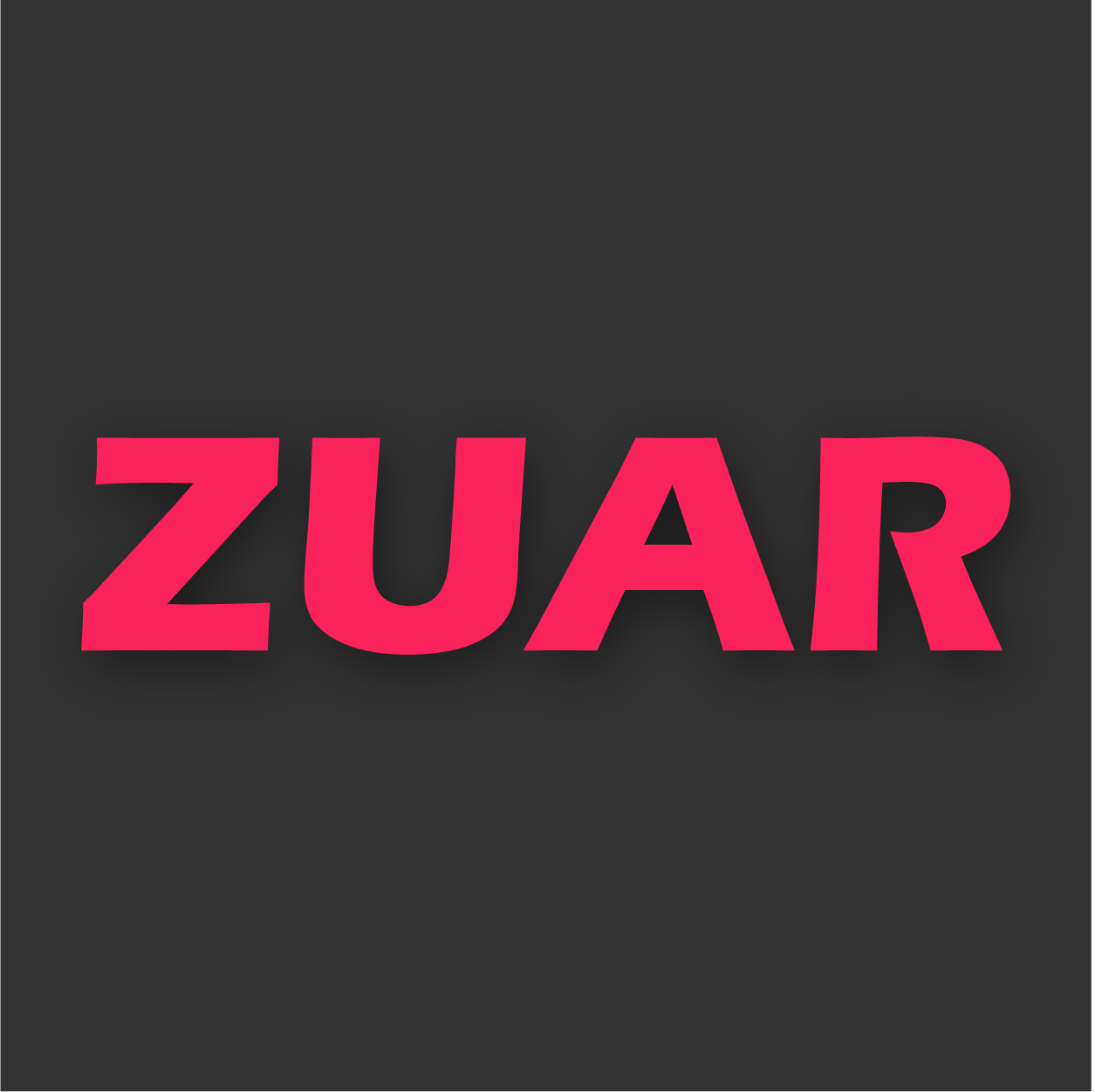 Today we have some exciting news from the world of TableauHelp. We have officially evolved into a Zuar. If you already know us as Zuar, this is where it all started...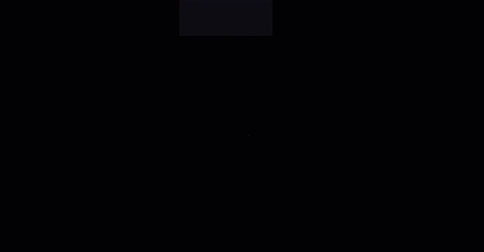 A quick history lesson
TableauHelp.com, LLC was and Austin based startup founded in 2015 by former employees of Tableau Software, Inc.  TableauHelp's original purpose was to provide Tableau services at unprecedented speed,  in a modern style. All of which was focused on eliminating barriers to entering the BI space. The mission and approach immediately resonated with customers and the company was granted permission to use the name 'TableauHelp' by Tableau Software, Inc.
Through 2016, we were fortunate to have some very talented BI professionals join the team, allowing us to provide holistic Tableau services – adding infrastructure, server deployment and data engineering to our service division.
At Tableau Conference 2016, by serendipity,  the TableauHelp team met Matt Laue (CTO), a data and infrastructure guru with deep experience in the Tableau technology. Our individual experiences in the world of data exposed us to and united us around one common problem: the inability to properly connect to, move, model and automate data for use in analytics. As a team, we set out to develop our own software to solve this problem. By Q3 2017, we had built the 'Mitto Data Staging Platform' and successfully deployed it to solve complex data challenges for 5 pilot customers. During the same time period, TableauHelp grew to a team of 16 people, capable of handling full spectrum BI services. We were fully loaded,  producing highly performant and impactful dashboards, data applications, and customizable enablement programs.  We also began to encapsulate a broad range of engineering and automation capabilities. Because of our rapid success with hundreds of customers, TableauHelp was nominated for 'Tableau Partner of the Year' and designated a Gold Value-Added-Reseller Partner by Tableau Software.

In March of 2018,  TableauHelp and Matt Laue officially joined forces and founded Zuar, Inc., a tag-team duo comprised of full-spectrum Tableau services and the 'Mitto Data Staging Platform' technology. This combined expertise now positions Zuar, Inc. to be a powerful data solutions company – offering products and services to help companies of any size deploy a modern business intelligence strategy.
What will change for customers of TableauHelp?
Not much! TableauHelp.com LLC has been operating as a wholly owned subsidiary of Zuar, Inc. since March 2018. In July 2018 we launched the Zuar.com website and began redirecting traffic from TableauHelp.com to Zuar.com. We will now be changing our emails over to @zuar.com – so, you can expect to see some new email addresses and signature lines. We will be transitioning our default company documents, invoices and vendor setup information to reflect the Zuar, Inc. parent company in Q4 – though transactions through TableauHelp.com LLC will still be possible.
Will the services offerings be different?
Zuar offers all the same services (and more!), from the same great people you have found so valuable at TableauHelp.  The Zuar Services division offers data engineering, automation, infrastructure, server deployment, dashboarding, training and executive strategy. The Zuar Technology division manages all custom-developed solutions. We build custom data applications, analytics portals for embedded Tableau experiences, and of course, our Mitto Data Staging Platform.
You may be wondering "What does 'Zuar' mean?"
That's a great question.  It is not an acronym – rather, it is pronounced as a single syllable:  \zwär\
We chose Zuar because it is short, unique and easy to remember.  It's really that simple, don't think too hard about it. We'd rather spend our time focusing on our work... however, we are excited about the branding potential!
A huge THANK YOU to our supporters.
At Zuar, we know we will only be successful if you, our customers, are successful. We thank all of you who have been on this journey with us and we look forward to continuing our work with you to create a better data future for everyone.