Sr Python Engineer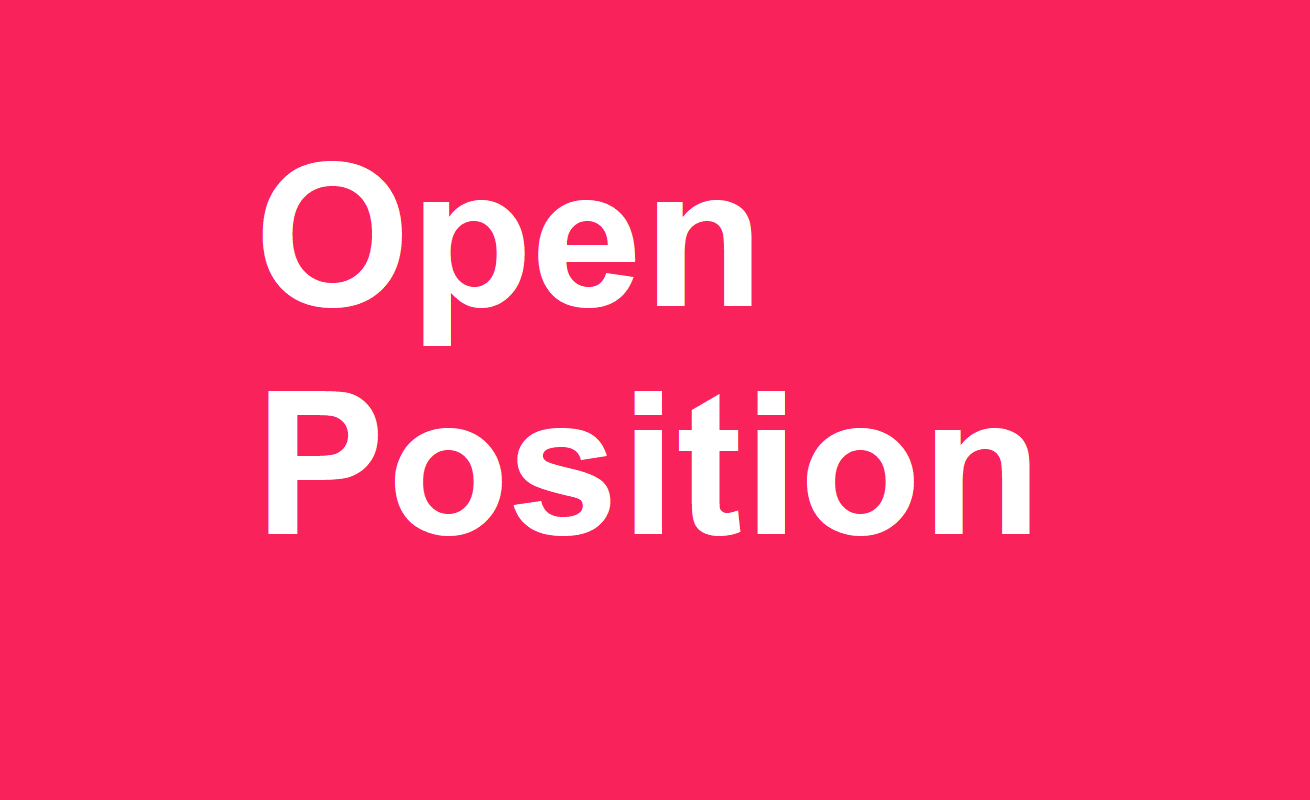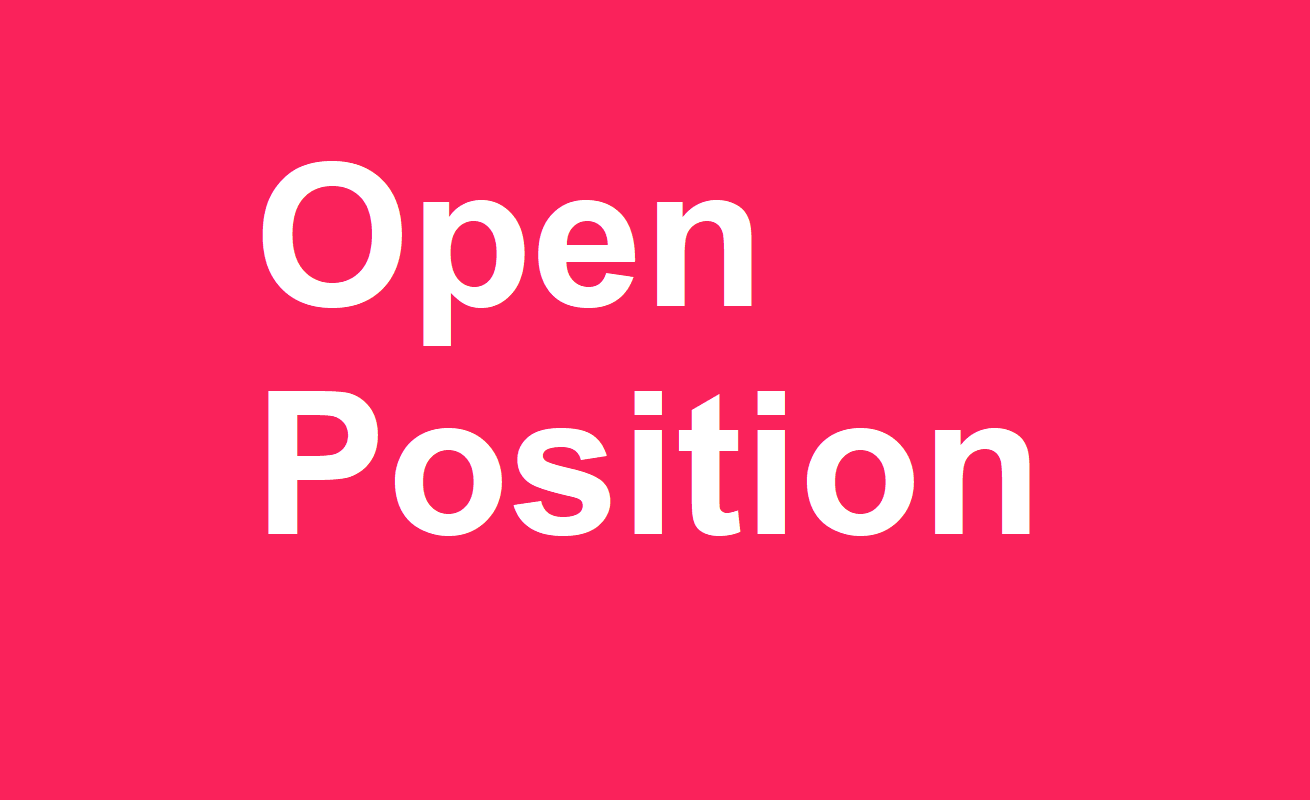 Zuar is looking to expand our development team with a Sr Python Engineer. While candidates located in Austin, TX, are preferred, this full-time position is fully remote and does not require relocation.
Job Responsibilities
On this team you will:
Build reusable components and packages for future use.
Peer review code and refactor existing code.
Design and implement support for new third-party API interfaces.
Troubleshoot occasional field problems.
Requirements
Strong Python3 development experience on a shipping product (3+ years).  Should include the use of pytest and continuous integration.
Knowledge of relational databases and SQL (Postgres, sqlalchemy preferred).
Understanding of API fundamentals: HTTP, REST, SOAP, JSON, XML, SAML, OAuth2, etc.
Possess strong customer interaction and communication skills.
Proficient with basic Linux administration (3+ years).
Proficient with sh/bash scripting.
Experience with source code control, e.g.: git.
Have the ability to quickly learn new systems and hit the ground running.
Independent problem solver.
Optional Experience
Optional experience with nosql databases, Docker, large, server-side applications and microservices, or devops - including Ansible, Terraform - is a plus.
About Zuar
The company is growing fast, and was recently named as one of Inc's 5000 fast-growing companies in 2021. Zuar believes in solving business problems with technology. We've developed data staging and analytics products that our customers love, use, and build upon. Our almost seven-year-old company is based in Austin, TX.
We want to hear from you!
Does this position sound like a good fit for you? Apply today! Please send your resume to careers@zuar.com.