Senior Tableau Consultant
We are currently hiring senior level Tableau consultants as we prepare to grow our overall services team to the next level of scale.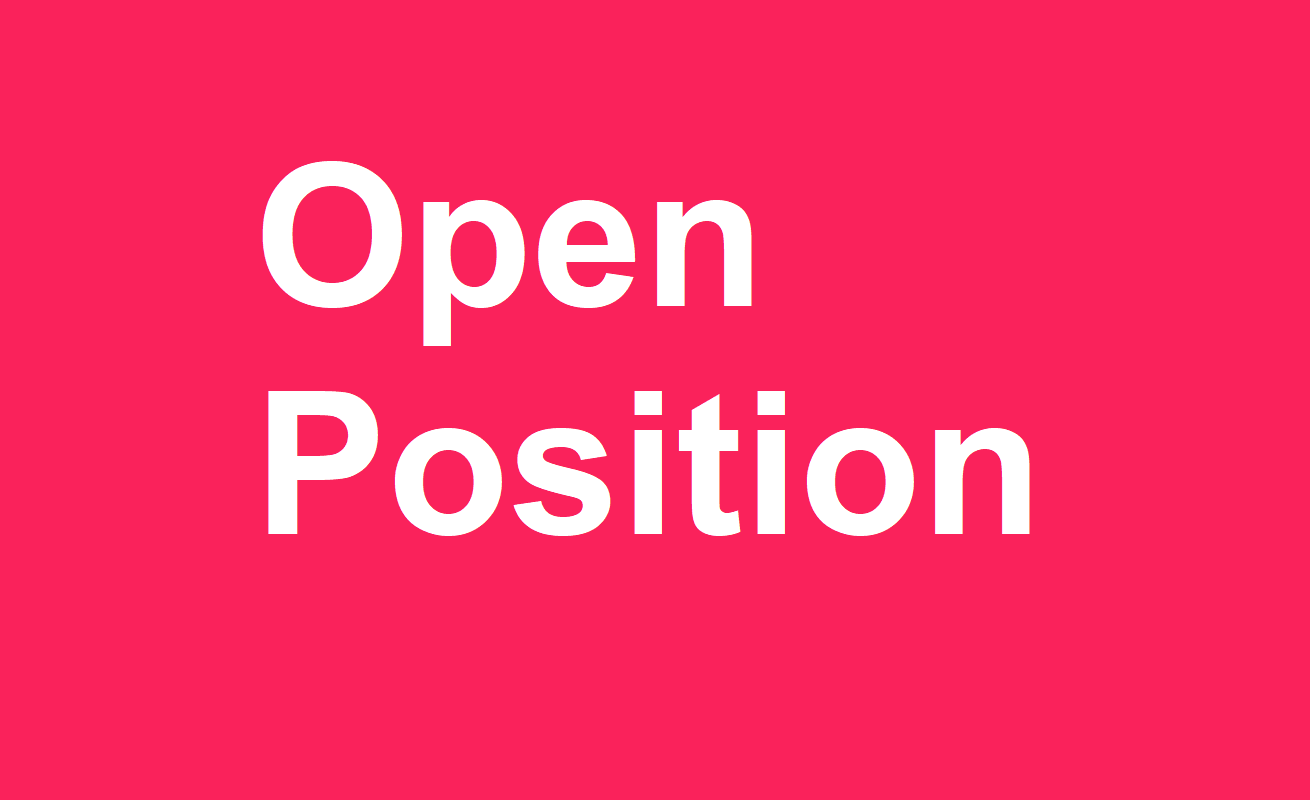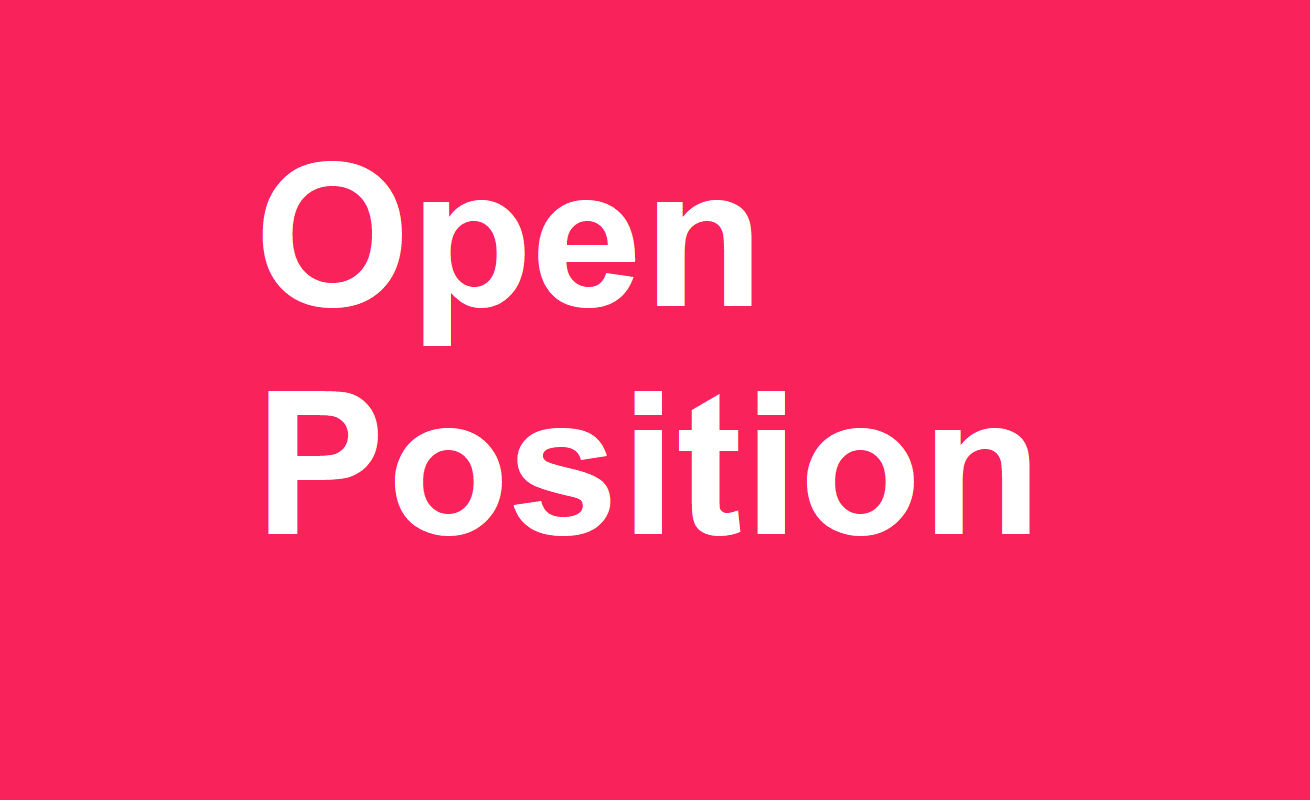 Zuar, Inc. is fast growing data company based in Austin, TX. We help organizations put together the right technologies, people, and strategies to build out modern analytics practices from end to end. In addition to our own suite of products to help with data staging, automation and embedding, we have an award-winning partnership with Tableau and a Tableau focused consulting team to match. We are currently hiring senior level Tableau consultants as we prepare to grow our overall services team to the next level of scale.
We are looking for a competitive and self-motivated Tableau Consultant to work with our new and existing customer base to steer their Tableau based analytics strategies while producing high value, production ready Tableau content.
Responsibilities for this position include working with the Zuar team as a whole and staying up to date with data technologies and best practices, while maintaining a cadence and managing time across multiple customers as you help them hit a variety of high value data strategy milestones.
Our company has matured quickly from the bootstrapped startup phase into one experiencing exponential growth on the technology front. Ultimately, we are looking for people who are willing to creatively take on any challenge necessary to contribute to our rapid evolution.
In addition to being a fully remote position, benefits include: competitive salary, medical/vision/dental insurance, a 401k plan, paid holidays and flexible PTO.
Some of the things you'll be doing:
Help customers translate their analytics goals, data landscapes and dashboard specifications into Tableau optimized strategies, content designs and work phases.
Model data, often from scratch, from a variety of sources including databases, flat files, web API connections, and more in a way that supports the customer's analysis goals while providing ease of use, performance, and scalability in Tableau.
Build production quality Tableau dashboards that meet the clients' goals while incorporating best practice techniques that will promote performance and user adoption, along with metadata and security management scalability.
Advise customers on content publishing, general organization, user security and governance strategies in Tableau Cloud and Server deployments.
Create excellent documentation of the customer's data projects, data environments, technologies used, content you create, and strategies implemented, to facilitate knowledge transfer and encourage customer ownership of their solution.
Communicate across Zuar teams to encourage collaboration across skill sets and functions to optimize the customer experience.
Produce content like written blogs, in collaboration with the product, marketing, and sales teams, that will package, templatize and advertise your high value creations.
Participate in internal team trainings and knowledge sharing sessions.
Work with the leadership team to improve internal processes, optimize value delivery and prioritize a positive overall customer experience.
About You:
Technically savvy, curious, and determined to find solutions.
Self-motivated and results driven, company builder mentality.
Excellent communication, organization, and presentation skills.
Enjoys working with a team to constantly evolve skill sets and practices.
Passionate about turning raw data into game-changing visual analytics tools that are ready for end user consumption.
Qualifications:
At least 4 years of work experience as a Tableau Content Developer (Tableau Desktop) with verifiable certifications and examples of work used in production.
At least 3 years of work experience guiding customers (internal or external) towards data strategy best practices to help them achieve their goals in an easy to manage and scalable way.
At least 2 years of work experience writing SQL queries as needed to properly optimize and model data for more advanced Tableau use cases.
Experience implementing row level security in a production Tableau deployment, and knowledge of the various methods.
Working knowledge of Tableau Server/Cloud deployment strategies, including user and content organization, governance, and security.
General knowledge of the Tableau Prep and Data Management products.
General knowledge of ETL/ELT tools, concepts, and strategies.
Bonus Qualifications:
Degree(s) in data/analytics related field.
Work experience with advanced analytics languages (Python, R, etc).
Work experience with ETL/ELT tools, concepts, and strategies.
Certified to install/migrate/upgrade Tableau Server.
Working Knowledge of the Tableau API & SDK kits.
We want to hear from you!
Does this position sound like a good fit for you? Apply today! Please send your resume to careers@zuar.com.