Mitto 2.9 - New Features and Improvements
Extract, Load, and Transform your data with Mitto. Version 2.9 includes new features and greater functionality.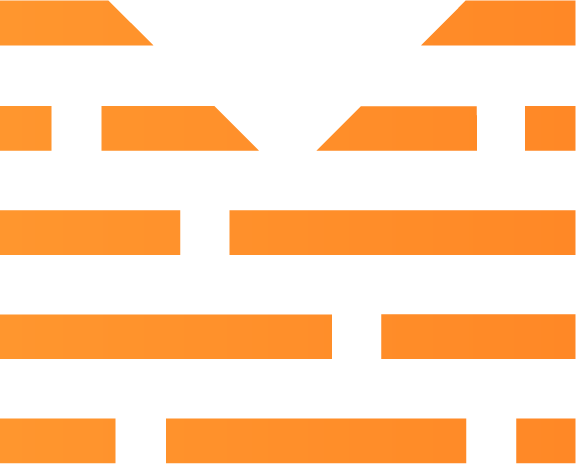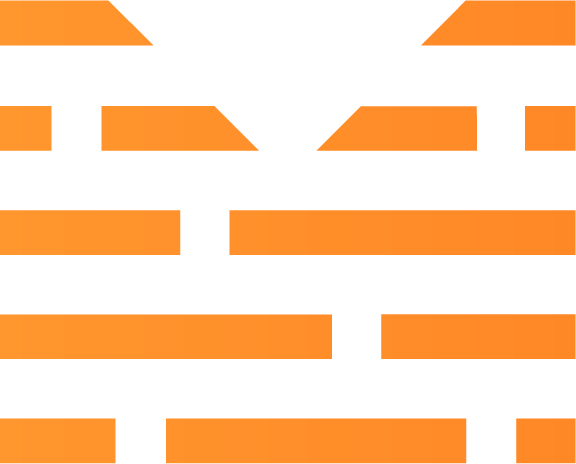 Zuar has released version 2.9 of Mitto!

The newest release is here! Mitto's getting better, with more features and greater functionality.
If Zuar hosts your Mitto deployment, then you should already be upgraded. If you host your Mitto deployment on-site, you'll want to schedule a date for the upgrade HERE.
Below you can see the great improvements that you'll find in this update (plus, watch the overview webinar at the bottom of this post).


We hope you enjoy the improvements we've put into Mitto.  Here are some further resources for Mitto:
Full Mitto 2.9 release notes

Mitto 2.9 Overview in the User Community
Watch a recording of the webinar we hosted, where we went over a majority of 2.9's improvements: