Marketing Coordinator - Position Filled!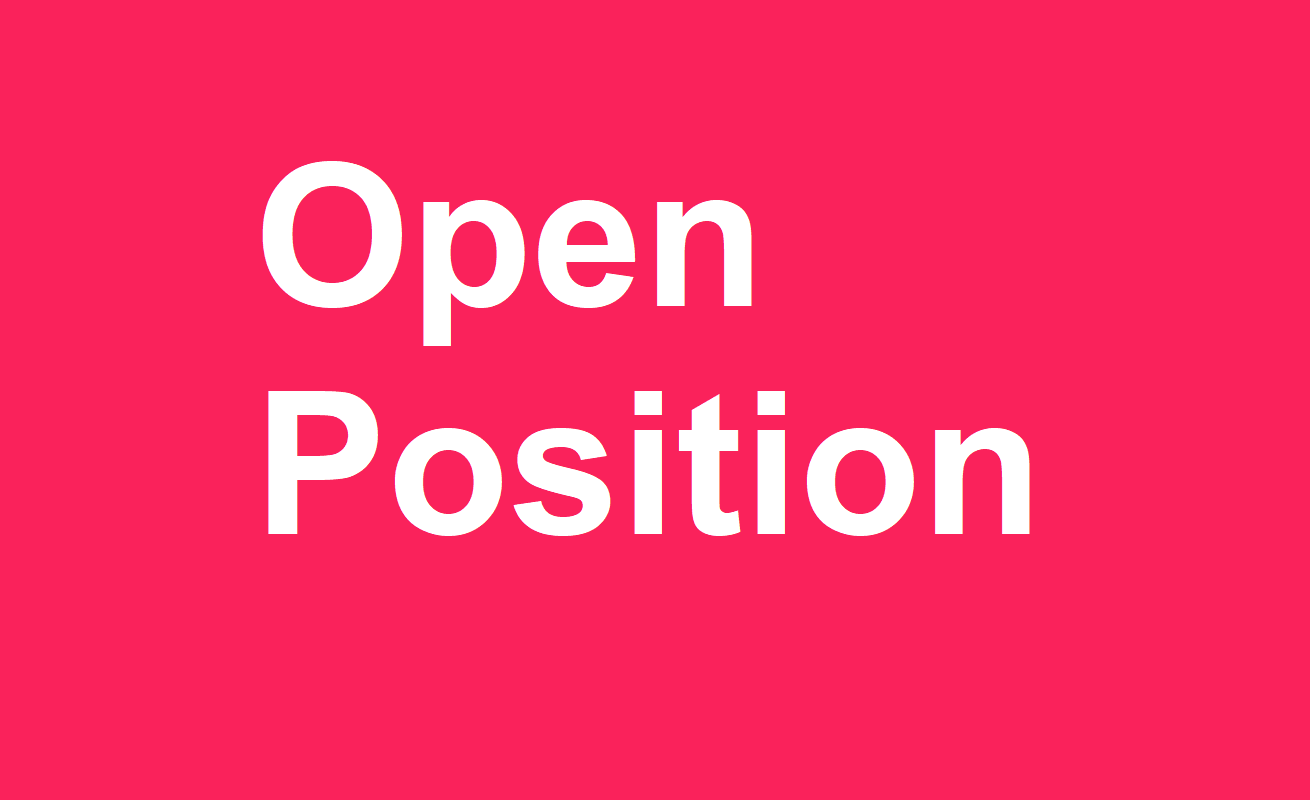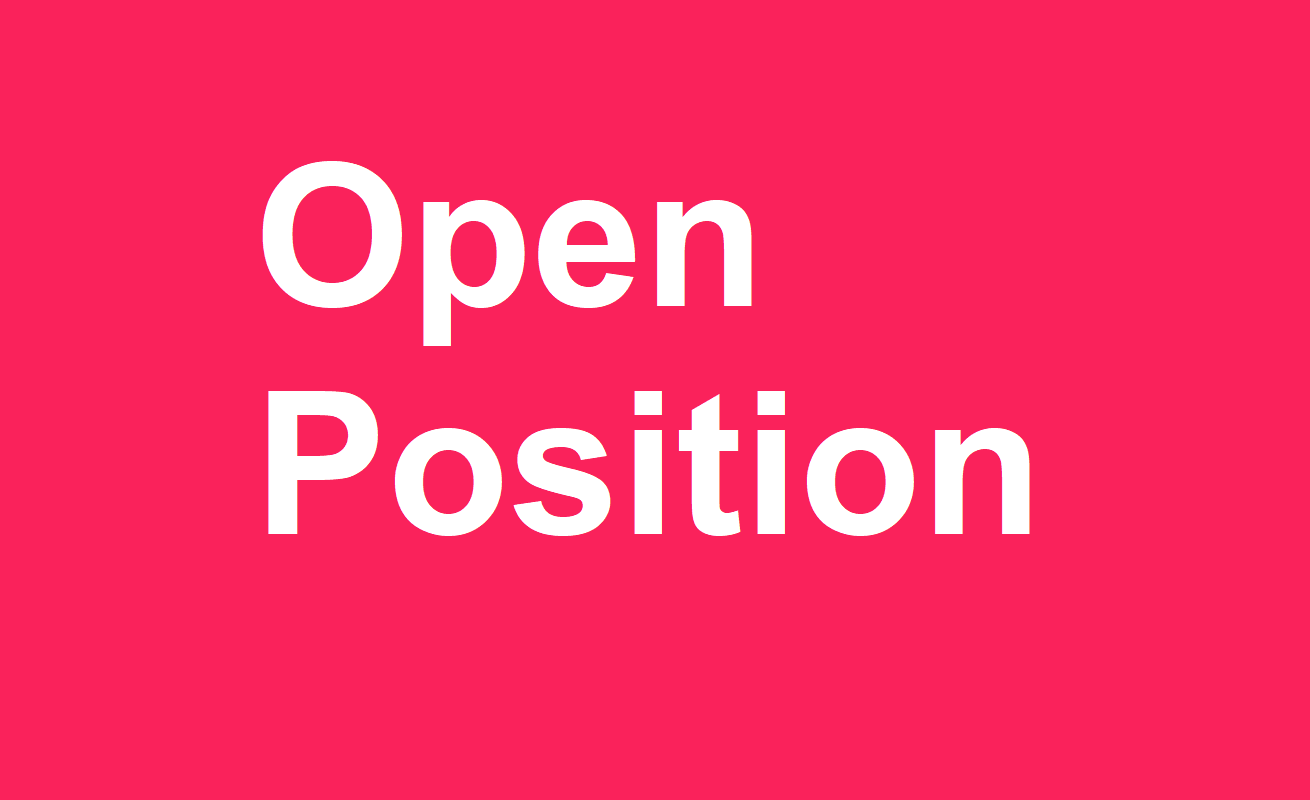 Zuar is looking for a motivated individual to assist with implementing marketing initiatives. This position is fully remote, so the person that holds this position should have the ability to self-manage and conduct the business of the company with little oversight.
Job Responsibilities
This position provides production support for marketing efforts including email marketing, print/digital advertising, partnerships, SEO/website marketing, public relations, etc.
Complete SEO-related project tasks, and other efforts to improve performance of the company's website.
Assist with the development and execution of engaging email marketing campaigns.
Implement partnership outreach efforts, including outgoing communications and fulfillment of assets.
Support the marketing team with frequent copy writing, copy editing, and blog publishing.
Assist with the development of advertising for online campaigns, including the curation of copy, photos, and videos.
Prepare and interpret reports and analysis for various marketing campaigns.
Attend and often coordinate promotional events, both virtually and in person (infrequent), such as exhibitions/conferences, webinars, meet & greets, customer appreciation/education events, etc.
Support new marketing projects.
Responsibilities will be ever changing for this generalist position, so a dynamic individual is needed that can take on new and unique responsibilities as the company's needs evolve.
Qualifications
Bachelor's degree (or close to obtaining degree), or equivalent work experience in marketing
Self-starter with strong prioritization and organization skills
Ability to multi-task while maintaining a keen attention to detail
Reliable and able to execute tasks with minimal oversight
Solid writing, copy editing, and verbal communication skills
Experience in, or at least interest in learning, the software industry
Proficiency with the Google Suite and/or Microsoft Office Suite
Willing and able to make oneself available for meetings and video conference calls.
Must have a personal workspace available that will allow for the professional conduct of business (e.g. a noise-free space for making and taking calls, availability of high-speed Internet service, etc.)
Applications should be U.S. citizens and reside within the continental United States.
(optional) Experience in graphic design, photo editing, Sales support, email design, data visualization tools, public relations, and Google Ads are a plus.
About Zuar
The company is growing fast, and is in fact a 2021 Inc 5000 company. Zuar provides organizations with the tools and services they need to manage their data and analytics. The seven-year-old company is based in Austin, TX.
We want to hear from you!
Does this position sound like a good fit for you? Apply today! Please send your resume to careers@zuar.com.