Front End BI Solutions Consultant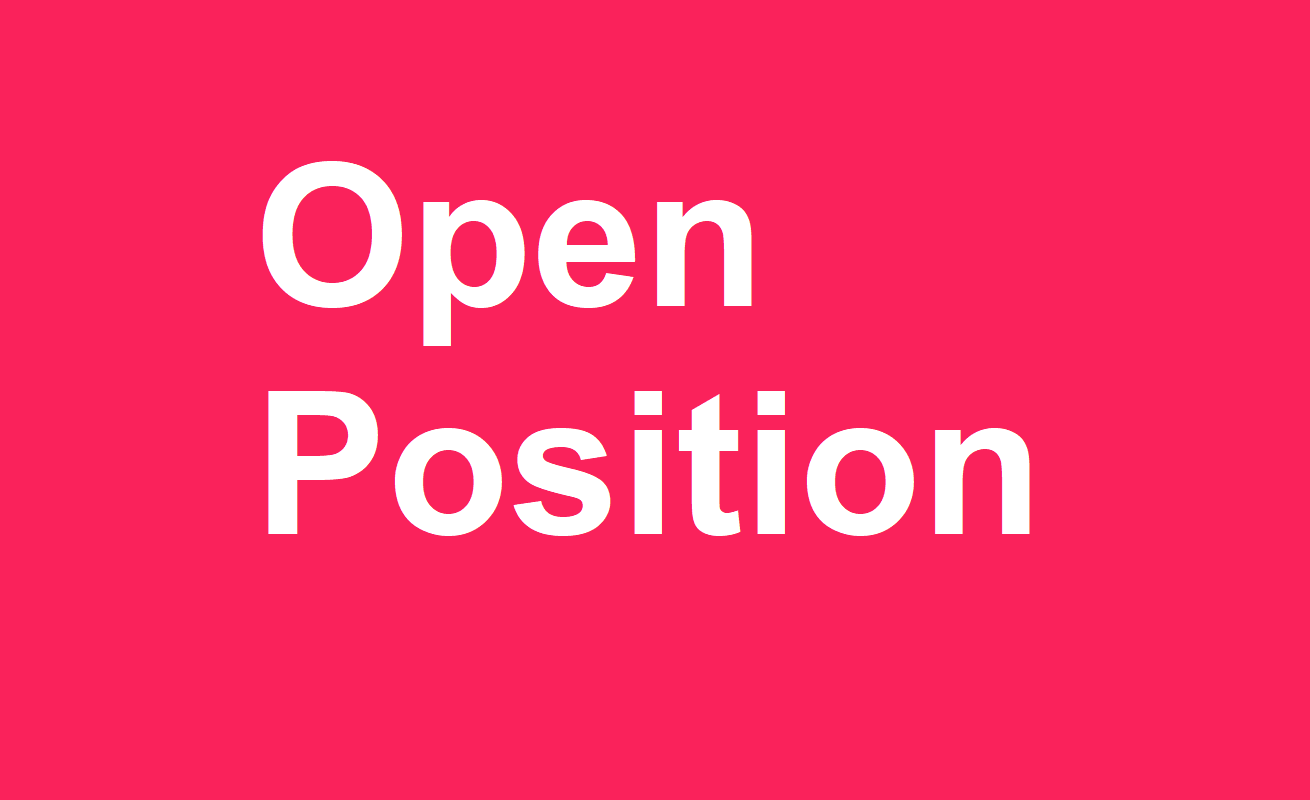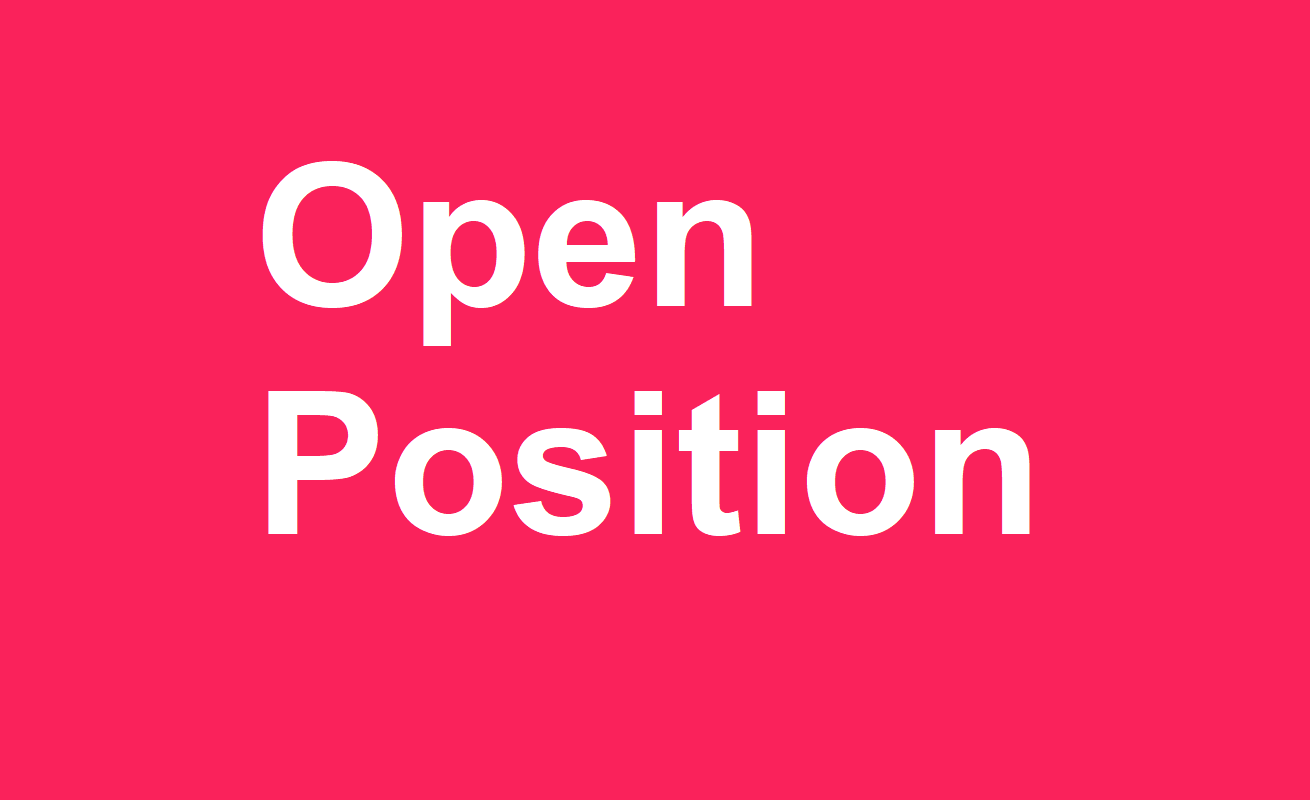 What you'll do:
This role involves engaging in customer facing consulting projects, scoping alignment between technology, prototype creation, developing, and delivering portal solutions leveraging Zuar Portal technologies. The role requires the ability to perform in a self managed capacity while also effectively interfacing with other team members to deliver the overall solution and advise on best practice.
Leads collaboration efforts with the business users to define software application requirements.
Manages software development projects by planning, scheduling, and coordinating team activities.
Creates and effectively presents UX/UI deliverables (wireframes, workflows, prototypes, etc.).
Translates designs into working front-end (html, CSS, JavaScript, etc.).
What skills you'll need:
Required
Experience in user interface design for web-based applications
HTML, CSS and JavaScript
SQL
Preferred
Technical project management experience
Experience in front-end data visualization languages such as Angular and Vue JS
Experience with front-end data visualization tools such as amCharts, Plotly, Tableau, etc.
SSO Methodologies
Knowledge regarding SAML, OpenID, Active Directory, Kerberos, Trusted Authentication
Understanding and usage of APIs, including Tableau Javascript and REST API
Row Level Security Techniques
Why Zuar?
At Zuar, you will be surrounded by some of the world's most talented data architects, consultants, thought leaders, and self-starters. We hail from around the country to synthesize our knowledge and skills into one cohesive team. Headquartered in Austin, Texas, we are surrounded by a booming tech scene. We are constantly seeking diversity of skill set and people willing to forge their own path while contributing to the unified vision.
We want to hear from you!
Does this position sound like a good fit for you? Apply today! Please send your resume to careers@zuar.com.