Freelance Blog Authors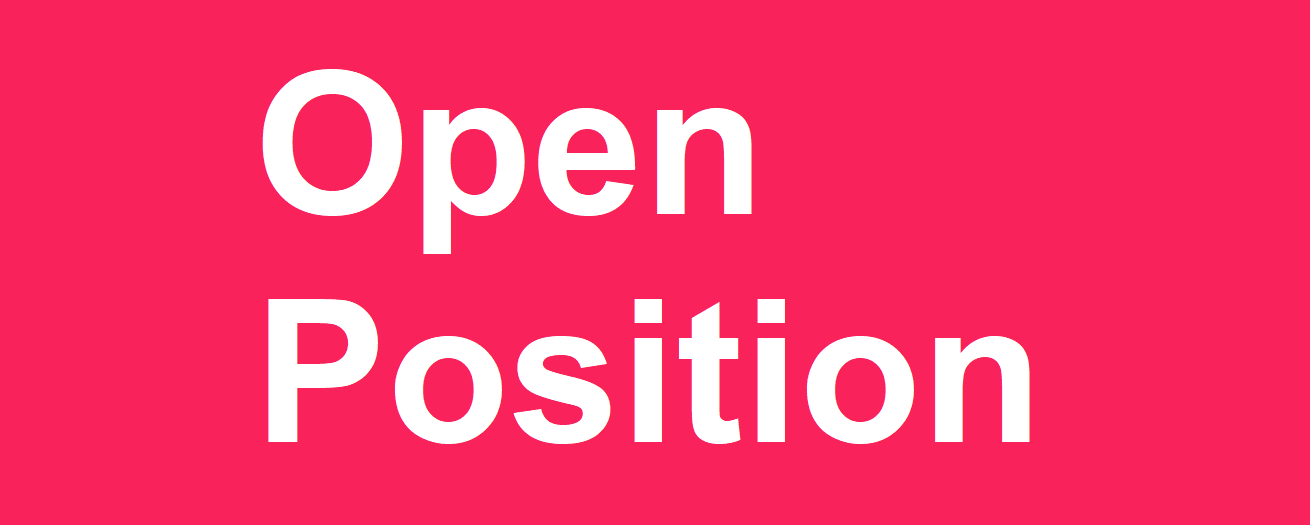 Zuar is looking for dependable individuals to assist with article writing for Zuar's blog.
Details
This opportunity for freelancers allows you to set your own schedule and take on the volume of work that you feel comfortable with. You'll draft articles following best practices and predefined instructions. The articles can be published in your name or anonymously.
Technical expertise is more important than wordsmanship. We're looking for subject matter experts on topics like...
Data pipelines, ETL, modelling, etc.
Databases, SQL, cloud storage, etc.
Visualization: charting, reporting, dashboards, information portals, etc.
About Zuar
Zuar is based in Austin, is growing fast, and is in fact a 2022 Inc 5000 company. Zuar provides organizations with the tools and services they need to manage their data and analytics.
We want to hear from you!
Does this position sound like a good fit for you? Apply today! Please send your resume or LinkedIn URL to careers@zuar.com.