Access Analytics Anywhere: Enabling a Remote Workforce
Telecommuting is not a new topic but the urgency with which organizations are compelled to suddenly enable & effectively manage telecommuters has made this discussion top priority for a lot of IT and executive teams.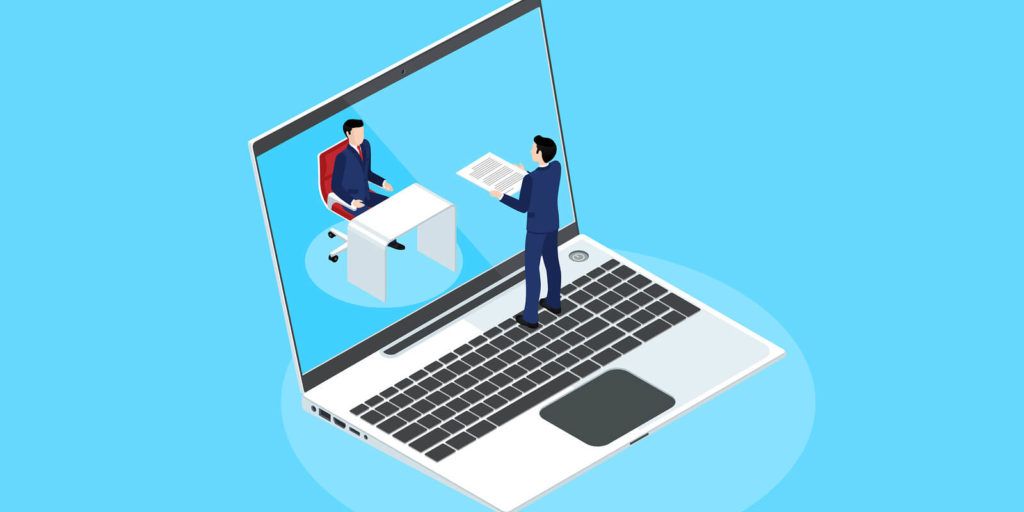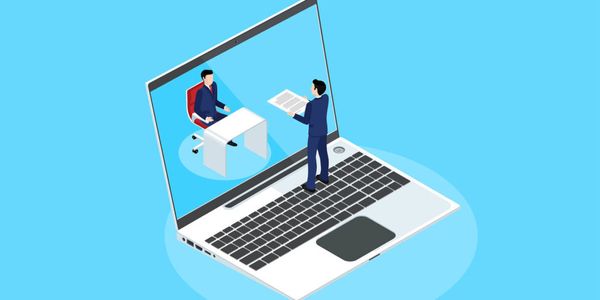 Telecommuting is not a new topic, but the urgency with which organizations are compelled to suddenly enable and effectively manage telecommuters because of the COVID pandemic has made this discussion top priority for a lot of IT and executive teams.
At Zuar, we have the tools and know-how to get you started. In this article, we'll hone in on the data-related challenges and opportunities presented when your entire workforce is suddenly remote.
Shifting Landscapes in the Workplace During COVID-19
Prior to shelter-at-home mandates and quarantine efforts to halt the spread of COVID-19, working remote or telecommuting was seen as a luxury. In 2018, Global Workplace Analytics reported that 5 million employees - only 3.6% of the American workforce - worked at home on a part-time or full-time basis. They found that only 56% of the workforce held jobs where at least some of their responsibilities could be accomplished remotely.
At the same time, 80% of people surveyed wanted to work remote at least some of the time. Even though companies embraced the concept of remote teams, less than half had a remote workforce policy.
In this time of unprecedented change, companies who were unprepared face the tough task of managing a remote workforce.
These companies need more than a "short-term fix". Experts are predicting that, even after the dust settles on COVID-19, 25%-30% of the workforce will continue to work from home one or more days per week.
Enabling vs. Micro-managing
In almost every customer conversation with executives, someone will ask, "How will I know if employees are actually working?". Our response is often, "How do you know that they are working now?"
If the answer is "because I can see them," you might be looking for software that takes pictures of your employees at their desk every 5 minutes. I'd encourage you to fight that urge. There's a better answer to employee productivity than "butts in seats."
We recommend an approach based on clear communication with defined, quantifiable goals tracked in easy-to-consume dashboards.
Your employees are adults and professionals. Treat them like both.
Sounds simple, right? Actually, it really can be.
First, define what success looks like based on quantifiable outcomes and inputs. If you're unsure what Key Performance Indicators (KPIs) you should be looking at, connect with Zuar for a free Data Strategy Assessment. Ensure that these KPIs are communicated to your employees. This is a great opportunity to re-align with your team and reset expectations.  
Second, map data to the KPIs. If this is a new approach, you may find that you're not currently capturing a lot of this information. Or, the systems being used are hard to connect to and pull information from.  If you're struggling to access data in your system or you need to automate the process, we actually have a robust solution for just that.
Third, invest in analytics. We highly recommend Tableau, as it's easy to connect to data, explore information, and find compelling insights fast. Pair expectations (KPIs) with performance data to see & understand what is happening with your workforce. Share these dashboards with employees and be open to feedback.
Finally, use this information to have informed conversations with your employees. Recognize success, call out top performances, and have focused coaching conversations on areas needing improvement.
Like with any change in business, your approach will grow, evolve, and develop. But, the journey of a thousand miles starts with a single step. Here's a 'single step' example using sales data
KPI: Sales Quota - each individual must sell $275k per quarter
Data source: Salesforce (System); Closed Won Opportunities (Table); Amount (Field)
Dashboard: Tableau
This approach scales as you expand KPIs, add more data, and ask new questions.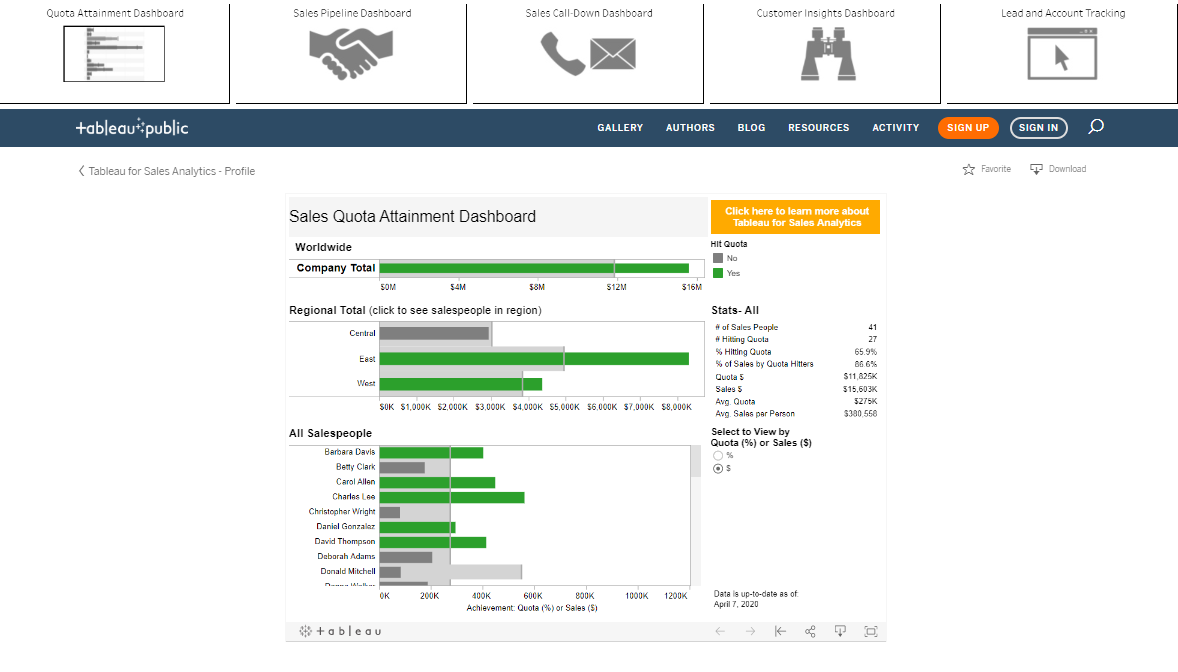 Accessing On-Premise Information While Remote
For organizations that have already invested in an on-premise data strategy or have Tableau Server behind a firewall, enabling access to analytics can still be a trouble area. See this article for a great way to provide remote access to Tableau: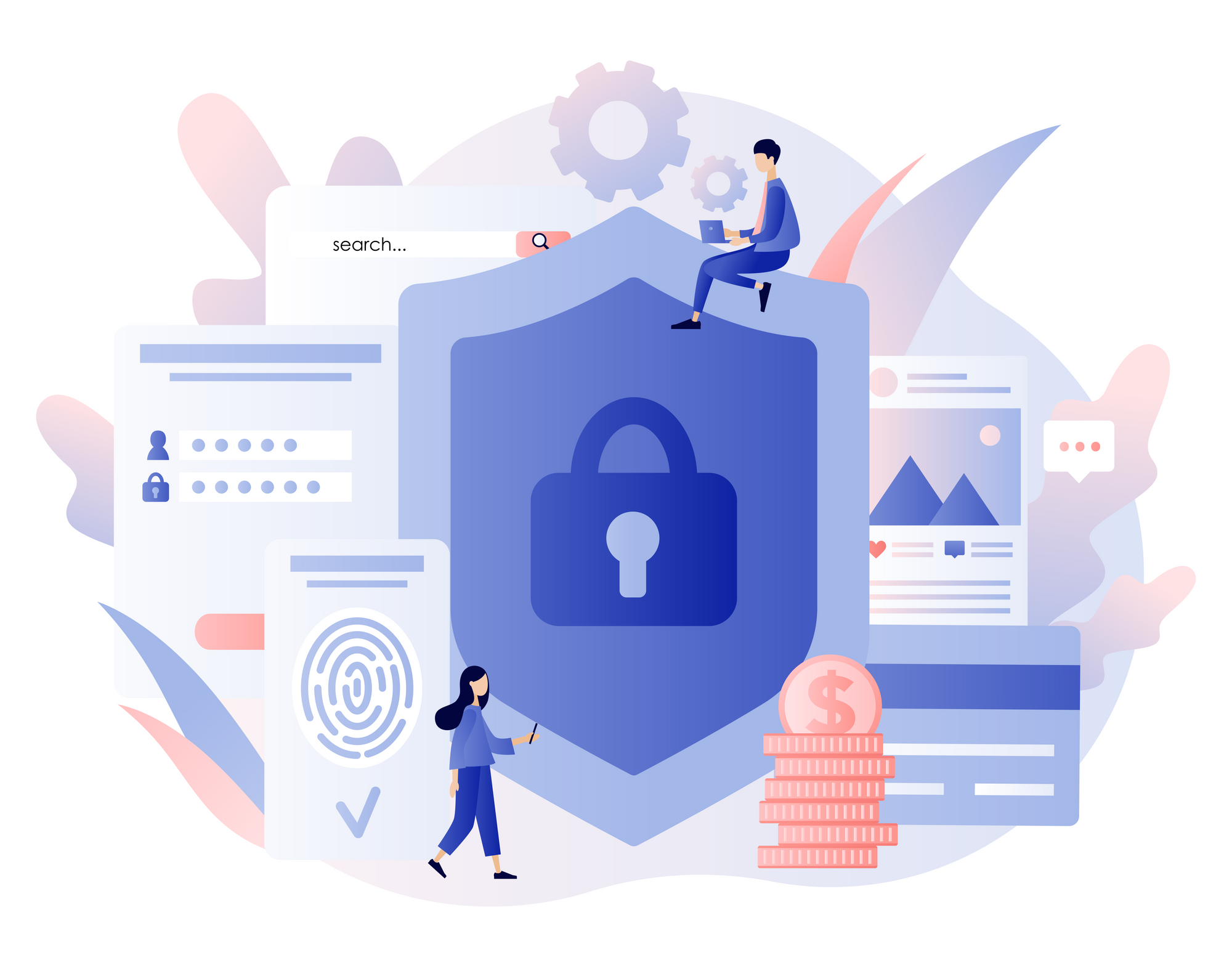 If you're looking for information about moving data to the cloud, read our article on Cloud-Based Data Management: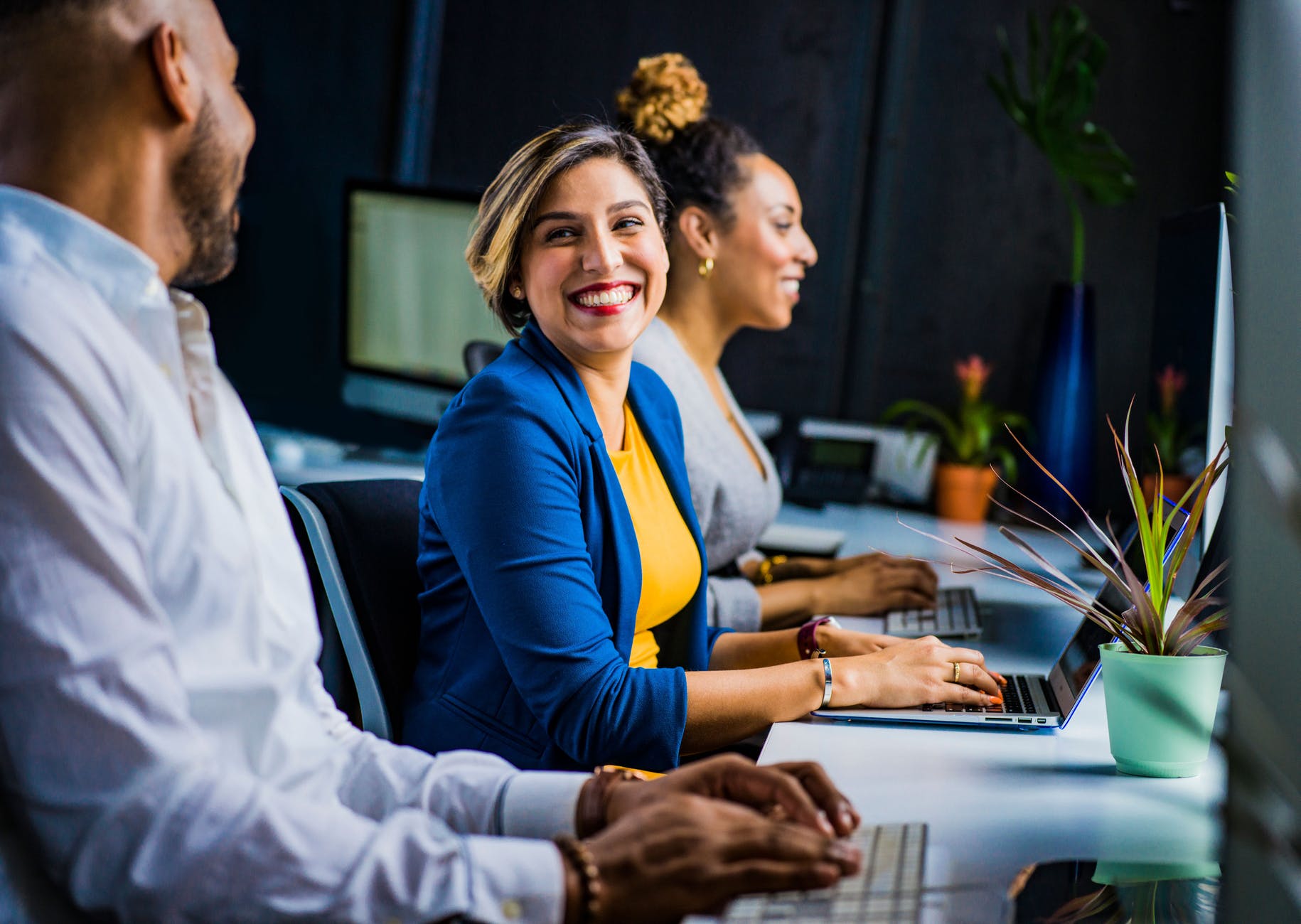 We also provide information on the Top 10 Cloud Security Risks: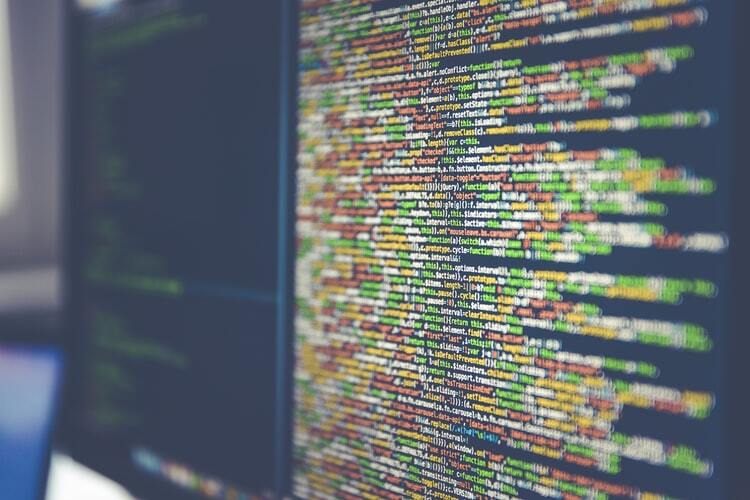 For our Tableau customers that have invested in Tableau Server, we've developed the Rapid Portal that spins up in under an hour and securely provides access to your Tableau Server without needing a VPN.
For help implementing these ideas or to see live examples in action, please contact us.