Analytics Consultant/Solutions Consultant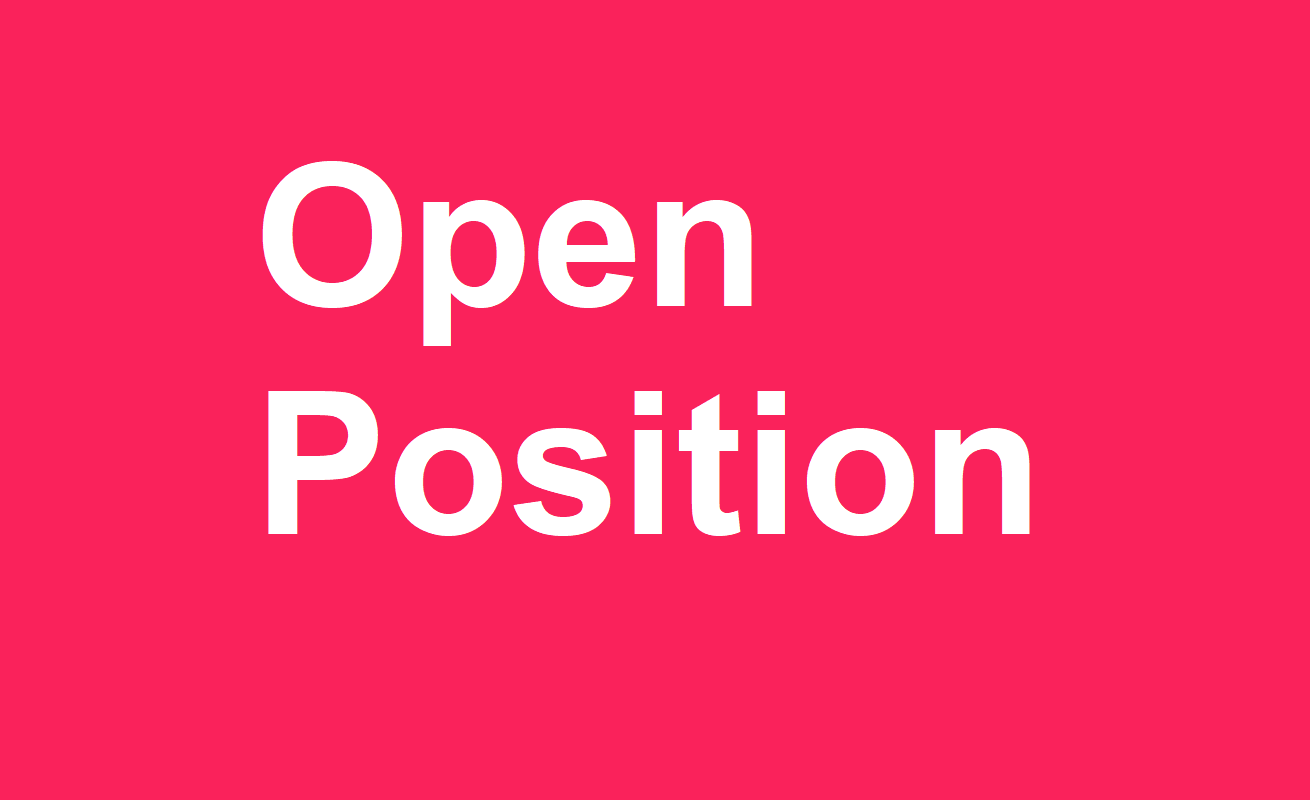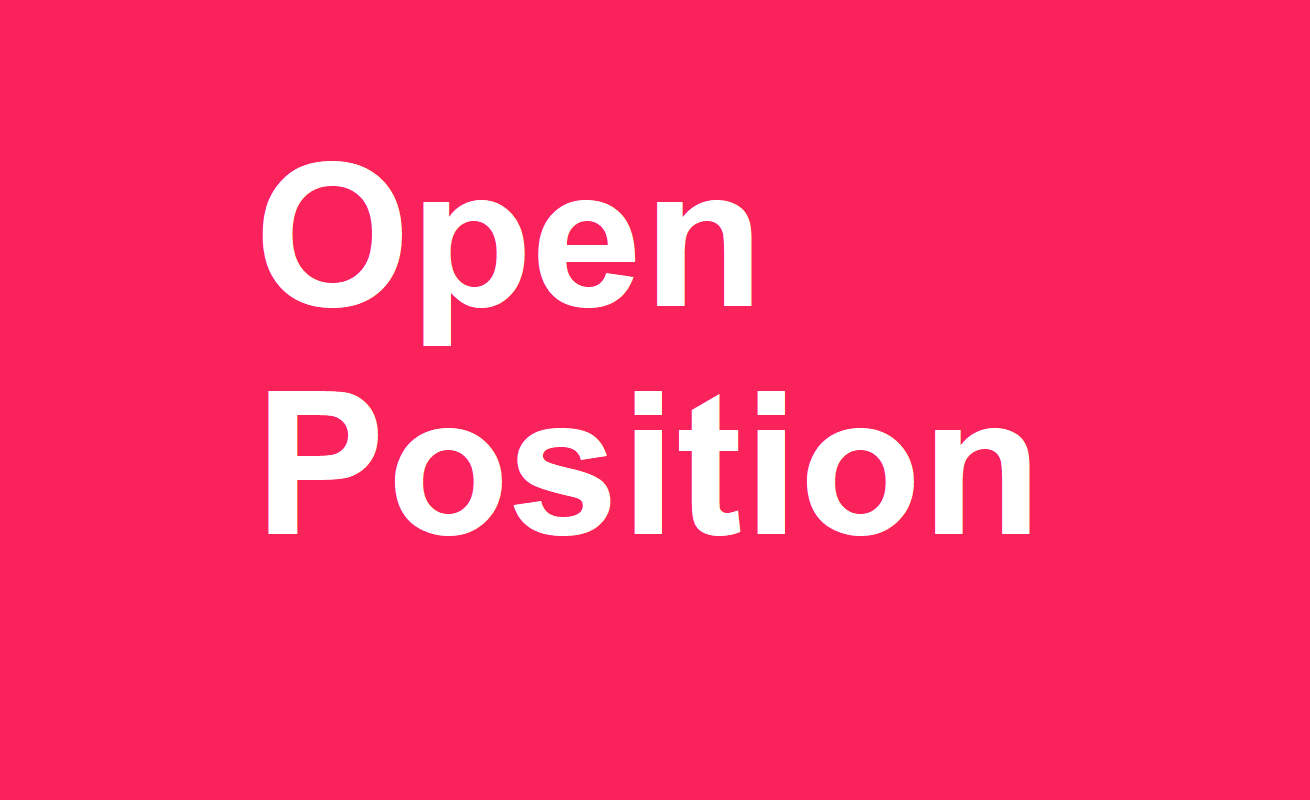 What you'll do:
Evaluate existing environments for best practices and opportunities for performance improvement
Advise strategic and organization-wide deployments of business intelligence tools and platforms
Consult with business and IT stakeholders to architect and implement analytics solutions across the Data Value Chain
Scope ongoing projects with actionable next steps for future deliverables
What skills you'll need:
This role requires a broad range of technical competencies and soft skills. An ideal candidate has a solid foundation in several areas and an appetite to continue to learn and grow with Zuar's own technology stack:
Self-motivated and self-managed with proactive project management and account ownership capability spanning multiple, simultaneous projects.
Applied experience and certification in business intelligence visualization software such as Tableau, PowerBI, or equivalent with experience solving real world customer scenarios.
Working knowledge of situationally applied data modeling principles.
Ability to lead consulting presentations targeting the spectrum of analyst to executive in both large and small businesses.
Comfortable with scripting language such as Bash, Python, PowerShell.
Have relational database and SQL query creation and optimization knowledge.
Who we look for:
Experience solving real world customer problems with data.
Pioneer in areas of data analysis and visualization.
Energized by learning about new customer scenarios.
Enjoy teaching customers how to be independently successful.
Why Zuar?
At Zuar, you will be surrounded by some of the world's most talented data architects, consultants, thought leaders, and self-starters. We hail from around the country to synthesize our knowledge and skills into one cohesive team. Headquartered in Austin, Texas, we are surrounded by a booming tech scene. We are constantly seeking diversity of skill set and people willing to forge their own path while contributing to the unified vision.
We want to hear from you!
Does this position sound like a good fit for you? Apply today! Please send your resume to careers@zuar.com.