Account Manager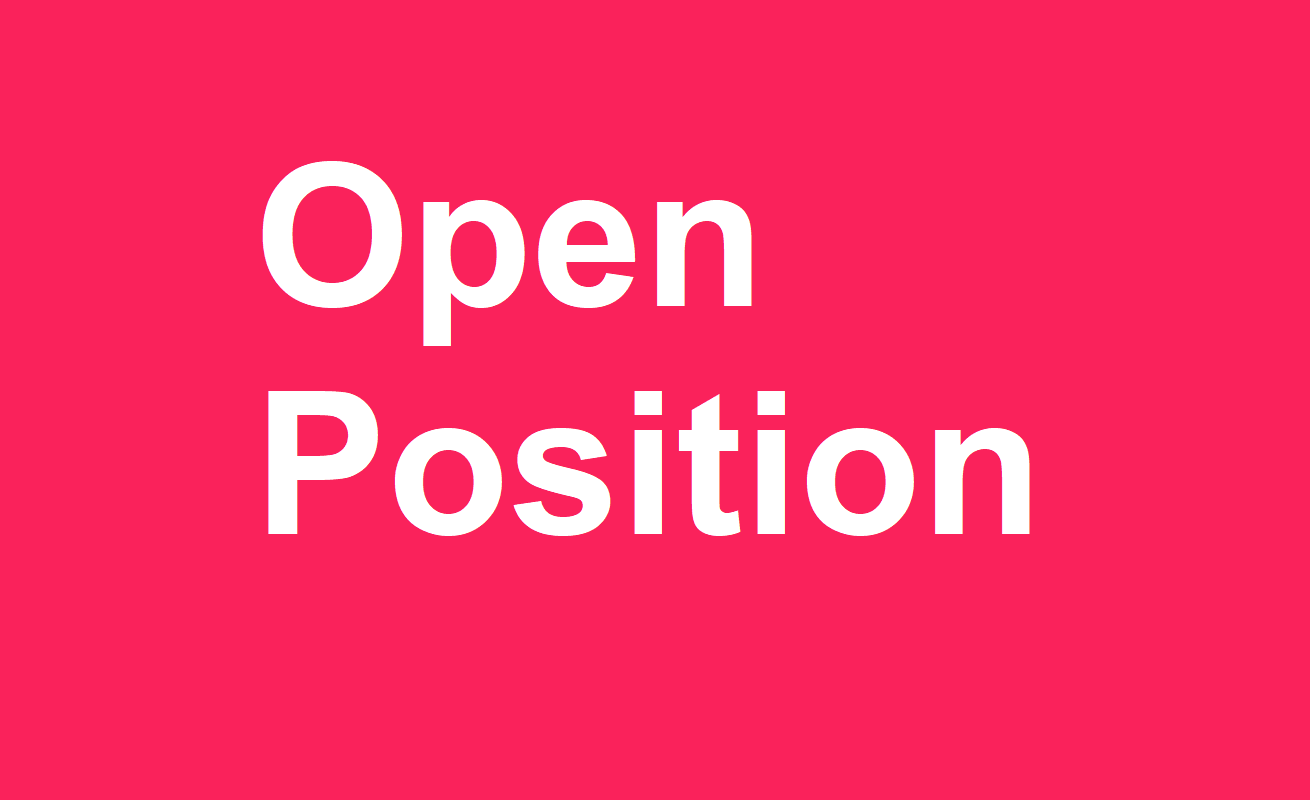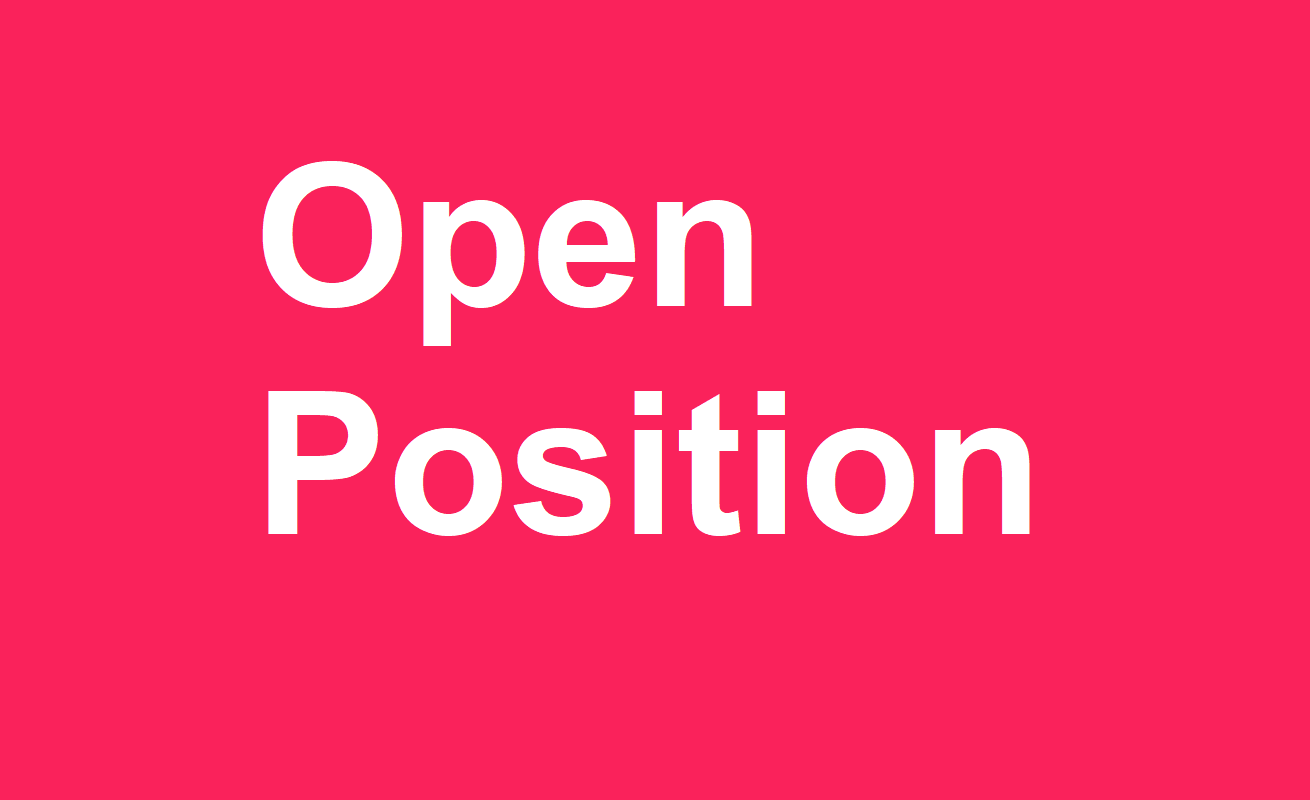 Zuar, Inc. is a fast-growing company on the Inc. 5000 list whose core values focus on helping organizations become more data-driven in their day-to-day. Zuar now has a suite of products and services that help customers consolidate and stage data, create powerful analytical dashboards and present content in an actionable way.
We are looking for a competitive and self-motivated Sales Executive to help us maximize value for our current customer base while working and closing greenfield opportunities.
Sales Executive responsibilities include discovering and pursuing new sales prospects, negotiating deals, and maintaining customer satisfaction.
Our company is a tech startup with exponential product sales. Ultimately, we are looking for people who are willing to creatively take on any challenge necessary to contribute to our rapid growth.
In addition to being a fully remote position, benefits include: uncapped commissions, medical/vision/dental insurance, and unlimited PTO.
Some of the things you'll be doing:
Develop in-depth understanding of the customer's data landscape, business needs, stakeholders, and analytical needs.
Lead demos across the Zuar technology stack and speak to premier partner technologies as they relate to the opportunity at hand.
Offer best-practice guidance during trials while providing comprehensive and scalable solution recommendations throughout the sales cycle.
Prepare and deliver custom presentations (both technical and executive briefs) to help close new and add-on business.
Maintain an organized and methodical pipeline with comprehensive notes through every step of the presale and customer lifecycle process.
Work closely with the Zuar delivery team to ensure seamless customer hand-offs after a close.
Continuously provide existing customer and sales cycle feedback to sales leadership, marketing, and development teams.
Leverage a suite of internal dashboards to do account research and planning.
Identify additional revenue opportunities within new and existing customer base by conducting thorough discovery, multi-threading accounts, and discussing broader analytics goals for the organization.
Participate in recurring internal sales syncs and trainings.
Work with leadership team consistently to improve internal processes, win rates, sales tactics and more.
About You:
At least 2 years of experience as a Sales Executive/Account Manager with a proven track record of meeting or exceeding sales targets.
Enjoys working in a team selling environment – teammates may include but are not limited to: SDRs, Engineers, in-house Consultants and Sales leadership.
Technically savvy and curious. Experience with databases, business intelligence/analytics, and SQL are preferred.
Fast learner and passion for evangelizing new technologies and finding expansion opportunities in existing customer base.
Interested in building new technical skills that strengthen your presales independence.
Self-motivated, entrepreneur mentality with a results-driven approach.
Excellent communication skills, organizational habits, and presentation abilities.
Preferred Qualifications:
General knowledge of business intelligence technologies and databases.
Working knowledge of Salesforce CRM, PowerPoint, Excel.
Tableau knowledge and proficiency.